---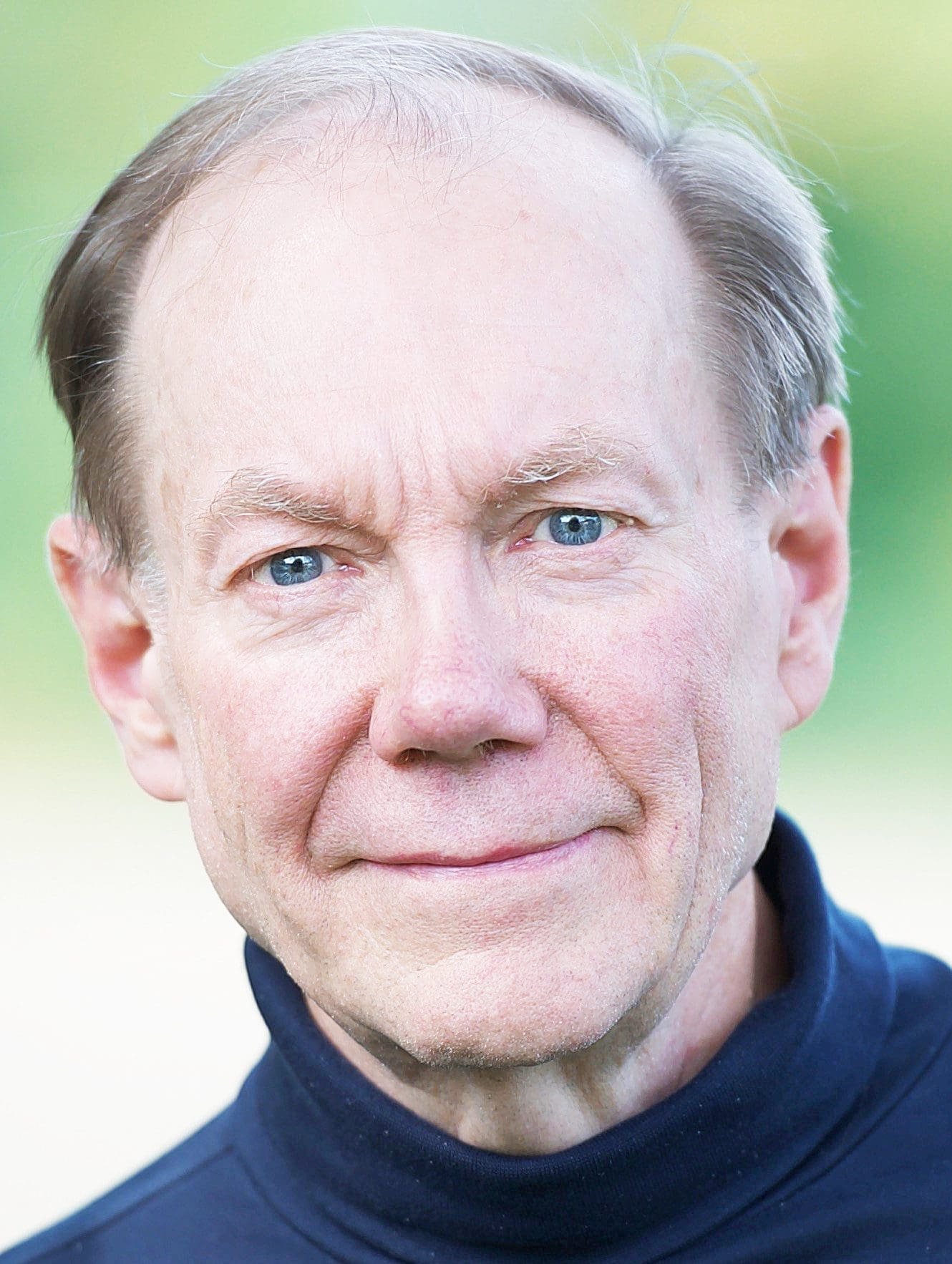 One of the most interesting cases I have ever worked on when employed at the Oakland County court, was about a man in his late 70's that I will call William.
He owned a company that designed and manufactured scientific instruments for clients in the Detroit area.
When he retired, he set up a large man-cave with his precision tools and equipment, such as his drill press and lathe, in the basement of his Bloomfield Hills, Michigan, home.
After he lost his wife of almost a half century, he married Martha.
Although a well-to-do gentleman, he was wise about spending money, but had no need to be frugal.
His new wife experienced the opposite upbringing and life. She was from a poor family and had to be frugal to a fault.
When his son from a first marriage was appointed dean at the college where he was a professor, William's wife adamantly refused to spend money at a nice restaurant when his son and his son's wife visited them in Bloomfield Hills to celebrate. They ended up having carryout from the local McDonalds.
Martha's obsession with money got worse each year of their marriage. William enjoyed a homemade milkshake several times a week and Martha insisted he use a plastic straw which could be washed and reused.
Eventually, Martha insisted he sell all of his precision tools and invest the money. Making things with his tools was his life.
As he was placing his workshop equipment in their three-car garage to sell, he totally lost control, probably for the first time in his life.
His pent up rage let loose, resulting in striking his wife several times on the head, killing her.
He then called the police using the phone in the garage and sat on a lawn chair in the large yard of their five-bedroom Bloomfield Hills home.
While sitting on the lawn chair in the sun, when the police came up to him, they thought he was an old senile man making up the story of what happened.
When they saw her lifeless body on the garage floor, he was arrested and charged with murder. Soon friends and neighbors came out in the defense of the quiet, self-spoken man who was about 5'6'' and weighed than 150 pounds.
His supporters, many who worked for him for decades, claimed they never saw this devoted life-long Christian Scientist church member angry.
His pre-sentence investigation concluded that, although he faced a very difficult life with his second wife, he successfully kept in his anger during his entire five-year marriage until the loss of his basement workshop caused the fit of rage within him to momentarily explode.
His faith prevented William from divorcing Martha, and forced him to adjust the best he could in an intolerable situation that he endured for over five years.
When he came to the probation office on 1200 North Telegraph Road in Pontiac, Michigan, he wore a conservative suit and carried a brief case.
Several clerks at first thought he was an attorney, not an accused murderer. At the trial, before the judge sat a man close to 80 years old with not so much as a parking ticket.
His sentence was, said the judge, life with his conscience. He responded that that was the worst sentence possible he could have.
The judge reasoned that sentencing an 80-year-old man that posed no threat to the community to prison served no purpose.
Some felt that William went through a lot the last few years and would not likely survive a long sentence given for those who murder. He died a few years later.
---