---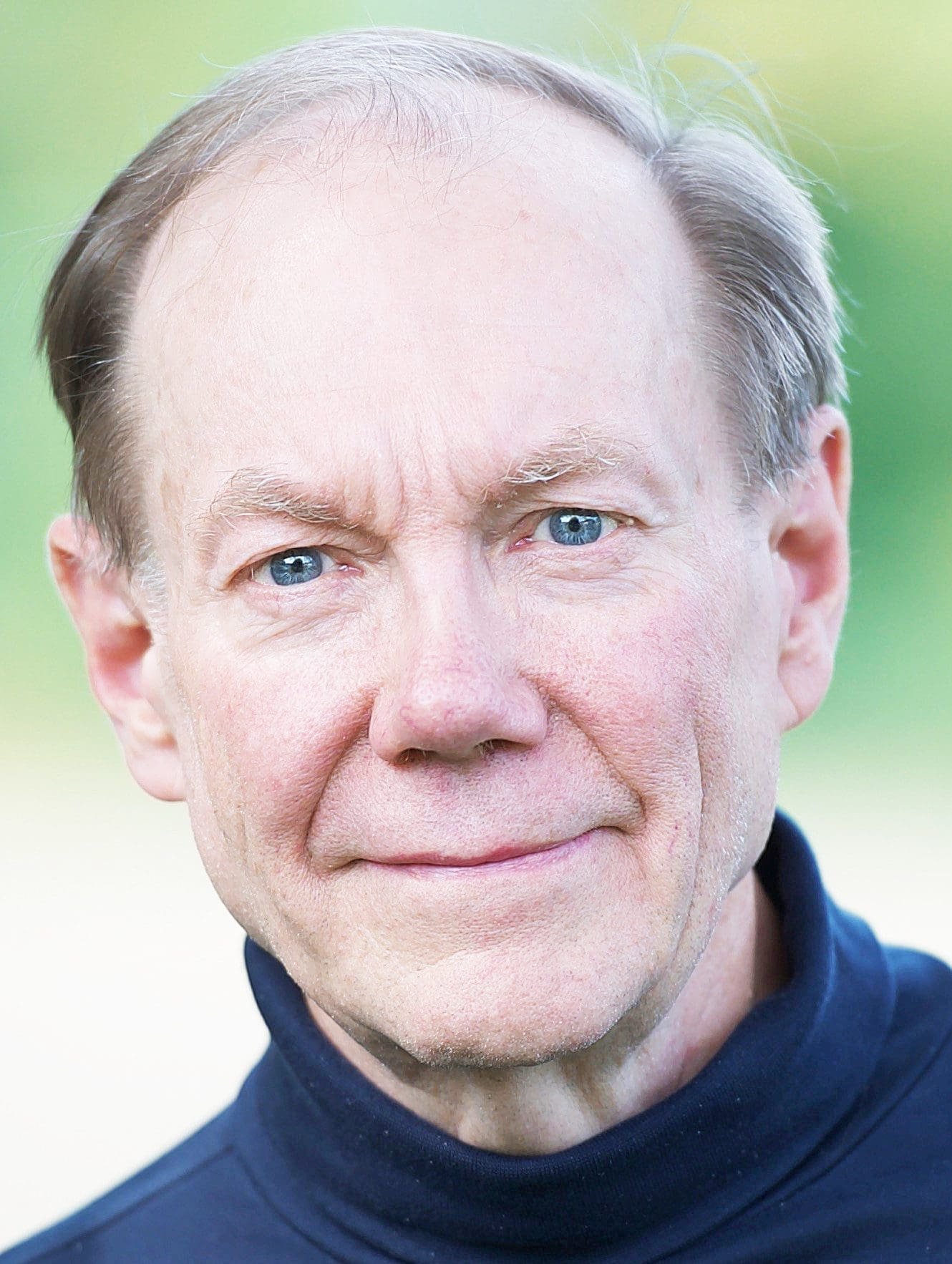 By: Dr. Jerry Berman – Montpelier, Ohio
One of my most beneficial experiences testifying in court involved a child molestation case.
I was flown to Tennessee and met with the accused molester, whom I will call Timothy, who was then living with his mother.
He was then going through a divorce and his ex-wife was living in the family home with their two children, both then under three.
Timothy's mother was a widow who lived in the family home, a large older stately home.
Timothy was forced to live with his mother because of the heavy financial costs he had to pay in order to legally defend himself from the molestation charges. The state was paying his ex-wife's expenses.
I previously had long phone conversations with him and he sent me copies of the extensive court and family services reports, providing a good background of his case.
His now deceased father was a prominent doctor and none of his siblings had a police record. Timothy and his mother were dumbfounded over the claim made by his ex-wife that he had been sexually molesting his two children for many months.
I have to admit, although I had worked with a variety of persons who were involved in what were then regarded as sexual perversions, I could not comprehend how a father could sexually molest his own young children. I never saw the children. They were with his ex-wife's mother during the court proceedings.
The main evidence of the molestation was the anatomically correct dolls which were used to reach an admission of molestation that was repeated by the children to the judge in his chambers.
Anatomically detailed dolls made of plastic or cotton come dressed with easily removable clothing. Both male and female gonads, as well as their apertures, are present on the dolls.
In court, when waiting for our case to be heard by the judge, the social workers became aware of who I was and why I was there.
They spared no words of contempt for me, wondering how I could defend what they described as a sick child molester.
I said nothing but was, at this point, very apprehensive about this case. When our case was called into court, I was the first person to be put on the witness stand for the defense. My testimony was critical.
After reviewing my qualifications, I was sworn in as an expert witness. As this case was many years ago, I remember few details about my testimony but do vividly remember spending twenty or thirty minutes on the stand, most of this time involved in a dialogue with the judge.
I had never had this experienced before. All other times the dialogue was between me and the client's and prosecutor's lawyers. I was very impressed by this judge.
He was openly very concerned about why these small children would admit being molested when, as we alleged, it never happened.
I suggested letting the father visit with his children under the close supervision of someone the judge could trust, and then interview the children again in the judge's chambers.
A few weeks later, after several supervised visits with the father, the children were again interviewed. They again indicated they were molested, confirming my belief that the use of anatomically correct dolls to obtain evidence of molestation were unreliable. The judge then allowed the father to play a role in the lives of his children.
Several similar court cases later came to the same conclusion. When I testified, the use of anatomically correct dolls to convict men of sexual molestation was a new trend.
Professionals often assumed that children did not lie about sexual abuse and could not be "coached" to make false statements about important events such as sexual abuse.
It was soon determined that coercive questioning and suggestive interview techniques could produce serious errors in a child's statements.
Too often using these props to interview young children provide more inaccurate details than children not given the dolls.
The controversy over the dolls led to some courts banning use of information in court obtained in interviews when the dolls were used.
Even before this, it was recognized that young children were suggestible and vulnerable to making serious errors in their testimony.
If the child is instructed to "pretend" when using the dolls, this instruction may trigger the child to moving into a fantasy world.
Although adults attempt to use the dolls to overcome a young child's verbal limitations, they may instead increase the likelihood of leading the children to make misleading statements.
I was proud to have played a small role in the reevaluation of certain tactics that caused convictions of persons unjustly accused of child molestation.
———————–
Dr. Jerry Bergman has taught biology, genetics, chemistry, biochemistry, anthropology, geology, and microbiology for over 40 years at several colleges and universities including Bowling Green State University, Medical College of Ohio where he was a research associate in experimental pathology, and The University of Toledo. He is a graduate of the Medical College of Ohio, Wayne State University in Detroit, the University of Toledo, and Bowling Green State University. He has over 1,800 publications in 12 languages and 60 books and monographs. His books and textbooks that include chapters that he authored are in over 1,500 college libraries in 27 countries.
---