By: Nate Calvin
THE VILLAGE REPORTER
Myrtle Beach, South Carolina was the site of the 2023 National Archery Championships held June 8-10, where the Delta Panthers were among the participants.
The combined championship events featured 3,838 archers from 36 states competing in the Open Championship Bullseye and 3D Tournaments.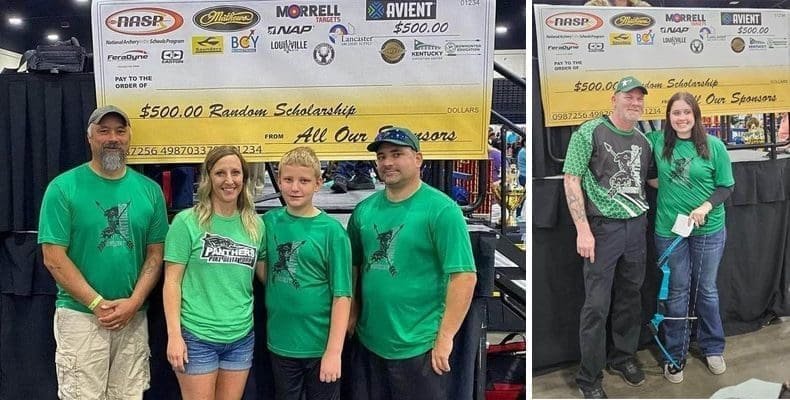 This event was the third and final national tournament of 2023 held by the National Archery In Schools Program (NASP).
Over the course of three national tournaments, the NASP awarded a grand total of $60,000 in scholarship money.
The Delta high school team placed 28th and the elementary team placed 27th out of 330 schools. Abby Cousino placed 29th overall for individual middle school girls and was 10th for seventh grade grade girls.
Nate can be reached at sports@thevillagereporter.com
---