---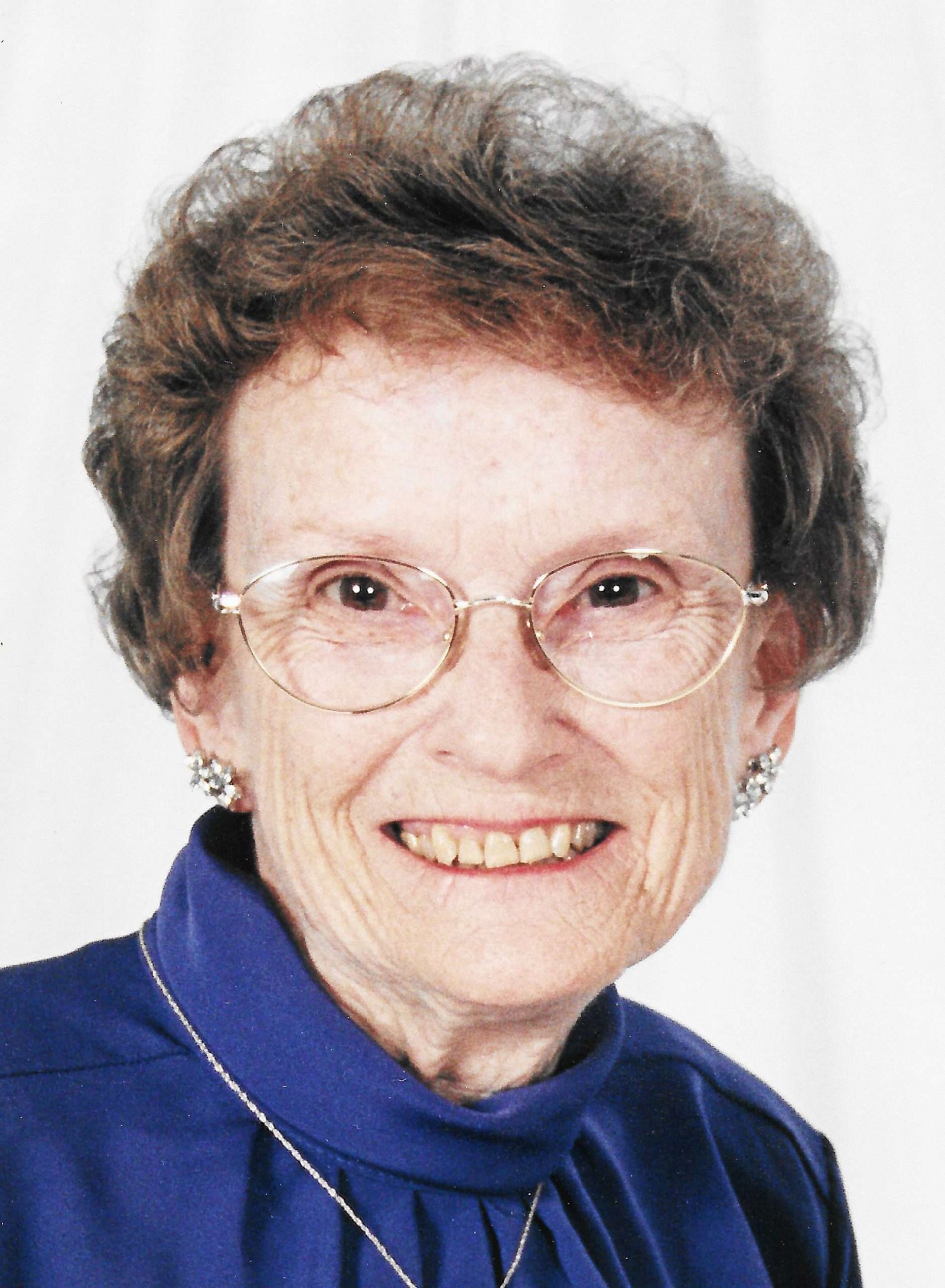 Dorothy C. Sines, 88, of Bryan, Ohio, passed away Sunday, October 9, 2022, at Hillside Country Living, Bryan.
Dorothy was born November 13, 1933, in Bryan, Ohio, daughter of the late Olin and Ruth (Reed) Roan.
She was a 1951 graduate of Bryan High School.  Dorothy married Loyal B. Sines on November 7, 1954, in Bryan, and he preceded her in death on October 1, 2016.
She was a homemaker in her own home, supporting her husband and three children, and previously worked as a secretary at the Ohio Art Company.
Dorothy was a member of the Bryan First Church of Christ. In her free time, she enjoyed volunteering with the Church Women United Thrift Shop, making her children's clothing, watching birds and baking cookies and birthday cakes.
Dorothy is survived by her three children, Jonell (Bret) Welden of Edon, Ohio, Lisa (Kevin) Maassel of Defiance, Ohio, and Joe Sines of Melbern, Ohio; eight grandchildren, Josh (Tiffany) Bauer, Jesse (Heather) Sims, Katie (Trevor) Maassel, Kyle Maassel, Alex Sines, Luke Sines, Brent (Alyssa) Sines, and Heidi Sines; and seven great-grandchildren.
Dorothy was preceded in death by her parents; loving husband, Loyal; one son-in-law, Scott Walker; and two brothers, Gene Roan and Richard Roan.
Visitation for Dorothy C. Sines will be held Wednesday, October 12, 2022, from 4:00 – 8:00 P.M. at Oberlin-Turnbull Funeral Home, 206 North Lynn Street, Bryan, Ohio. Funeral services for Dorothy will be held on Thursday, October 13, 2022, in the funeral home beginning at 11:00 A.M. with Deacon Amanda Carpenter officiating. Interment will follow in Shiffler Cemetery, Bryan.
Memorial contributions can be directed to CHP Home Care & Hospice, 1215 S. Portland Street, Bryan, Ohio 43506.
Condolences may be sent to the family or memories may be shared at www.oberlinturnbull.com.
---