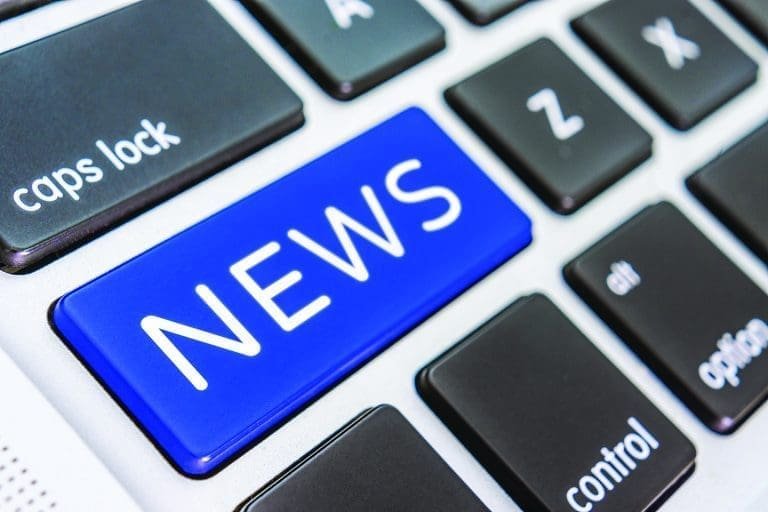 ---
By: Anna Wozniak
THE VILLAGE REPORTER
The Village of Edon held their July meeting on the 18th at 7 p.m. Present were councilors Dan Ankney, Lee Lawrence, Austin Thiel, Brandon Thiel, and Dave Loughborough, with councilor Brook Morris absent.
The minutes of the last meeting were accepted as presented, as was the financial report.
The next meeting will feature discussion around the Williams County EMS Levy, and Councilor Austin Thiel is happy to help set up this year's Edon Days Celebration's BB-gun and archery equipment with the help of the rest of the safety committee.
The school demolition project has seen a permit extension to allow for its completion, fire hydrants are planning to be flushed throughout August, and the recent efforts of the tree program were discussed.
Mayor Duane Thiel appointed Patty Eichler to the tax review committee, and Council appointed Dave Wehrle.
Before the session was adjourned, an ordinance approving the purchase of the inclusive portion of the playground project was approved.
Anna can be reached at anna@thevillagereporter.com
---