By: Jacob Kessler
THE VILLAGE REPORTER
The Fayette Community Development Corporation (CDC) has awarded this year's Most Improved Home and Best Curb Appeal Home.
The Most Improved Home Award goes to owners Matthew Keller and Alexander Chau at 106 South Gorham Street.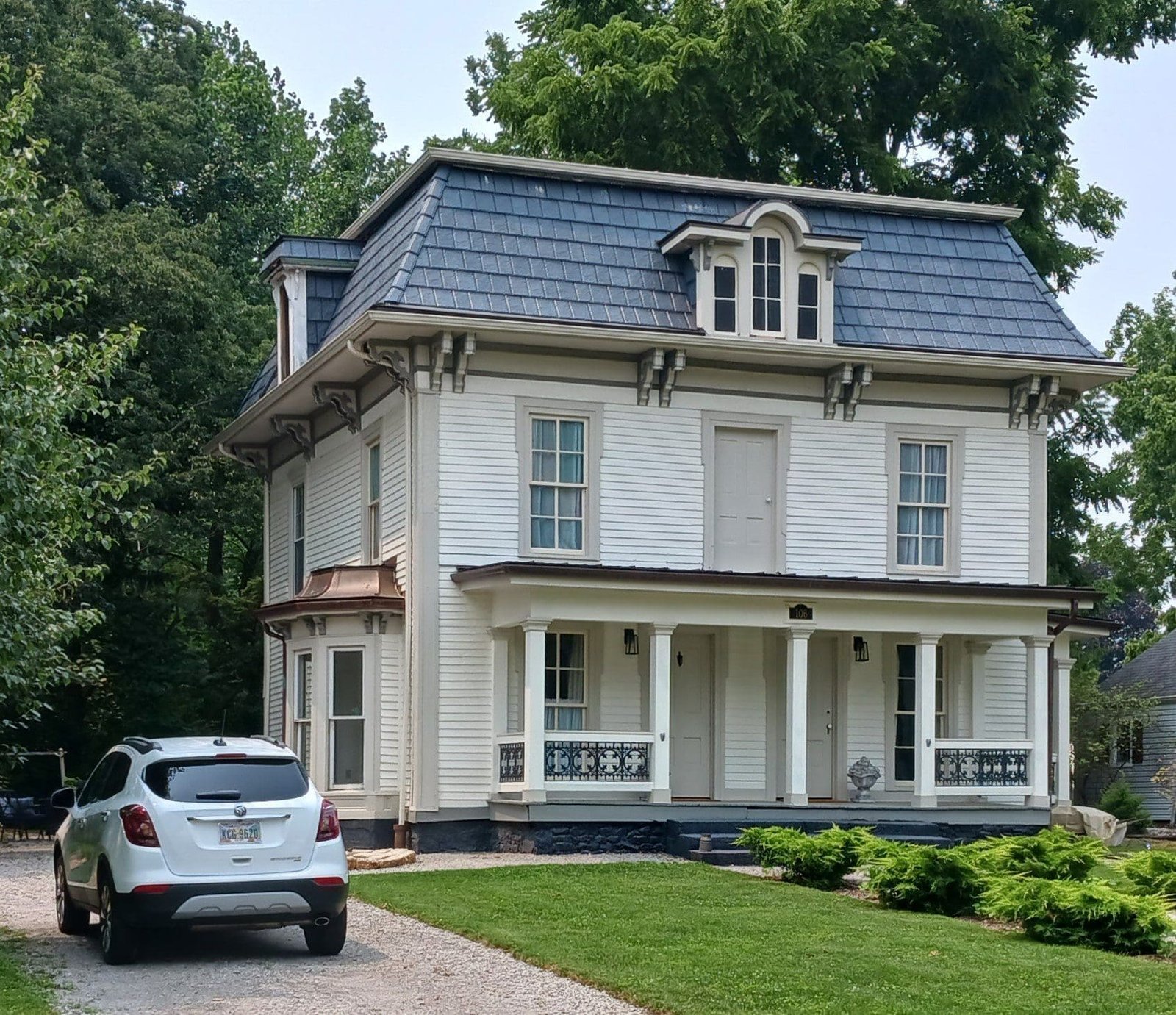 The Best Curb Appeal Award goes to owners Mike and Traci Maginn at 405 North Gorham Street.
The homeowners will have a sign placed in their yard stating the honor they have received. They will also each receive a certificate and a gift from the CDC at the park. Gifts vary from year to year.
Later in the year at the CDC Fall Awards Banquet, the homeowners will again be recognized and will receive a free meal.
"The CDC would like to thank all of those in Fayette who are keeping their homes beautiful and to those who are improving theirs."
Jacob can be reached at jacob@thevillagereporter.com
---