---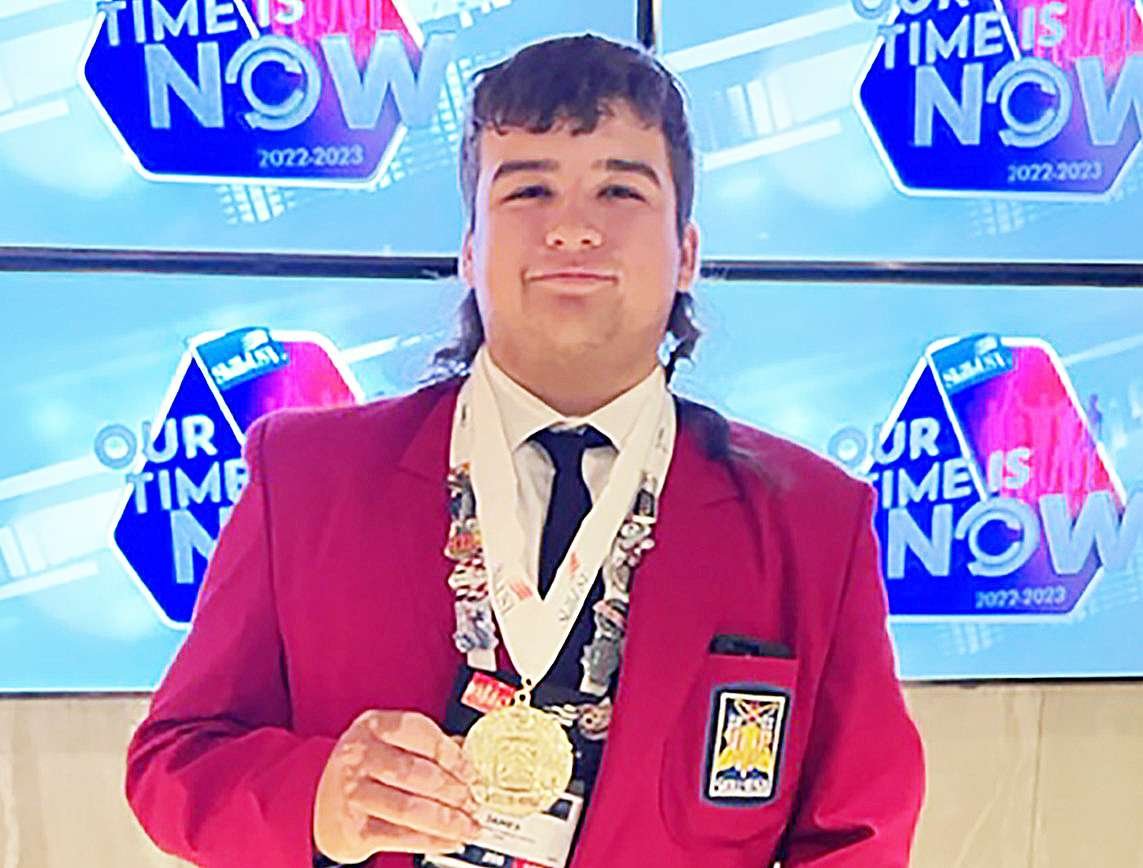 ---
(PRESS RELEASE) Four County Career Center is pleased to announce that Tyler James (Bryan) placed 1st in the Nation and received a Gold Medal at the 58th annual National Leadership & Skills Conference of Skills USA held in Atlanta, Georgia.
He is in the Mechanical Systems and Piping program at the Career Center and competed in a hands-on Plumbing skills competition.
Skills USA is a national membership association serving high school, college and middle school students who are preparing for careers in trade, technical and skilled service occupations, and for further education.
Skills USA is a partnership of students, teachers and industry working together to ensure America has a skilled workforce.
Four County Career Center Skills USA Advisor is Rick Bachman, Director of Career & Technical Education.
---