---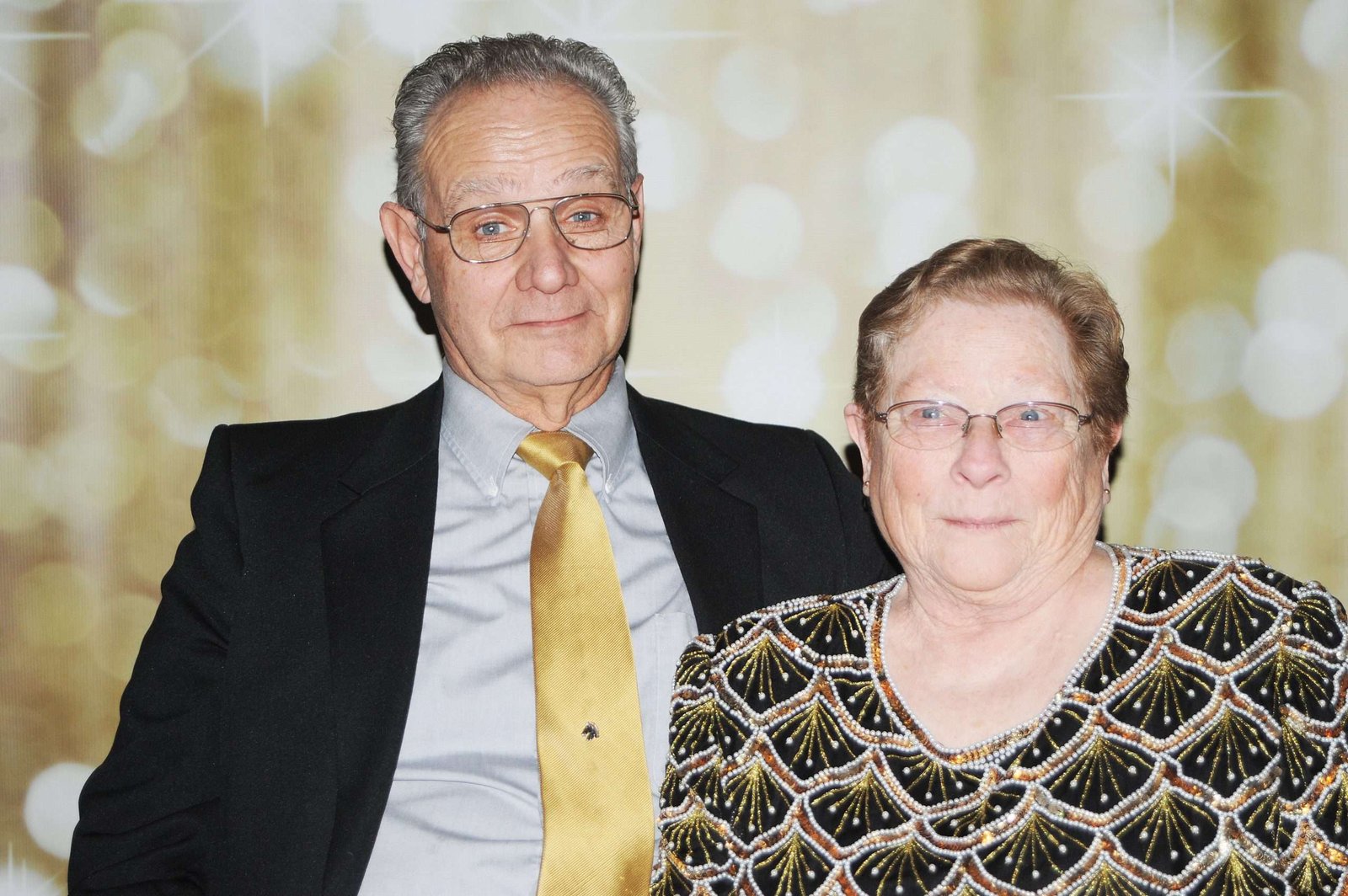 ---
Fulton County Senior Center Spotlighted two of their members in their November 2022 Newsletter.
These members are Steve and Diana Kline, who have been visiting the Fulton County Senior Center in Wauseon since 2007, shortly after they had built their home near Lyons.
"We love coming to the Senior Center because it's so friendly! The staff members are approachable and helpful," Diana said.
"It's a family atmosphere," Steve added. "We really like participating in Tai Chi twice a week at the Senior Center.
Tai Chi keeps my muscles and joints limber, and it helps with balance while I practice deep breathing," Diana said.
"For me, Tai Chi is a stress reliever. It's gentle exercise that keeps my joints moving, especially after my recent knee replacement," Steve said.
"There's no exact way you have to do it, as long as you are moving. We even did Tai Chi every weekday during Covid shutdown by following a DVD," Diana added.
"We also attend the Silver Sneakers exercise class. It's very different from Tai Chi. It is a workout that helps with cardio."
"It keeps me motivated to drink more water, and it helps to get me moving. I like it that it's simple to modify the exercises, if needed."
"Sometimes, we stay for Chair Yoga after lunch, too," Diana explained. Steve is a Vietnam War veteran, a member of the Disabled Veterans, as well as the Purple Heart Club, among others.
Steve served as a Toledo firefighter and paramedic for decades. Diana enjoys knitting, crocheting, and sewing.
The couple celebrated 54 years of marriage in March 2022.
---