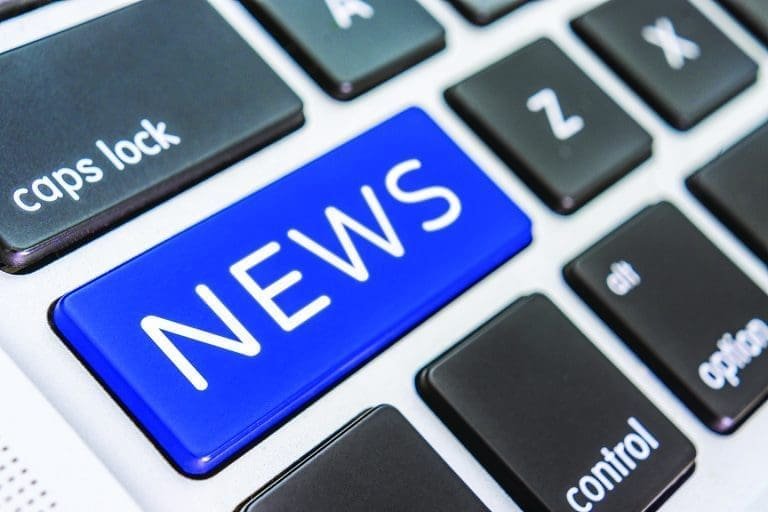 ---
The summer meeting of the German Lutheran Heritage of Northwest Ohio is planned for Sunday, July 16g at 2 pm.
Our speaker will be veteran journalist and author, Don Allison. Don is a lifelong resident of Williams County with a bachelors of Arts degree in journalism from the University of Toledo.
He joined the Bryan Times in 1981 where he served many years as news editor. Even in retirement, Don continues to write his weekly column "On My Mind".
Over his lifetime, Don has studied the Civil War and has written extensively on the subject. He and his wife, Diane are founders of Faded Banner publishing, which publishes books on the Civil War and Northwest Ohio history. Currently Don serves as a historical interpreter at Sauder Village.
Please join us at the Lutheran Social Services building 5 miles south of Archbold Ohio on St Rte. 66. The meeting is free and open to members and visitors. German coffee cake and drinks will be provided.
Visit us on our Facebook page: German Lutheran Heritage of Northwest Ohio
---