By: Anna Wozniak
THE VILLAGE REPORTER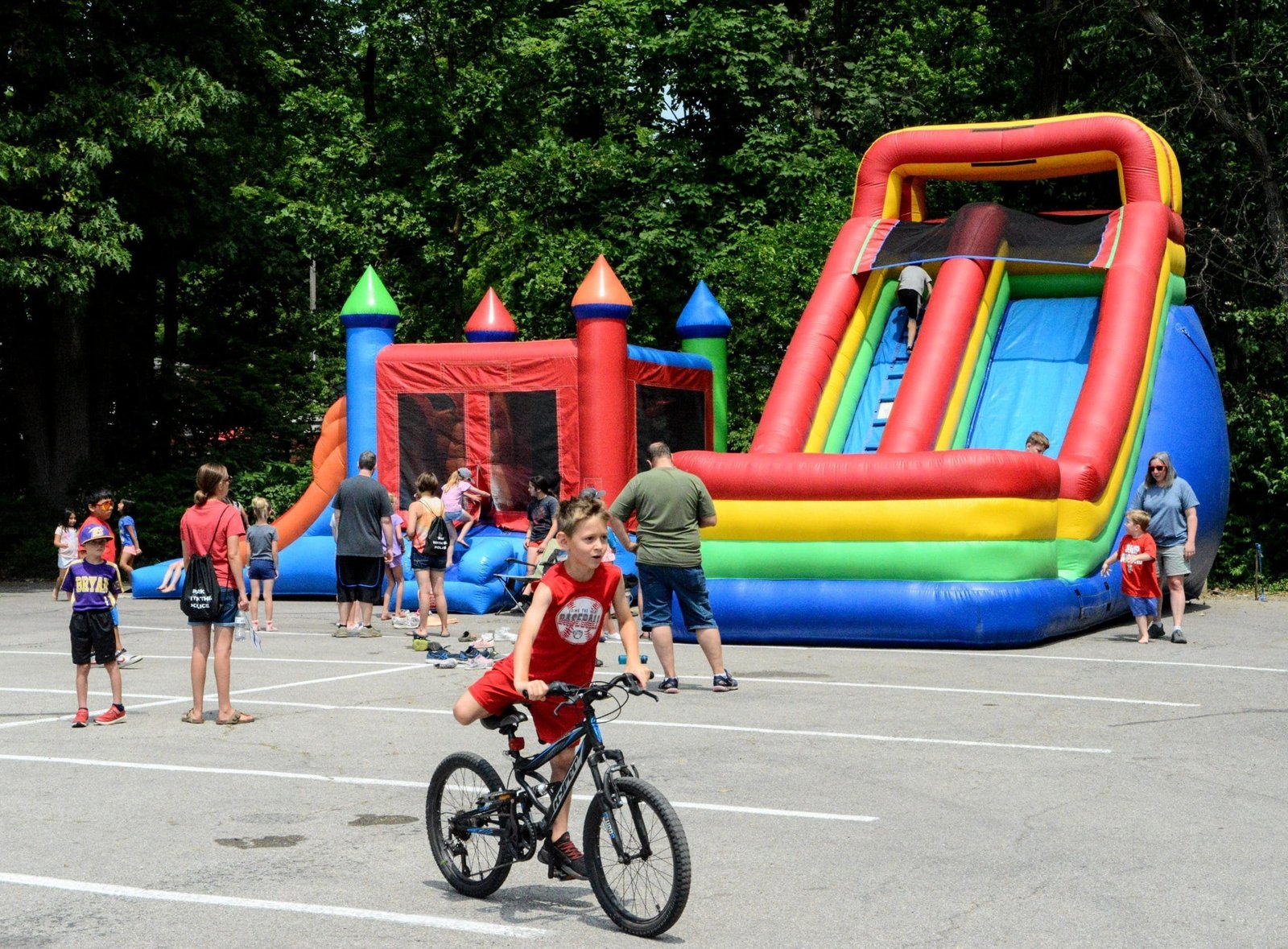 The third annual Williams County Park with the Police was held on June 10, 2023, 10 a.m. – 3 p.m. at 525 Newdale Drive, Bryan.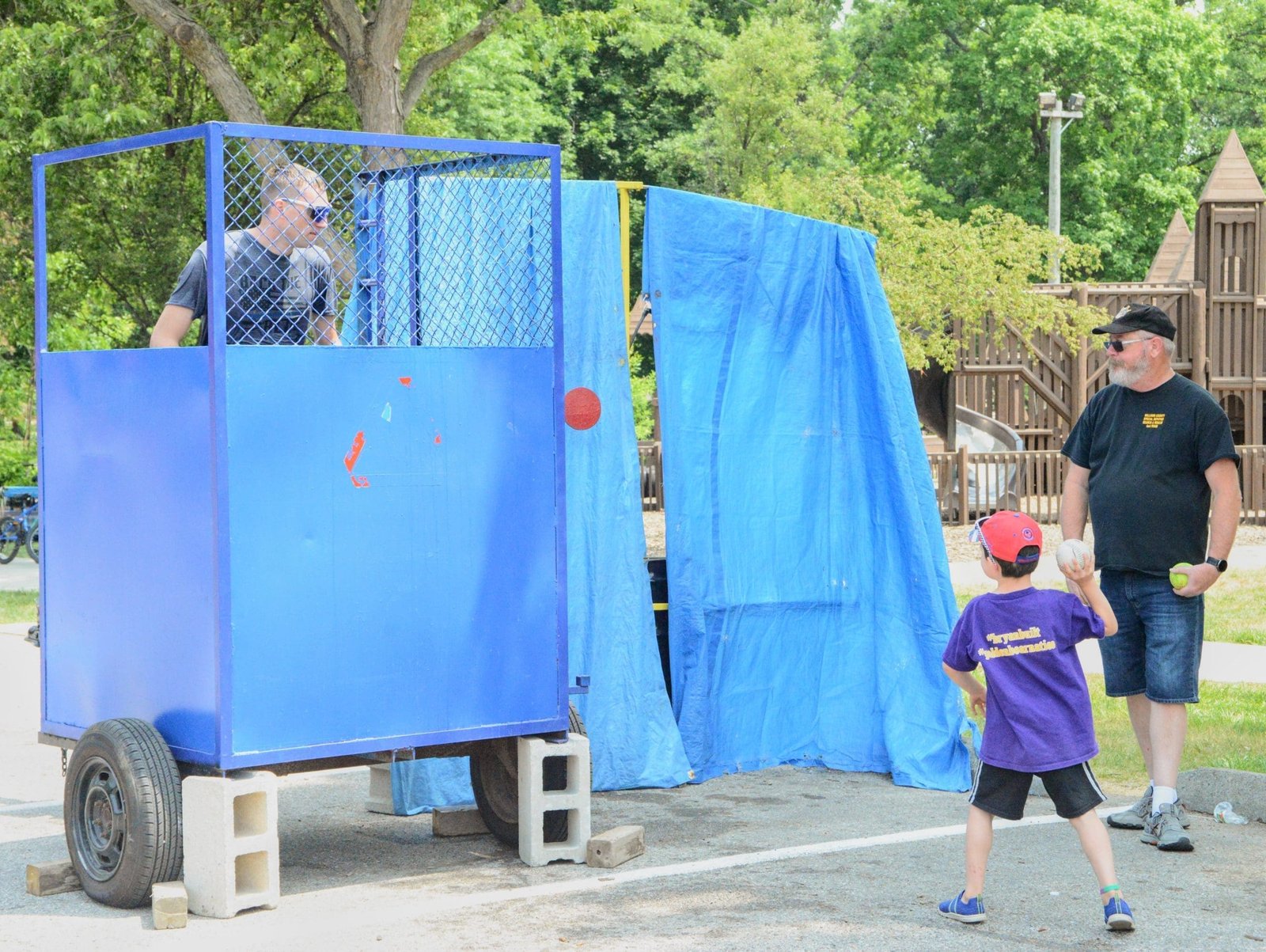 Featured was a K-9 bite demonstration, animal exhibits, safety information centers, obstacle courses, a raffle, an officer dunk tank, and the opportunity to challenge officers to a game of tag or C.O.P. on the basketball court.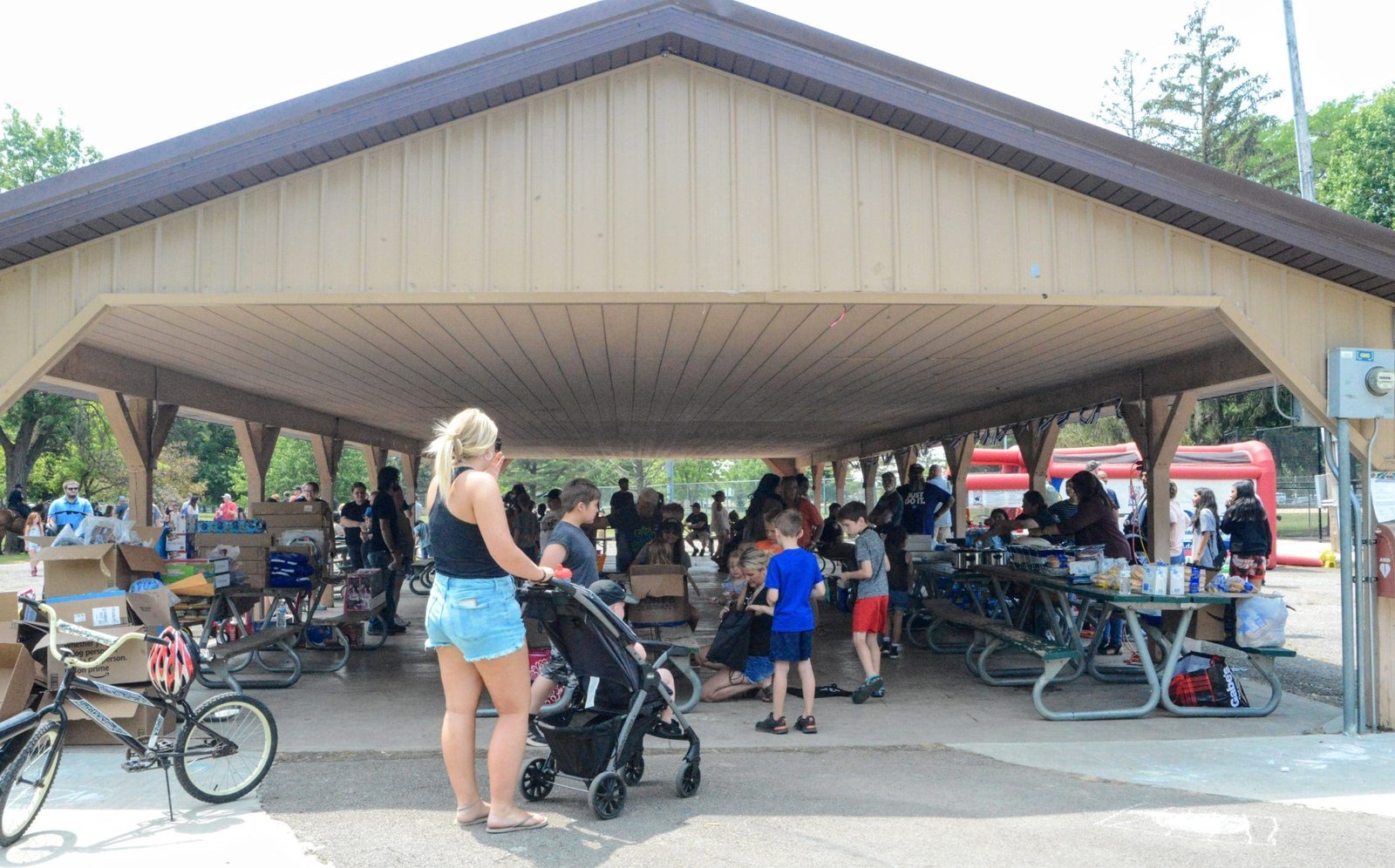 Free-will donation food and drinks were available to attendees, and children were running around from bounce houses, mounted officers, K-9 demonstrations, food, and the awesome playground while learning all about being safe throughout the Summer.
All sorts of agencies were represented, and the successful event saw quite the turn-out.
Anna can be reached at anna@thevillagereporter.com
(PHOTOS BY ANNA WOZNIAK / THE VILLAGE REPORTER)
---