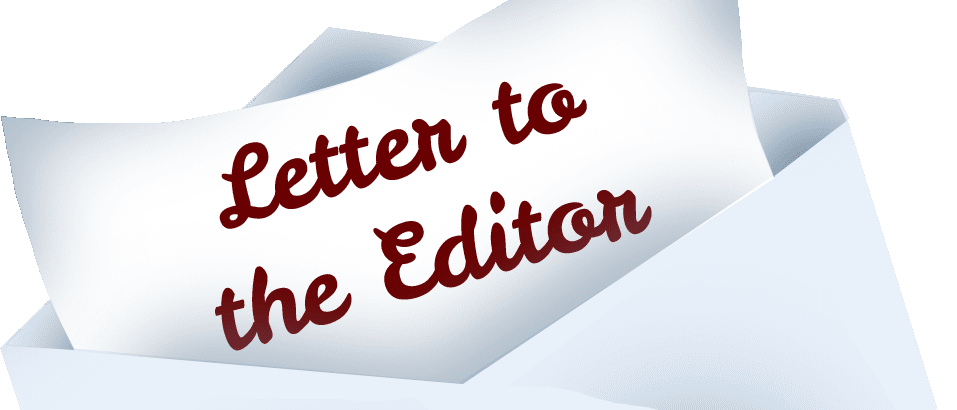 ---
Dear Editor
Violence in the news:
"A Chinese- born gunman motivated by hatred against Taiwan chained shut the doors of a California church and hid firebombs before opening fire on a gathering of mainly of elderly Taiwanese parishioners,"
"Young white men have been responsible for most of the deadliest attacks on U.S. soil in the last five years, including a 2018 shooting inside a Pittsburgh synagogue and a rampage the following year in which a gunman targeting Hispanics inside a Texas Walmart killed 22 people."
The President, referring to the shootings in Buffalo, said it's an "ideology of hate" which preaches racism, white supremacy, … the service of hate and the vicious thirst for power that defines one group of people being inherently inferior to any other group."
Does racism explain why a 64-year-old man shot dead 60 people at a country music festival in Las Vegas in 2017?
That was the worst mass shooting in American history. The perpetrator was filled with hatred – but towards what? No one knows.
A pregnancy help center in Portland was attacked and threats have been made against pro-life groups and Supreme Court Justices. Rachel Carmona, president of Women's March, has called for "a summer of rage" to protect Roe v. Wade:
"For the women of this country, this will be a summer of rage. We will be ungovernable until this government starts working for us, until the attacks on our bodies let up, until the right to an abortion is codified into law."
Mother Teresa said"if we accept that a mother can kill even her own child, how can we tell other people not to kill one another?" Could that be at the root of our casual attitudes toward violence?—My right to happiness overrides your right to life!
Our nation isn't shocked by the blood of 3000 babies killed every day or even the 60,000,000 killed since 1973. But then, we rarely hear about them because the news media isn't interested in reporting that.
Rather they report every law to protect innocent human pre-born life as an attack on women, calling them abortion bans and generating sympathy for women who can't legally kill their child.
They bring up all the worst case scenarios but don't mention that laws like the one voted down last week seek to make abortion legal up to birth for any reason with no restrictions.
The only solution seems to be abortion, but abortion is never the answer. If a woman's life is in danger, she would be better served by having an emergency c-section to deliver the baby than going through a several day procedure for a late-term abortion.
There are many ways to help women without telling them to kill their babies. Crisis Pregnancy Centers provide free help to women and outnumber abortion centers.
All their services are free including pregnancy tests, usually ulltrasounds, material needs for baby and mother, emotional support, and parenting education.
More women need to know about these options, but since the CPC's operate on donations, they can't afford to advertise. Wouldn't it be great if there was some positive coverage of them in the media.
There is definitely a divide in our country. Think carefully about who has the most extreme views, the ones that think it's good for women to kill their unborn babies and make money by performing the abortions (Planned Parenthood) or people that want to protect life and help women by volunteering their time and resources.
Kie Maas
Morenci Michigan
---