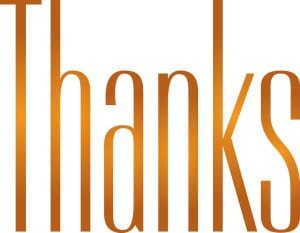 I just wanted to thank you for the wonderful article you wrote about the NC vs Fayette tournament game.  Your words about Shaylee, Bralyn, and the NC Girls Basketball program touched my heart.  The seniors played together from the time they were 4th graders. It's hard to believe how quickly the time has gone, but it's been a great ride!
[emember_protected custom_msg="Full content protected for online subscribers.  Purchase a one week subscription from the top menu bar for just $1.99 to read all online content (full access).  Longer subscription plans are also available.  Subscriptions cover our costs to attend local events; bringing forth Hometown News Coverage to our communities."]
It was so wonderful this year to witness their success.  They have always been a terrific  group of girls and it is hard to see it come to an end.  Your article summarized their hard work and dedication perfectly!  I so appreciate your perspective on the program.  It's great to see  that someone else recognizes how import Steve Bowling has been  in this journey.  The girls worked hard for him.  He taught them to believe in themselves and never give up. He was truly a gift to our basketball program. I'm so glad my daughter had the opportunity to play for him.  He taught her so much more than just the basics of the game.  He taught her about life.  Once again, a simple "thank you" doesn't seem like enough to express my appreciation for your article.  It was the frosting on the cake after a season of many wonderful accomplishments this year!
Barb Oyer
Proud North Central Parent
[/emember_protected]