---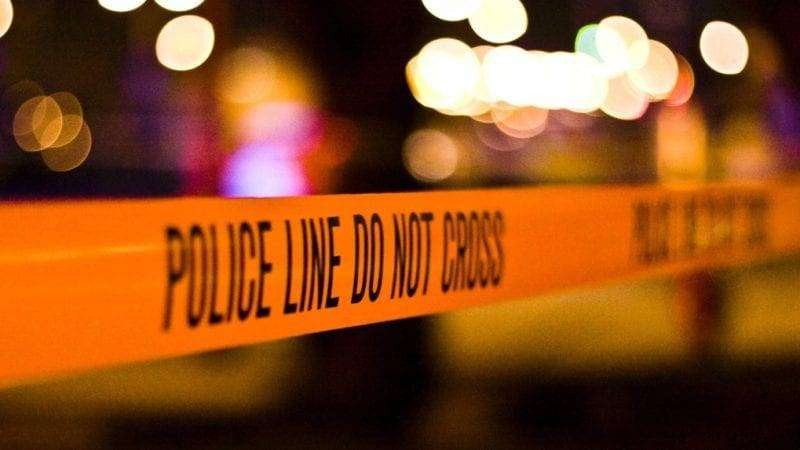 ---
(PRESS RELEASE) The Multi-Area Narcotics Task Force, commanded by Max Nofziger, with assistance from the Williams County Sheriff's Office, executed a search warrant at 1108 Delaware Avenue, Montpelier, Ohio after an investigation into potential distribution of narcotics.
The action resulted in the arrest of 48 year-old Ronald Brown, of the listed address, for at least one count of aggravated trafficking of drugs, a first degree felony.
Mr. Brown was in the presence of four small children in the home, who were safety-planned into a safe environment, by Williams County Job and Family Services.
Seized during the raid were the following suspected drugs: Marijuana, Methamphetamine, psilocybin mushrooms, Fentanyl, Suboxone and Oxycodone.
An amount of over $3,000.00 in cash was also seized. The Fentanyl amount seized is roughly 7,500 fatal doses.
Mr. Brown along with other defendants found in the residence may face further charges at the conclusion of the investigatory phase of the operation.
As always, The Williams County Sheriff's Office asks citizens with information about drug trafficking, or other criminal activity to contact us by telephone, the Multi-Area Narcotics Task Force website www.manunitohioprg, at your local Sheriff's Office or Municipal Police Department in person.
Anonymity will be given to all tips we receive.
---