FRESHMEN … Gavin Shockley, Talen Denstedt, Madeline Zimmerman, Estrella Cruz, Alizabeth Pilmore, Kaylee Ambler, Zain Pitts, Keegan Hickman. (PHOTOS PROVIDED)
SOPHOMORES … Joe Burt, Grecia Dominguez, Darbi Stewart, Johnny Hicks, Travis Turner, Gage Kidston, Alexa Dominguez, Lilly McMillen, Cameron Laney.
JUNIORS … Mario Marmolejo, Macie Gendron, Sean Michael, Rea Beck, Kaytee Tomblin, Kailysa Hickman, Quin Burt, Isabelle Burnett.
FOUR COUNTY JUNIORS … Kinsley Martin, Alisha Singer.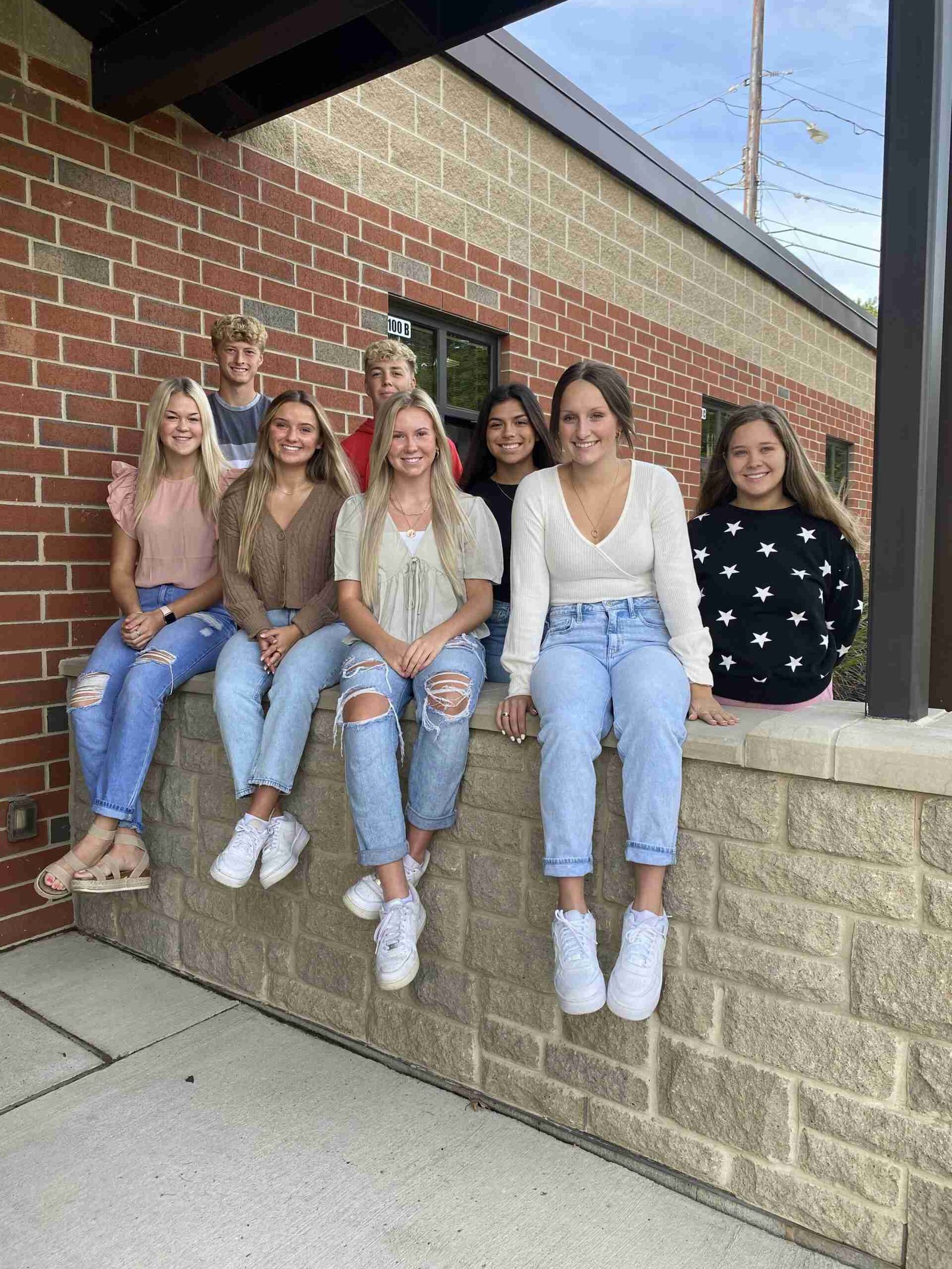 NORTH CENTRAL SENIORS … Left to right front row – Kendal Bonney, Erin Elser, Lauren Balser, Madison Brown. Left to right back row – Zach Hayes, Mason Sanford, Alexia Miller, Riley Brown.
FOUR COUNTY SENIORS … Kaydence Page, Sarah Laney.
---