Archbold, Ohio – The Northwest State Community College Board of Trustees met in regular session on Friday, June 23 at the Archbold campus.
As part of the meeting, the College announced it has reached a new three-year agreement with the Professional Association.
The new agreement has been ratified by a vote from the professional staff and by the Board of Trustees. The new agreement provides wage increases of 6.7% in year one, 4.3% in year two, and 4.3% in year three.
PRESIDENT'S PERSPECTIVE
NSCC President Dr. Todd Hernandez noted, "We are pleased to reach this agreement with our professional staff at NSCC. Our faculty deliver high-quality education and training to our learners, preparing them for tremendous career opportunities throughout the region. I want to thank the negotiating teams for their diligent work during this process."
NEW BUDGET – A 24% INCREASE FROM LAST YEAR
Another priority item on the agenda was reviewing and approving the new 2023-2024 budget. The new budget is $37,698,857, which is an increase of 24.13% over last year's budget. Two capital projects help account for the increase: B wing renovation at the Archbold campus, and renovation of the College's new Van Wert campus.
In other Board action:
Approved the employment of Kristine Shaffer, Administrative Assistant-Community & Workforce Development.
Approved the promotions of Renee Bostelman to Success Center Coordinator, Shantelle Cline to acting Chief of Police, and Megan Schroeder to Academic Advisor.
Approved Suicide Prevention Policy (raising awareness about mental health and suicide prevention).
Approved new Safeguarding Customer Information Policy.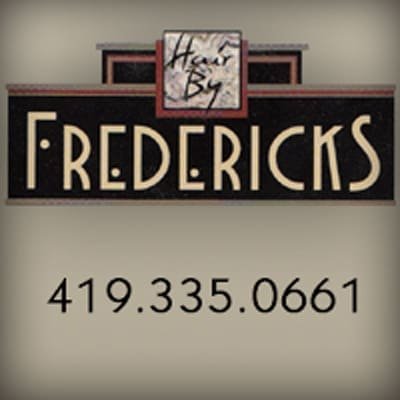 Approved the amended Capital Expenditures Policy.
Approved miscellaneous employment contracts, and the renewal of probationary faculty and non-teaching faculty contracts.
Approved four resignations.
---