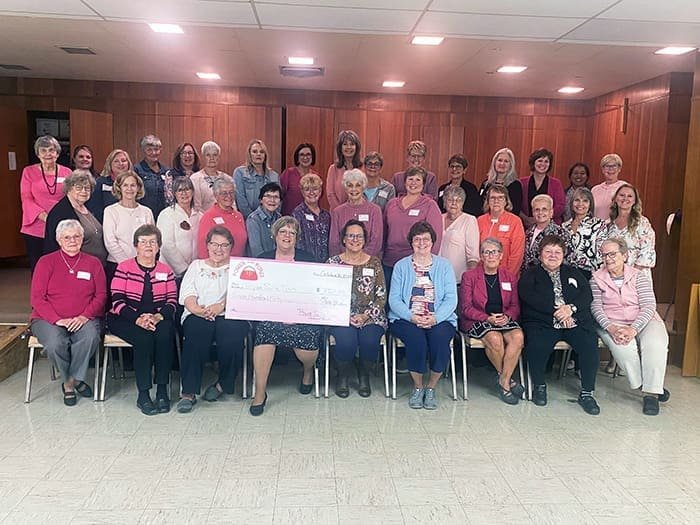 ---
Good things come in threes! At last week's Power in the Purse (PIP) fourth quarter meeting, the women's giving circle affiliated with the Bryan Area Foundation awarded not one but three grants to local non-profit organizations.
The first PIP grant of more than $6,200 will go to the Bryan Bear Bags program that provides nutritious food over the weekend to Bryan City Schools students and their families with food insecurity.
The program, started in 2010, has seen a steady increase in the need for provisions and PIP monies will enable the Bryan Bear Bags to fulfill the 75 bags per week request this year.
PIP awarded a second grant of $750 to the Bryan Swim Team Association to help them purchase new heating equipment for the East End and Moore pools. Another $750 grant, the third for PIP, was given to Joyful Bird Ministries to expand care services for women navigating the issues of life.
Established in 2016, PIP has donated over $198,300 to 36 non-profit projects serving Northwest Ohio. If you want to make a difference in our community and learn more about PIP, consider joining us at our next meeting on Monday, January 29, 2024.
---