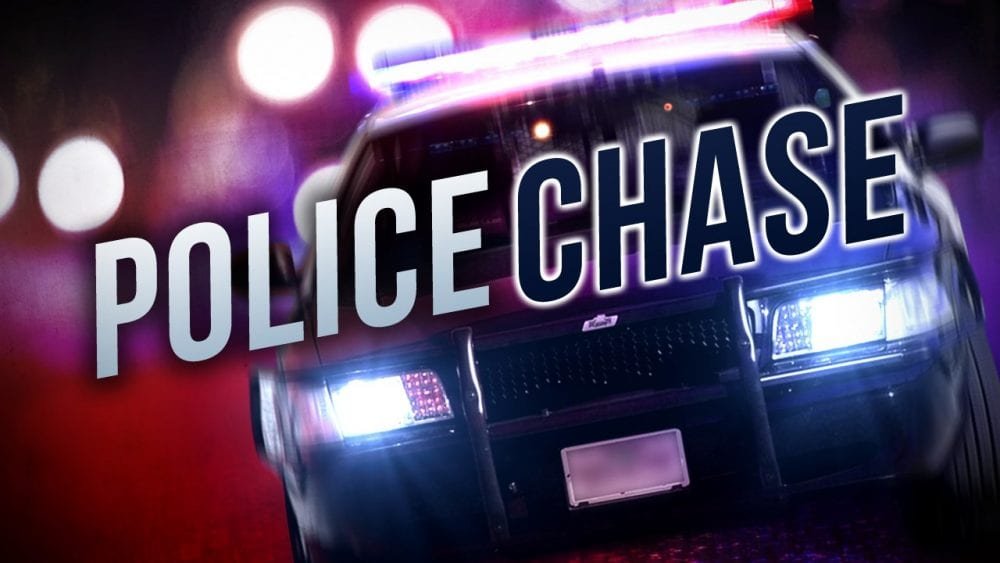 Randon M. Goebel was arrested in Fulton County at 1430 hours after failing to appear this morning for sentencing at the Williams County Common Pleas Court on a charge of abduction, a third degree felony.
The Williams County Sheriff's Office received a complaint from the victim of the abduction, stating Randon M. Goebel had just called her and stated he was coming to get them.  The Williams County Sheriff's Office responded and took statements confirming the violation of the protection order issued by the Williams County Commons Pleas Court, including the authorization for arrest.
While this information was being gathered, a Michigan Conservation Officer came into contact with Randon Goebel's vehicle for an unrelated traffic issue and stopped it.  While checking Goebel through Michigan dispatch, the officer confirmed warrants existed out of Jonesville, Michigan as well.  When the officer approached the vehicle after confirming the warrants, Goebel fled the stop and started a vehicle pursuit.
During the pursuit, Hillsdale County contacted Williams County Sheriff's Office for assistance.  By this time the Williams County Common Please Court had also issued a felony warrant for failure to appear in court this morning.
The vehicle chase stayed in Michigan around the Frontier, Michigan areas across Territorial Road, towards Morenci, Michigan with several Michigan State Police and other Michigan Conservation Officers assisting.
The Williams County Sheriff's Office was in the area but the chase went into Lenawee County, then turned south on White Pines Road which then turned into Fulton County Road 21 just north of County Road T in Fulton County where Goebel drove into a field where the vehicle became stuck in a ditch, with Goebel then fleeing on foot.
After an extensive search of the area and expanding patrol, officers spotted Goebel in the middle of a plowed field laying in a grassy area.  Units were deployed to contain him in the field via a four wheel drive truck where he was arrested and taken to CCNO by the Williams County Sheriff's Office.
Agencies assisting included: Michigan Conservation Office, Michigan State Police, Hillsdale and Lenawee Sheriff Departments, Morenci Police, Fulton County Sheriff's Office and the Fayette Police.
(Information Provided By The Williams County Sheriff's Office)