---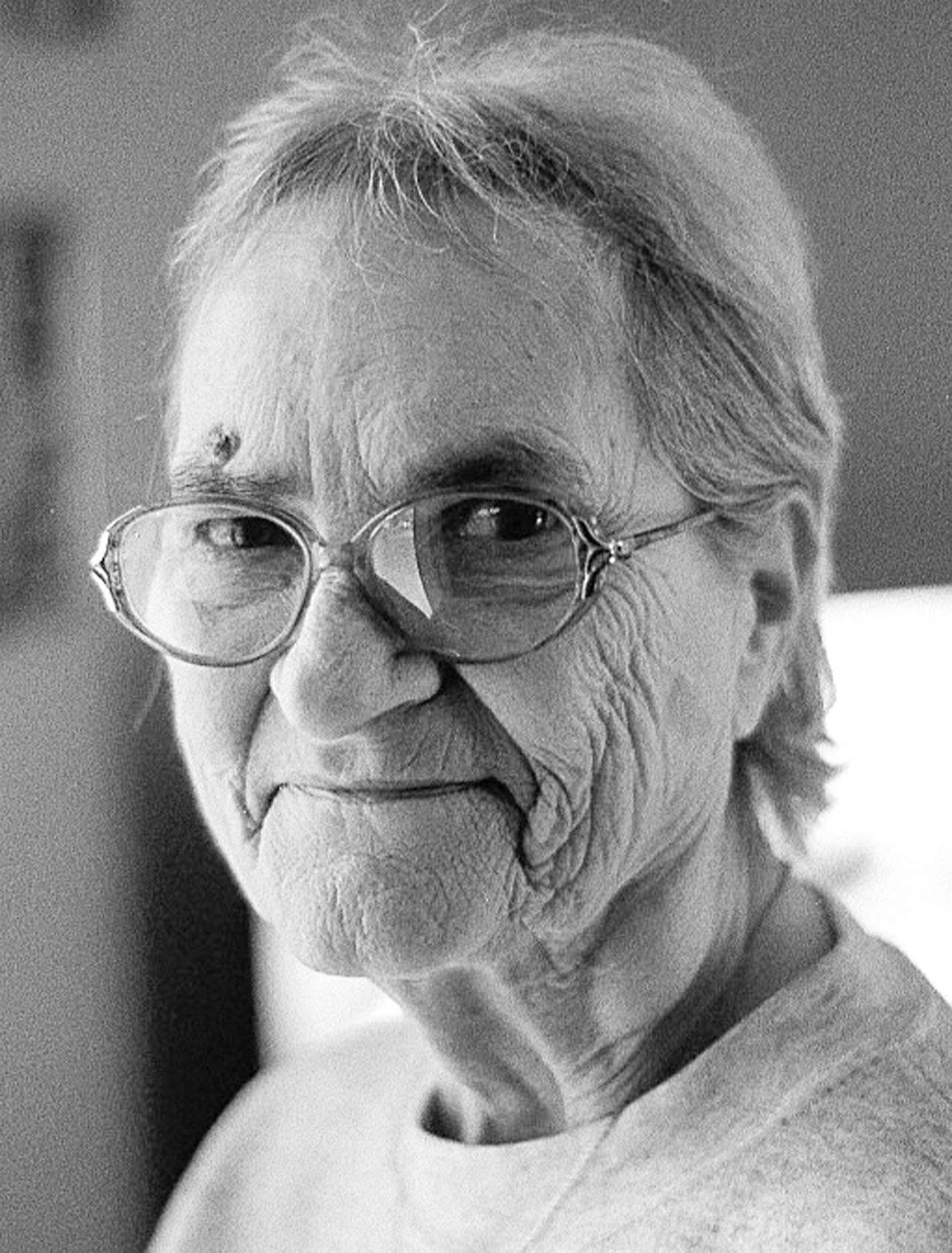 Sally E. Grisier, age 80, of Stryker, passed away on Monday morning, September 19, 2022, at CHP – Defiance Area Inpatient Hospice.
Sally was born in Bryan, Ohio on January 8, 1942, the daughter of Robert and Wandas (Beattie) Collins.
She married Beryl L. Grisier and the had three children, Tony, Beth, and Mike. Sally enjoyed sewing and quilting and crocheting.
Surviving are her children; Tony (Chris) Grisier of Napoleon, Mike (Bonnie) Grisier of Stryker; 10 grandchildren and seven great-grandchildren.
She was preceded in death by her daughter, Beth Grisier; brother, Harlan Partee; sister, Mildred Warner; and half-sister, Eloise Leslie., and both parents.
Visitation for Sally will be held from 11:00 A.M. until 1:00 P.M. Thursday, September 22, 2022 at the Grisier Funeral Home in Stryker. Funeral services will immediately follow at 1:00 P.M., also at the funeral home, with Celebrant Adam Grisier, officiating. Interment will follow the service at the Oakwood Cemetery in Stryker.
The family requests that memorial contributions be given to the benevolence of the family.
Online condolences may be offered to the family at www.grisierfh.com.
---