---
SAGE WOOLACE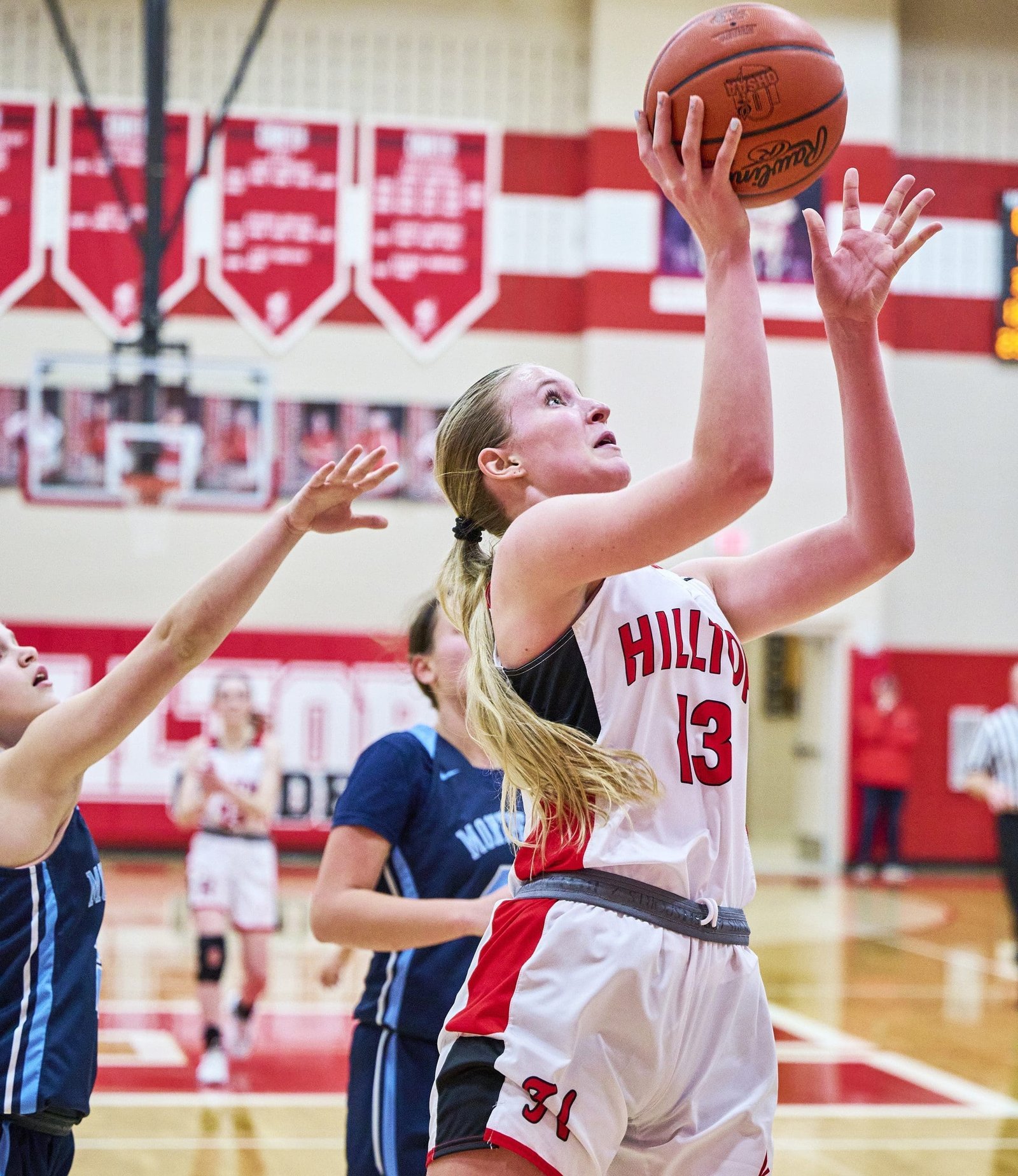 LIBBIE BAKER
---
Libbie Baker from Hilltop and Sage Woolace of Stryker have been named Special Mention All-Ohio for girls basketball in Division IV.
Woolace, a 5'3" senior, averaged 17.9 ppg to lead the Panthers to an 18-7 record which included a third-place finish in the BBC and an appearance in the Division IV district semifinals where they fell to Ayersville.
Hilltop's 6'1" sophomore Baker dropped 20.7 ppg this season helping the Cadets to an overall record of 16-7 and a share of the BBC championship.
---