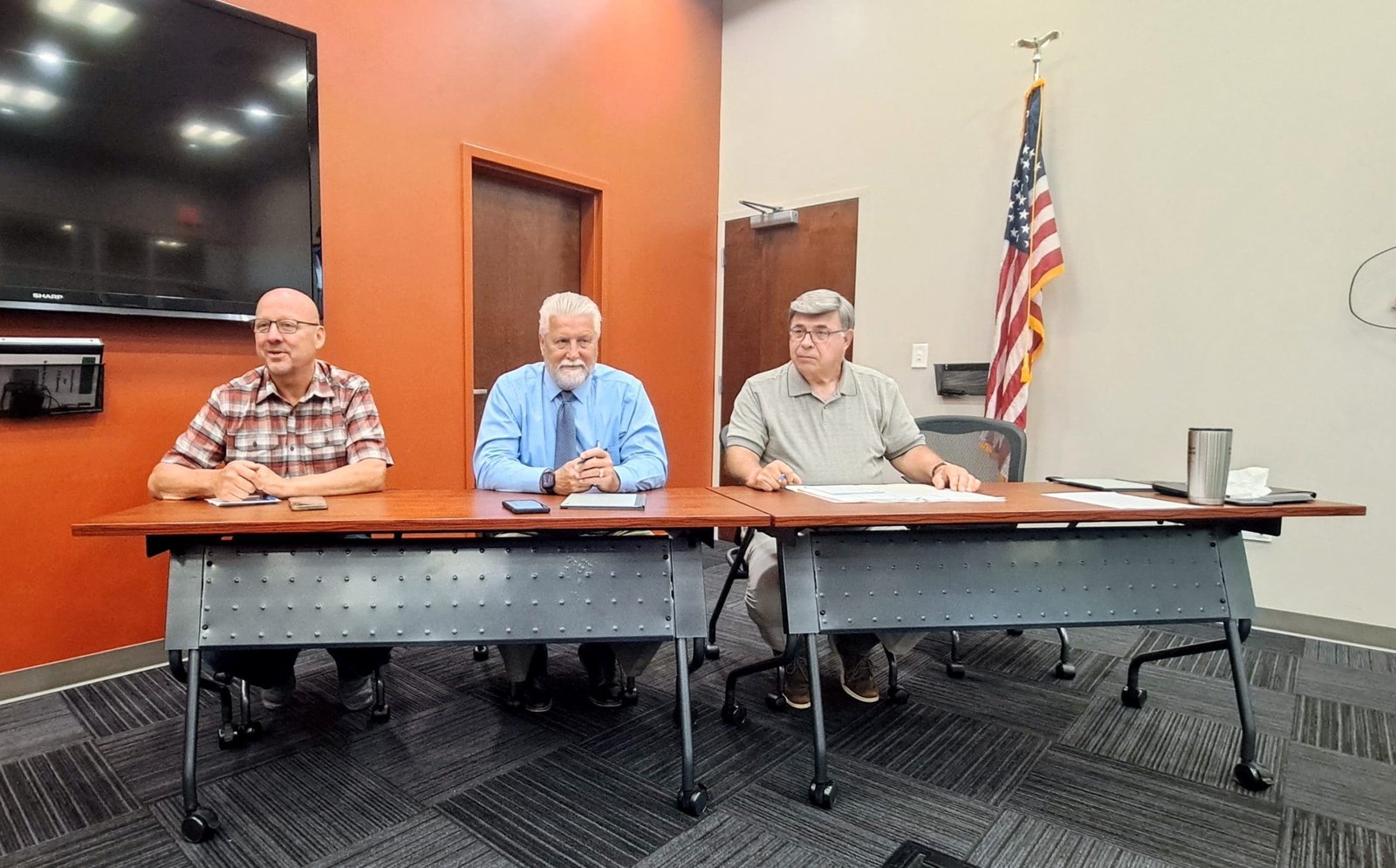 By: Anna Wozniak
THE VILLAGE REPORTER
The Williams County Commissioners met on July 10, 2023 in regular session at 9:30 a.m. Approved during this meeting were two resolutions.
The first approved transfer requests for the county auditor, Hillside Country Living, and the Sheriff's Office.
The second resolution approved the re-bid for the County Road 22 Reclamation Project to be set for July 27, 2023 at 10 a.m.
After approving the monthly dog warden report, the treasurer's financial statement, the minutes of the July 6, 2023 meeting, and the bills as presented, the commissioners entered into recess until the meeting regarding the Sloan Ditch Petition started at 10 a.m.
This meeting mostly detailed different plans of action that the participants can take to address the old tile, discussing the pros and cons of each.
This ditch was first petitioned in 1883, and property damage is a concern -giving cause to conversation regarding the different options available.
Anna can be reached at anna@thevillagereporter.com
---