---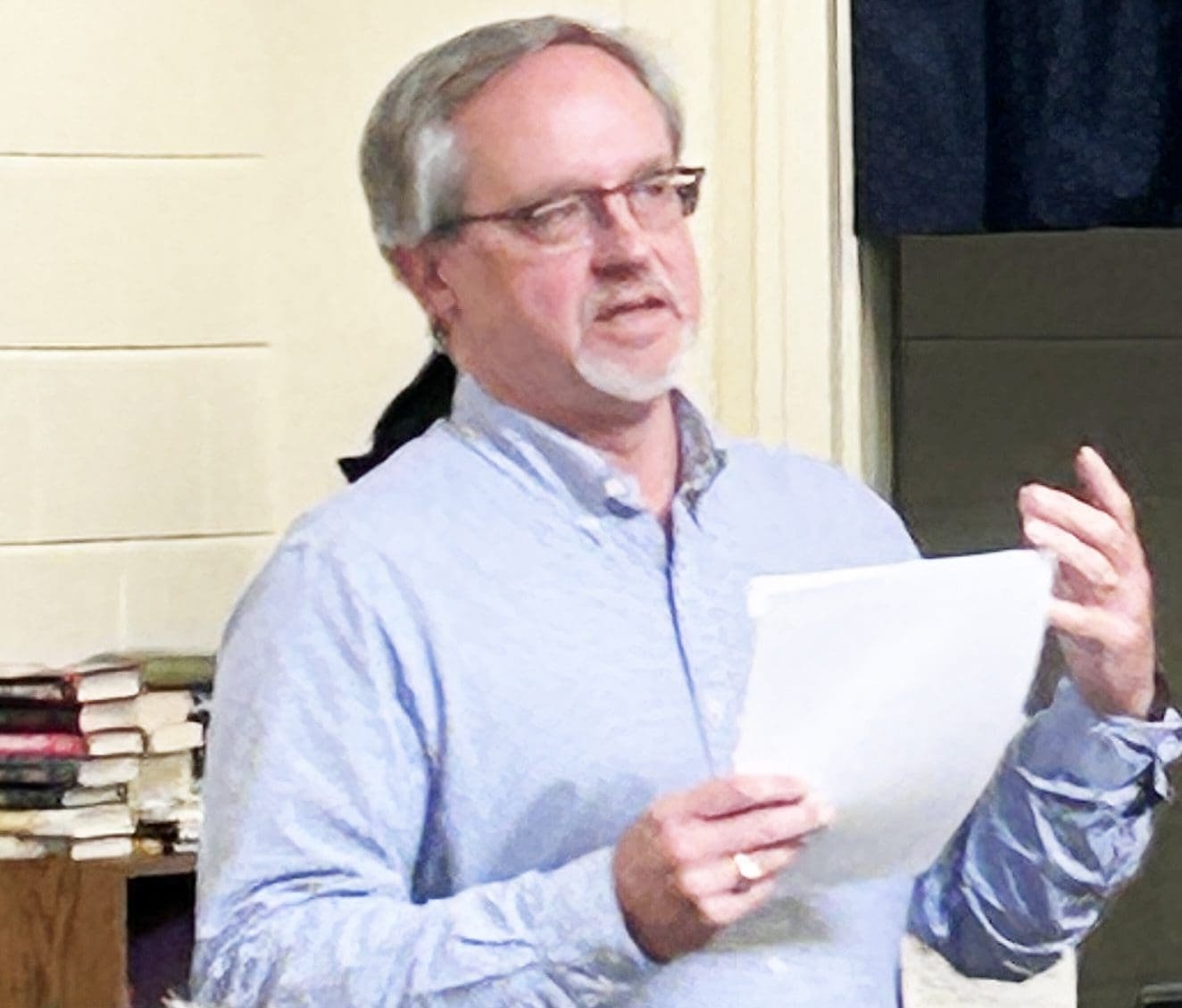 THANK YOU … On behalf of the Archbold Community Levy Committee, Jim Wyse was present to offer a public thanks to the voters of the community, the Levy Committee, and the Board of Education.  (PHOTO BY AMY WENDT / THE VILLAGE REPORTER)
---
By: Amy Wendt
Monday, May 22 the Archbold School Board met for a regular meeting in the High School Media Center with all board members except Skeet Hug in attendance.
The evening's meeting agenda was approved immediately following the Pledge of Allegiance.
Jim Wyse was present on behalf of the Archbold Community Levy Committee as he had requested to have a couple of minutes before the Board.
---
Please login to view this news story.  Not currently a subscriber?  Obtain seven days of website access along with the current full color E-Edition (same as the print edition) for just $2.00.