(PHOTOS BY RICH HARDING, STAFF)
---
The Bryan Homecoming court took over the night before the game on Friday. Led by their Masters of Ceremony, the Court started the night off right before the Golden Bears led their school to a tremendous victory. For those that were not present, it is time to introduce the 2021 Bryan Homecoming Court.
The 2021 Homecoming Queen is Gwen Spengler. Gwen is the daughter of Sarah Winzeler and Ryan Spengler. She was escorted by Nathan Hess who is the son of Stephen and Mindy Hess.
The 2021 Senior Attendant was Morgan Koenig. Morgan is the daughter of Michael and Tracy Koenig. She was escorted by Ethan Psurny who is the son of Holly and Randy Norman and Scott Psurny.
The 2021 Junior Attendant was Paige Kunsman. Paige is the daughter of Jason and Meg Kunsman. She was escorted by Marty Killgallon who is the son of Martin and Misti Killgallon.
The 2021 Sophomore Attendant was Rachel Fireovid. Rachel is the daughter of Stephen and Michelle Fireovid. She was escorted by Colby Smith who is the son of Brian and Coleen Smith.
The 2021 Freshman Attendant is Batoul Bazzi. Batoul is the daughter of Danny and Hanan Bazzi. She was escorted by McKenzie Rigg who is the daughter of Sindy Hukill-Rigg and Lauren Rigg.
Members of 2021 Homecoming Court were introduced before the game to the delight of their friends and families. The new Homecoming Queen was crowned and the night went on for a Golden Bears victory.
---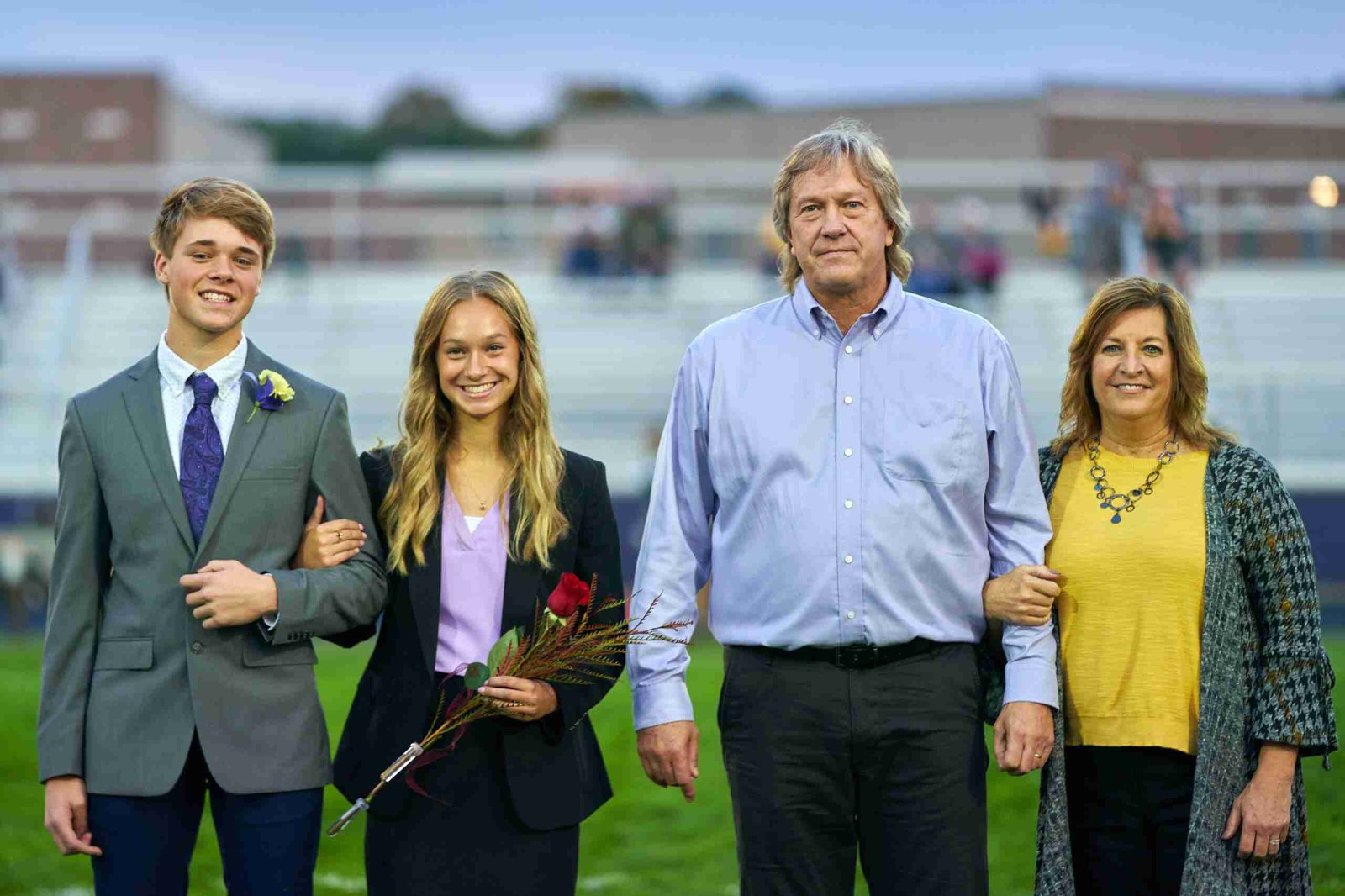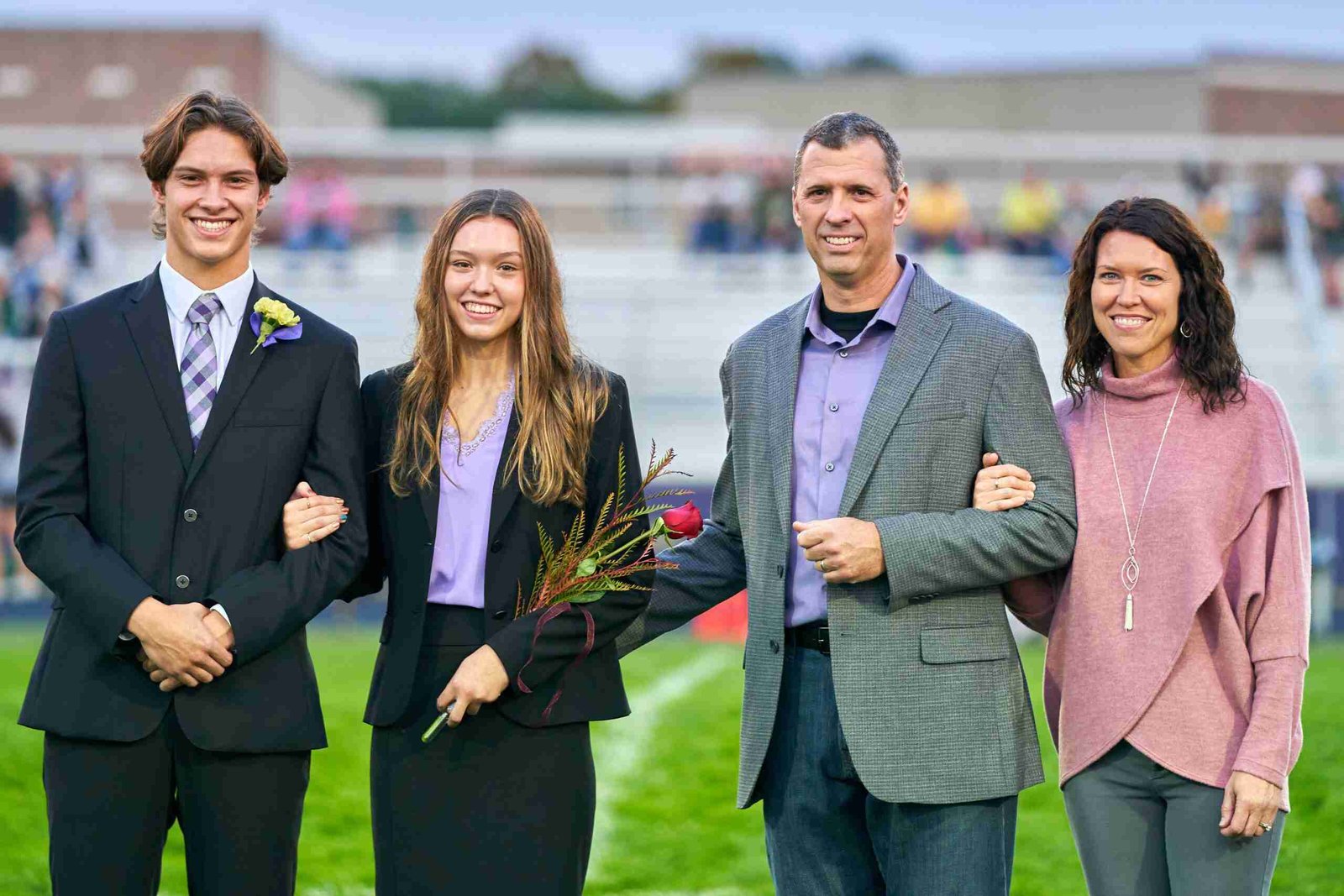 ---