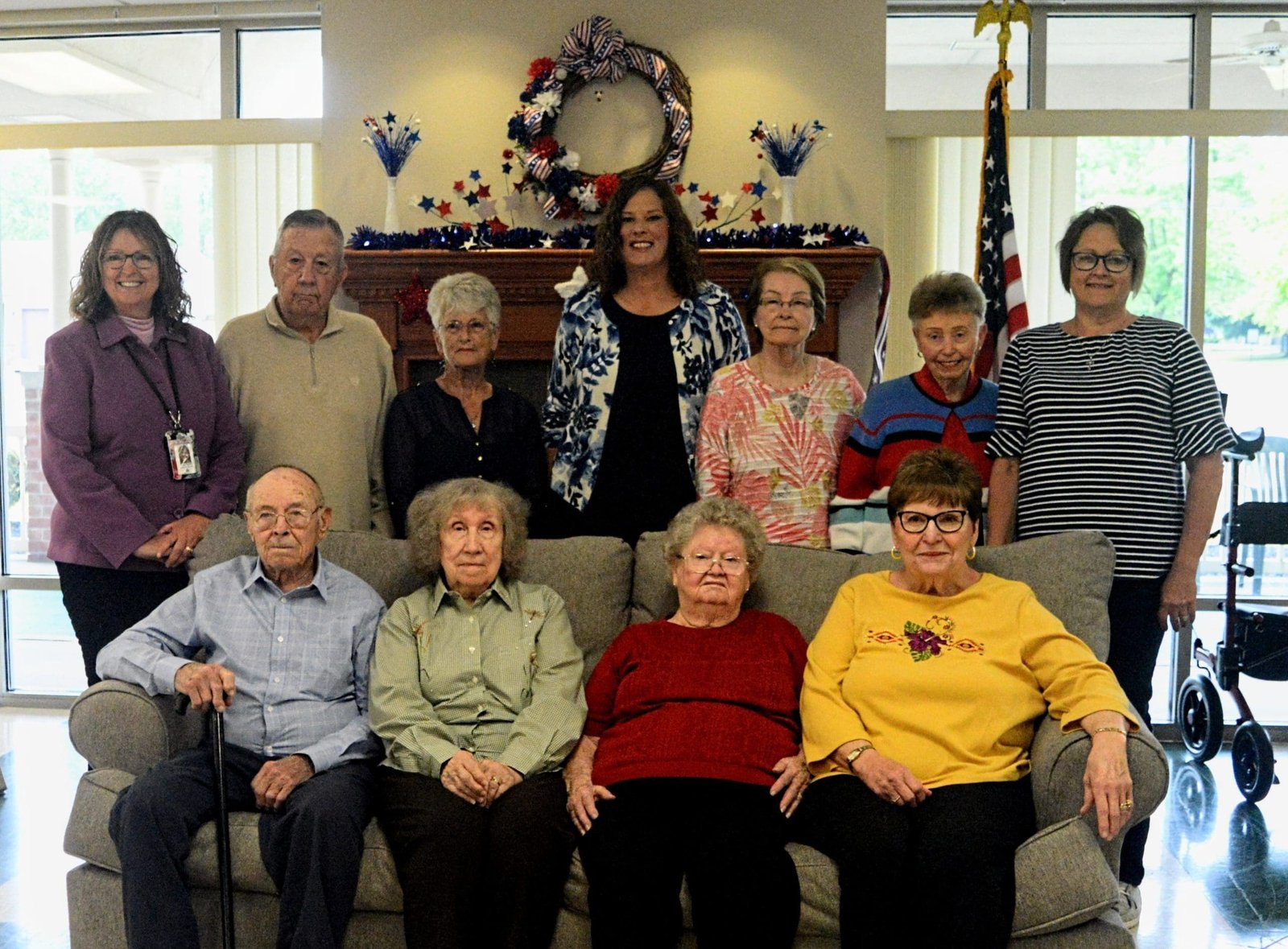 By: Anna Wozniak
THE VILLAGE REPORTER
Members of the Bryan Senior Center gathered on Monday, June 26 to celebrate the commemoration of the 20th anniversary of the center's opening.
The celebration included a before-hand game of bingo, and Bryan Site Manager Shawn Clifton
welcomed attendees of honor, Bryan City Mayor Schlade and Williams County Department of Aging Executive Director Donna Sprow, before attendees began to eat a lovely meal.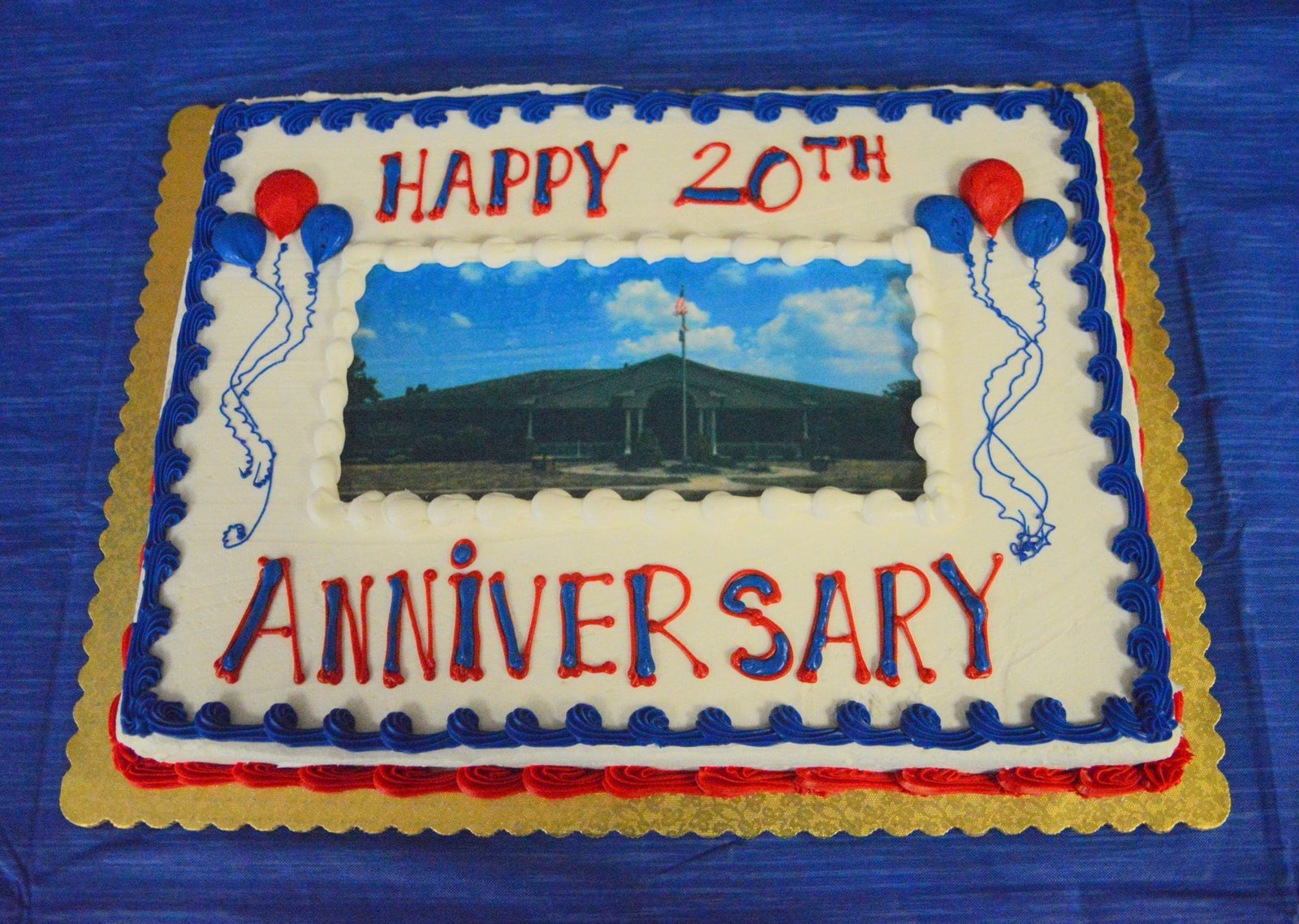 Art by Frank Sanchez was on display, and conversations could be heard all around the room.
Congratulations on 20 years of caring for and connecting with Bryan area senior citizens.
Anna can be reached at anna@thevillagereporter.com
---