---
By: Amy Wendt
THE VILLAGE REPORTER
Jerry and Lois Miller's union of more than six decades is a testament to their commitment and the strength of their bond.
PHOTOS PROVIDED / THE VILLAGE REPORTER
WEDDING … Jerry and Lois Miller, December 9, 1962.
---
Jerry, the son of Nelson and Virginia Miller originally from Swanton, relocated to Wauseon with his parents while still in school. Lois, daughter of Nelson and Virginia McKeever was born and raised in the Wauseon area.
Despite graduating from the same class at Wauseon High School, Jerry and Lois didn't really know one another since they had different groups of friends.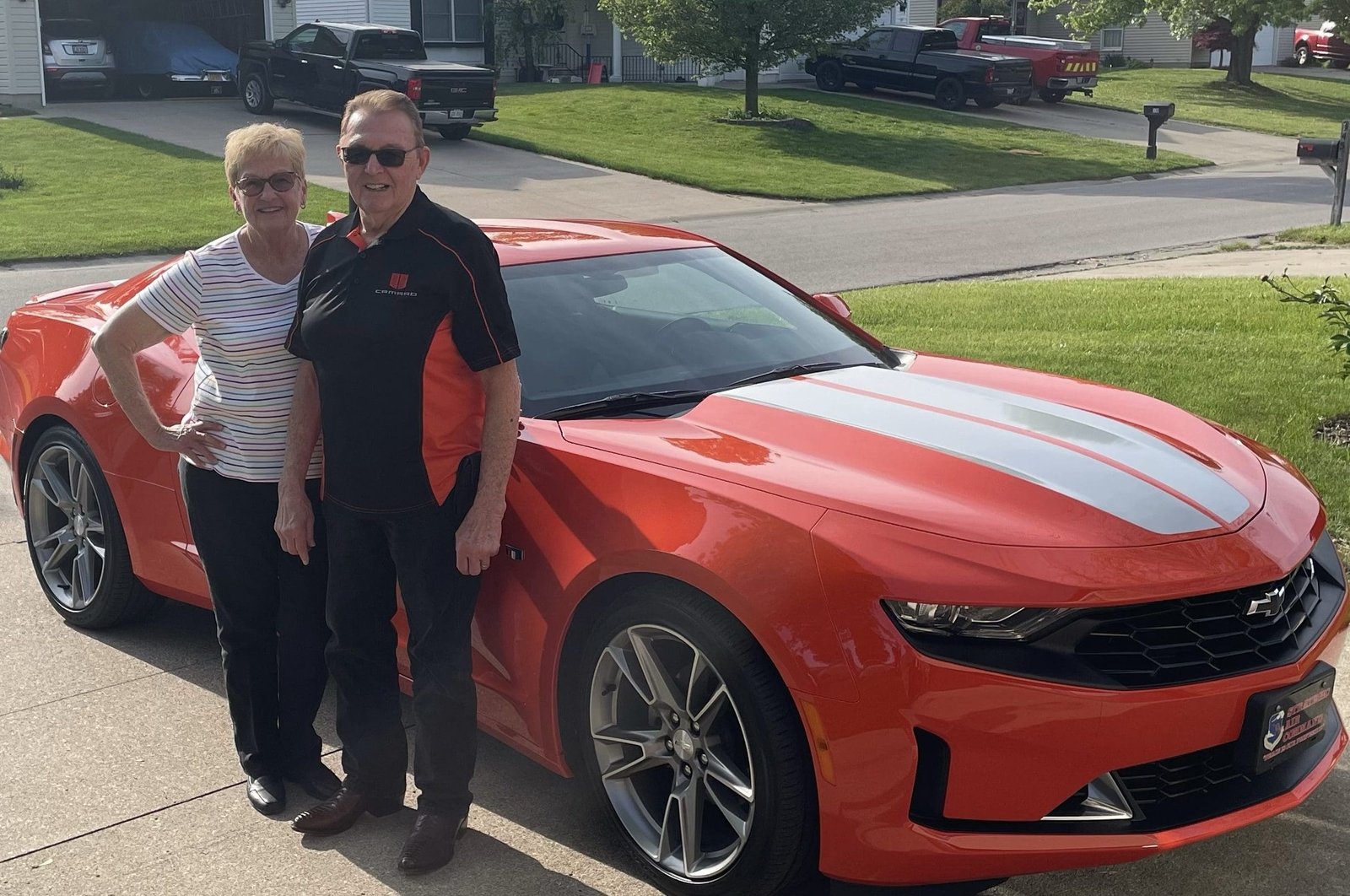 ---
As chance would have it, following high school, both Jerry and Lois began working at the Red and White grocery store owned by Jim Zeller where they became better acquainted.
Jerry, a self-proclaimed "car buff," recalls how his interest in automobiles played a pivotal role in bringing them together.
---
While at work one day, Jerry took a chance and asked Lois, "After the store closes, do you want to go to Flash Bowman's to get car parts with me in Toledo?"
Lois accepted Jerry's invitation setting in motion their future together. From that point forward, they were officially a couple and in February of 1962, the two were engaged to be married.
---
Deciding he wanted to explore a different career path, In June of 1962 Jerry signed on with the Air Force hoping that Lois would be able to join him on the base after they were married.
Jerry and Lois exchanged their vows on December 9, 1962, at the Church of the Master United Methodist in Wauseon when Lois was 19 years old and Jerry was 20.
---
Immediately following their nuptials, the young couple moved in together at the Air Force Base in Minot, North Dakota and Jerry continued working toward his new career.
Lois recalled, "We were so young, that people thought this 'will never last.'  But we were out there by ourselves.  We just had to stick together."
---
"We had no choice," Jerry added laughing. "That was probably the best thing for us," continued Lois.  "We learned a lot and grew up a lot."
The Millers called Minot, North Dakota home for three and a half years until Jerry's time in the Air Force came to an end.  They returned to Wauseon following the birth of their son, Steve.
Back home in Wauseon, Jerry managed a Sterling store for a few years before taking on a role as a delivery person for Nichols Bakery out of Napoleon, a company that he retired from after 30 years.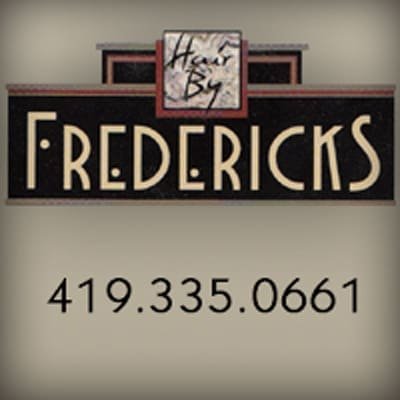 Lois worked at People's State Bank before moving on to work as a secretary for 28 years with Wauseon Schools in the Elm Street building.
---
The Millers have two children, Steve (Julie) Miller and Wendy (Kevin) Hardy, and five grandchildren, Rachelle, Rebekka, Bailey, Zachary, and Brooke.
During their six decades together, the couple discovered a love for country line dancing. "We're country-western people," shared Jerry.
For nearly 20 years, Jerry and Lois traveled to popular country-western dance halls in Toledo and Michigan to kick up their heels.
"We met a lot of people dancing in Toledo and Michigan," Jerry fondly recalled.  "Made a lot of friends."
The Millers took their two-stepping as far as the Wildhorse Saloon television show in Nashville.  Upon close inspection in one episode, the Millers could be spotted dancing the night away on the small screen.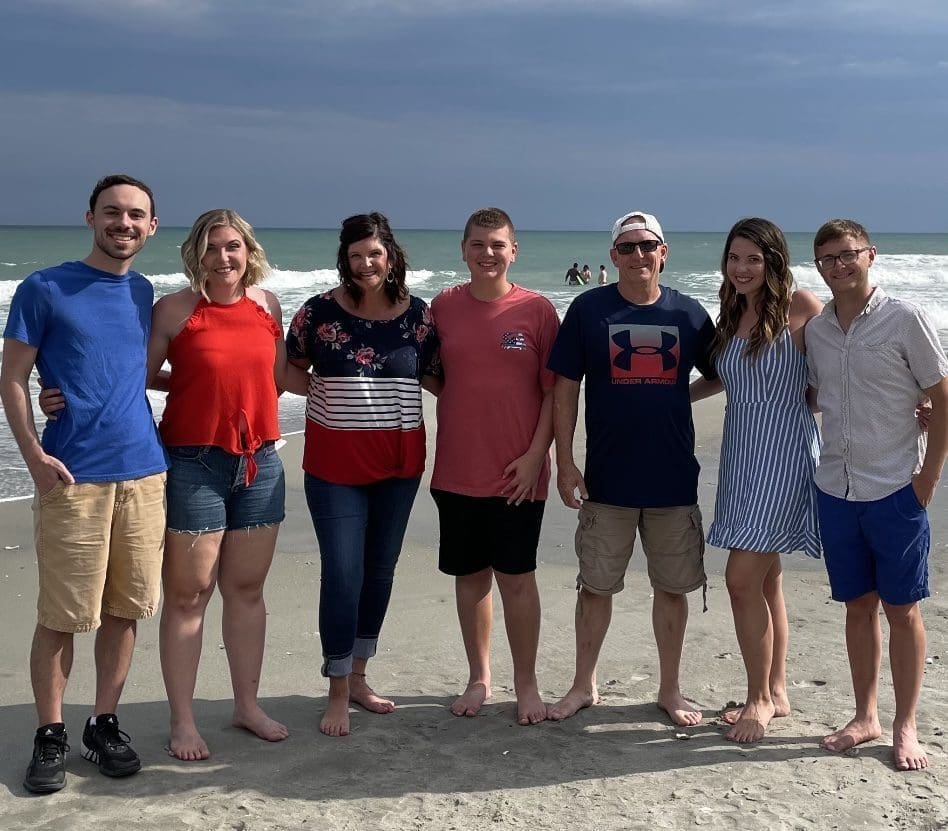 ---
When they weren't dancing, the couple embarked on many road trips, taking the opportunity to explore different states.
One of their favorite destinations was Myrtle Beach, where they returned year after year to enjoy the warm sunshine.
Their love for the open road also led them to Mississippi and Florida, where they visited antebellum homes and significant civil war battle sites.
The Miller's travel adventures extended beyond the roads, and they also took to the air and traveled to California on one occasion.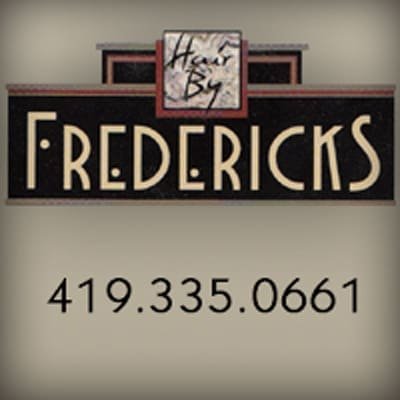 ---
Staying true to their love for all things country-western, the Opryland Hotel in Nashville held a special place in the couple's hearts.
The Millers were drawn to the iconic destination, not only for the resort's beauty but also to revel in the Christmas decorations that have made Opryland a sought-after attraction during the holiday season.
On their 50th wedding anniversary ten years ago, the couple fulfilled their long-standing wish and had the opportunity to stay at the resort they held dear.
These days, Jerry and Lois stay closer to home.  When they do take road trips, it is usually to Columbus for Veterans Service Conferences as a part of Jerry's duties as Fulton County Veteran's Service Commissioner.
Jerry is also actively involved with the American Legion, VFW, Honor Guard and coordinates Wauseon's annual Memorial Day program.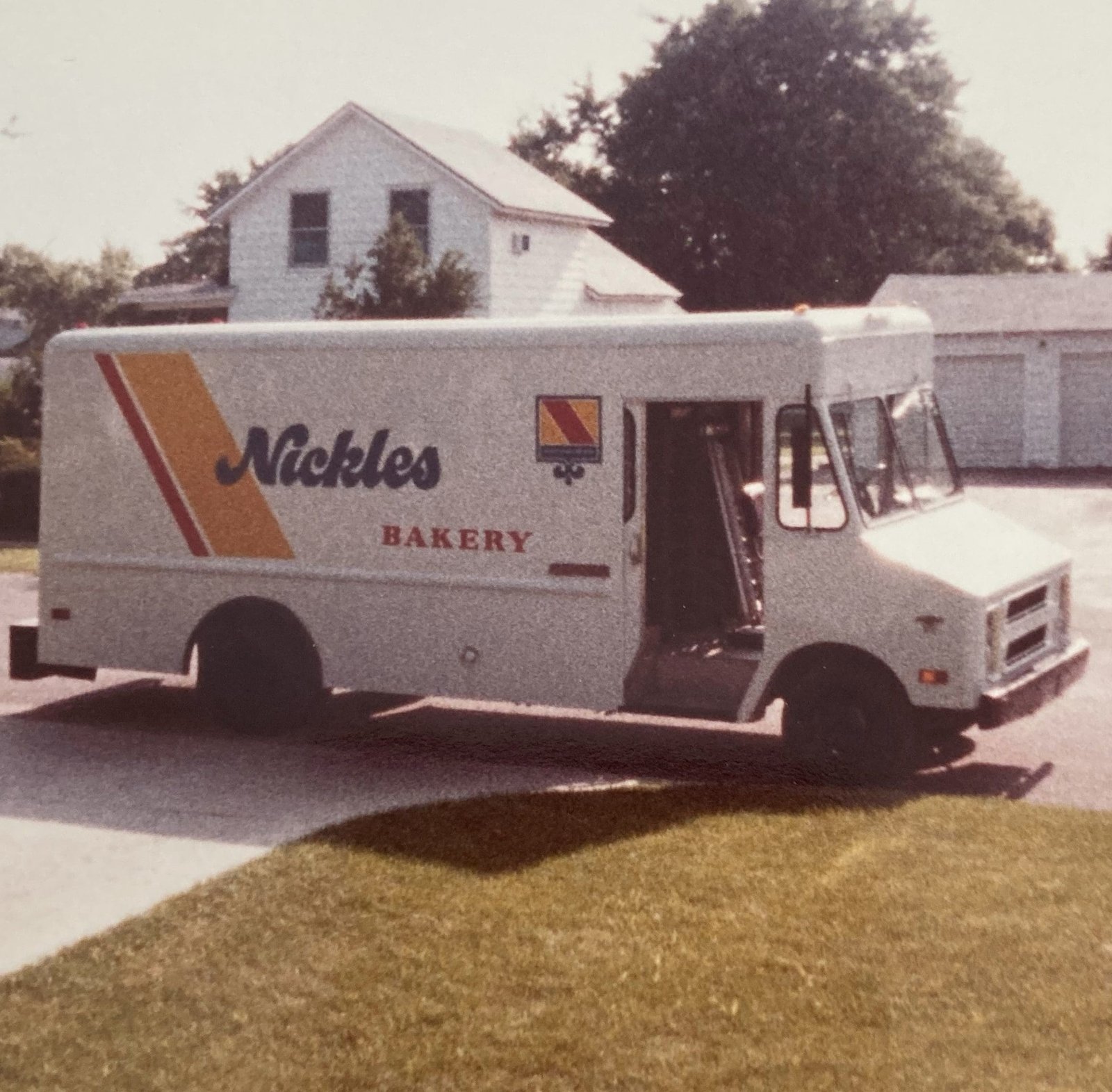 ---
When reflecting on the most important lesson they've learned over the past 60 years, Lois and Jerry both emphasize the power of mutual support in their successful marriage.
"He always helps me," Lois elaborated.  "Every day he always helps me do dishes."
"And she helps to trim while I mow," Jerry added.  "We help each other with the things we have to do around here."
Adding on to that thought, Lois pointed out that as time marches on, "We both have gotten older and it's hard to realize that there are some things that we can't really do anymore."
Together, they have come to recognize that offering support and working together is key to a thriving and enduring marriage.
Drawing from their experience, the Millers can provide two valuable pieces of advice to couples who are embarking on their journey together.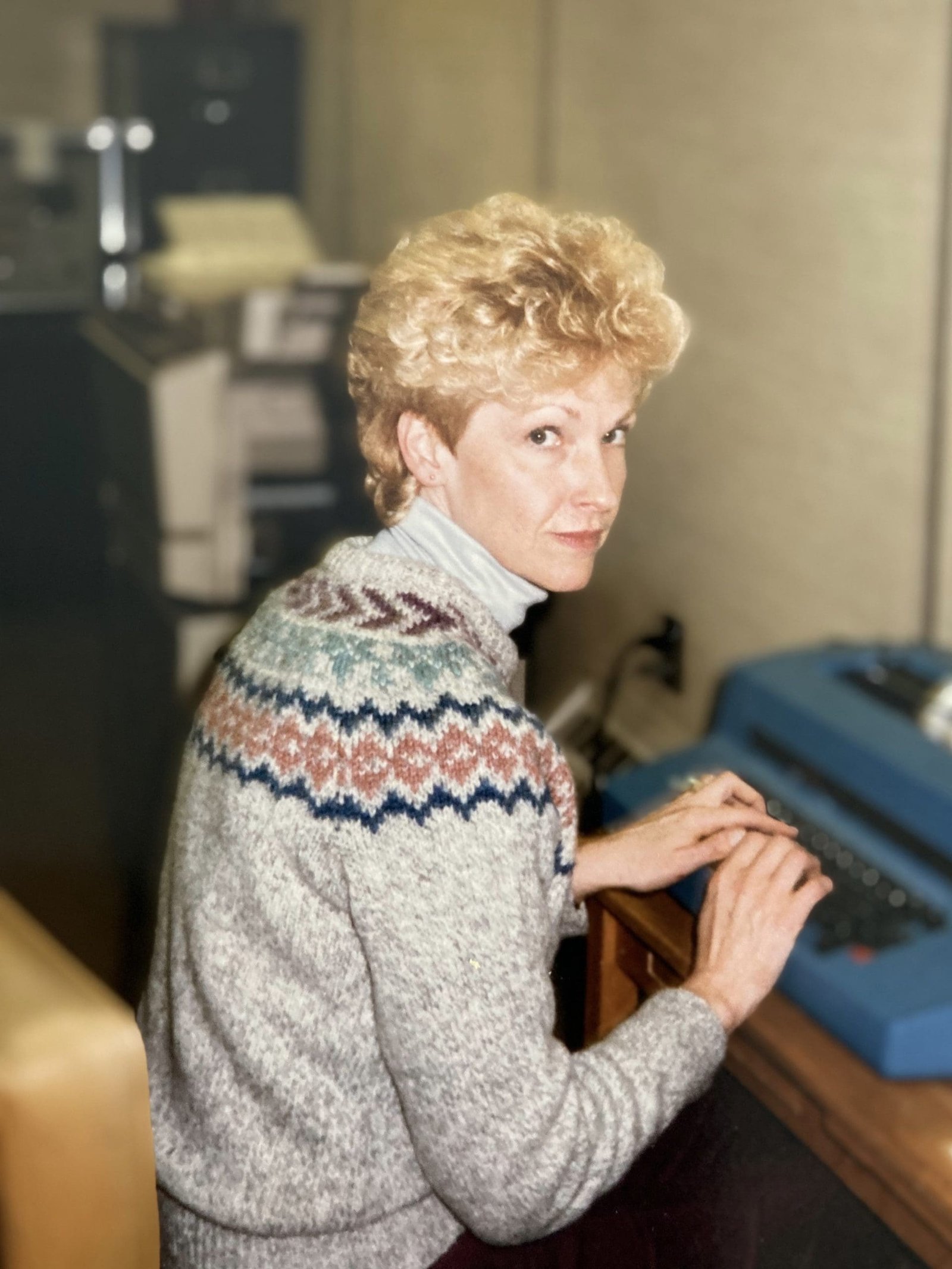 ---
"I think they (new couples) need to give themselves time when they are going together – to really get to know each other, offered Lois.
While Jerry stressed mutual support and maintaining a sense of togetherness in a relationship are important to remember.
The 60-year love story of Jerry and Lois Miller serves as an inspiration to couples, reminding us of the power of love and shared commitment in creating a fulfilling and joyful life together.
Amy can be reached at amy@thevillagereporter.com
---