---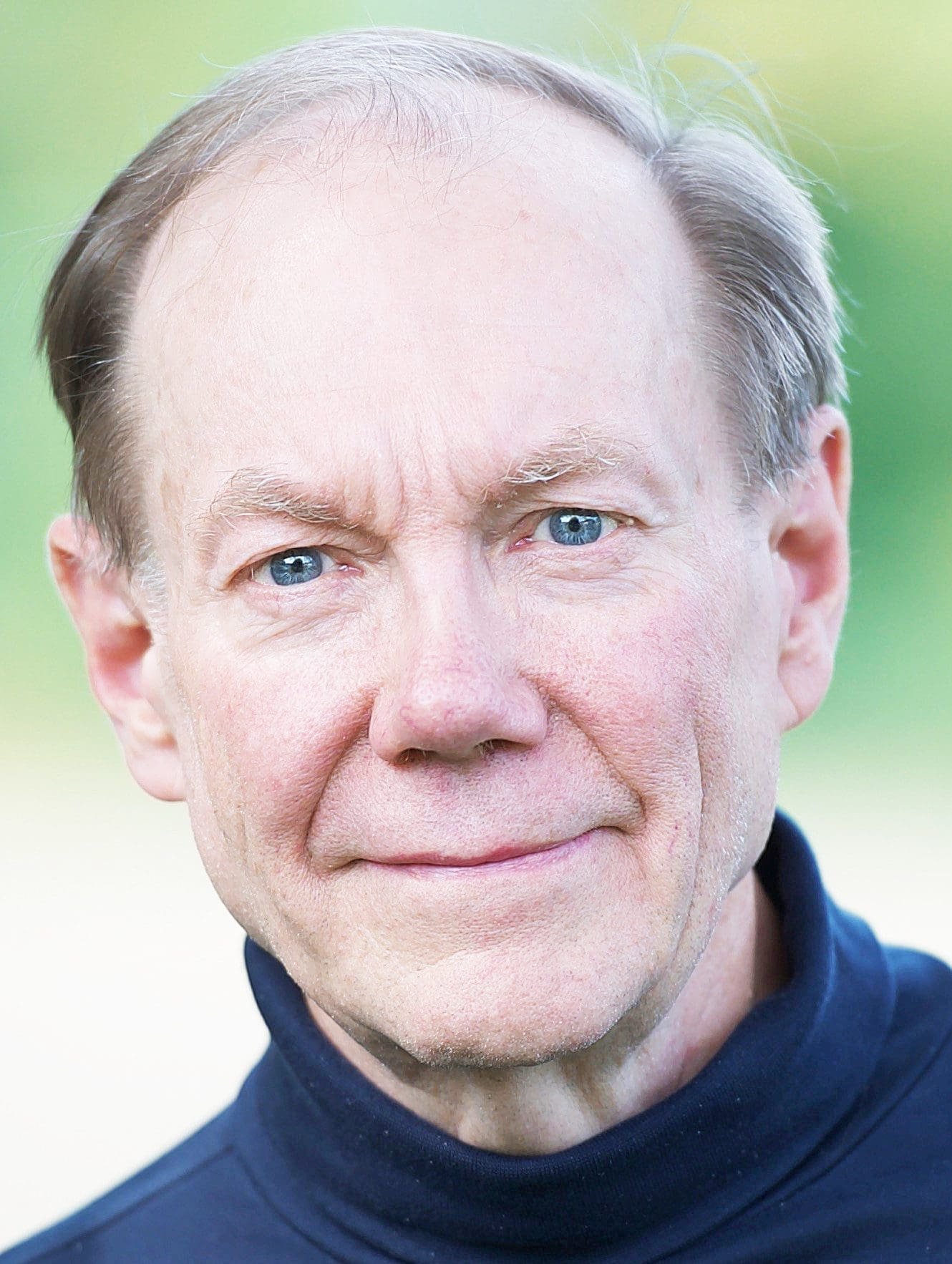 By: Dr. Jerry Bergman
Montpelier, Ohio
On a plaque in a German Lutheran church I visited was a long list of men who were members of that church who died in World War II.
The oak plaque imprinted with gold letters said, "zu Ehren der tapferen Männer, die bei der Verteidigung des Vaterlandes starben" which, translated in English, is "in honor of the brave men who died defending the Fatherland."
I was later told about one brave German Nazi soldier who died while frantically firing when he ran into a group of Americans, knowing he would be killed.
He killed 15 American soldiers and badly wounded several more. He was later lauded as a hero by the German government. Some American soldiers did the same thing, only killing German soldiers.
This behavior does not support our Creator's goal, as stated in Isaiah 2:4 which says, "And he shall judge among the nations, and shall rebuke many people: and they shall beat their swords into plowshares, and their spears into pruninghooks: nation shall not lift up sword against nation, neither shall they learn war anymore."
In the New Testament, war is universally seen as evil and Jesus over and over emphasized peace. He advised us to avoid retaliation and revenge and to extend our love even to our enemies:
"You have heard that it was said, 'Eye for eye, and tooth for tooth.' But I tell you… If someone strikes you on the right cheek, turn to him the other also. And if someone wants to sue you and take your tunic, let him have your cloak as well.
If someone forces you to go one mile, go with him two miles. … You have heard that it was said, 'Love your neighbor and hate your enemy.' But I tell you: Love your enemies and pray for those who persecute you, that you may be sons of your Father in heaven. (NIV, Matthew 5:38-45)."
The apostle Paul and other New Testament writers expanded on Jesus' sentiment, writing:
"Never pay back evil for evil to anyone. Respect what is right in the sight of all men. If possible, so far as it depends on you, be at peace with all men.
Never take your own revenge, beloved, but leave room for the wrath of God, for it is written, "Vengeance is Mine, I will repay," says the Lord.
"But if your enemy is hungry, feed him, and if he is thirsty, give him a drink; for in so doing you will heap burning coals upon his head." Do not be overcome by evil, but overcome evil with good." (NAS, Romans 12:17-21)
When the mob came to arrest Jesus, one of His followers tried to defend Him with a sword. But Jesus rebuked him: "Put your sword back into its place; for all those who take up the sword shall perish by the sword" (NAS, Matthew 26:52-53).
Surveys have shown, which I agree with, that the war against Nazi Germany was more justified than almost every war fought by Americans during the last century. Jesus said that war is inevitable and will continue until He returns (Mark 13:7-8). Nonetheless, the scriptural teaching is clear: "Blessed are the peacemakers, for it is they that will be children of God" (Matthew 5:9).
Almost all nations on both sides in the European theater of WWI and WWII were nominal Christian nations. The only war that is sanctioned by the scriptures is defensive, not offensive.
The leading Russian Orthodox bishop supports the Russian invasion of Ukraine as do most of the Russian people. For support, the Russian government attempts to make it sound like the war was defensive.
This is what Hitler did with Czechoslovakia to enable his country to support the war. Many people go to war because they are drafted, not because they believe in the cause. Nonetheless, the Amish, Mennonites, Quakers, Seventh-day Adventists, Jehovah's Witnesses, Christadelphians, Doukhobors, Moravians and many other Christian sects have taken a firm stand against war based on Christian principles.
They will often even go to prison rather than to war. Fortunately, America and other enlightened nations allow alternative service for conscientious objectors, such as hospital work or as a medic in the army.
---