---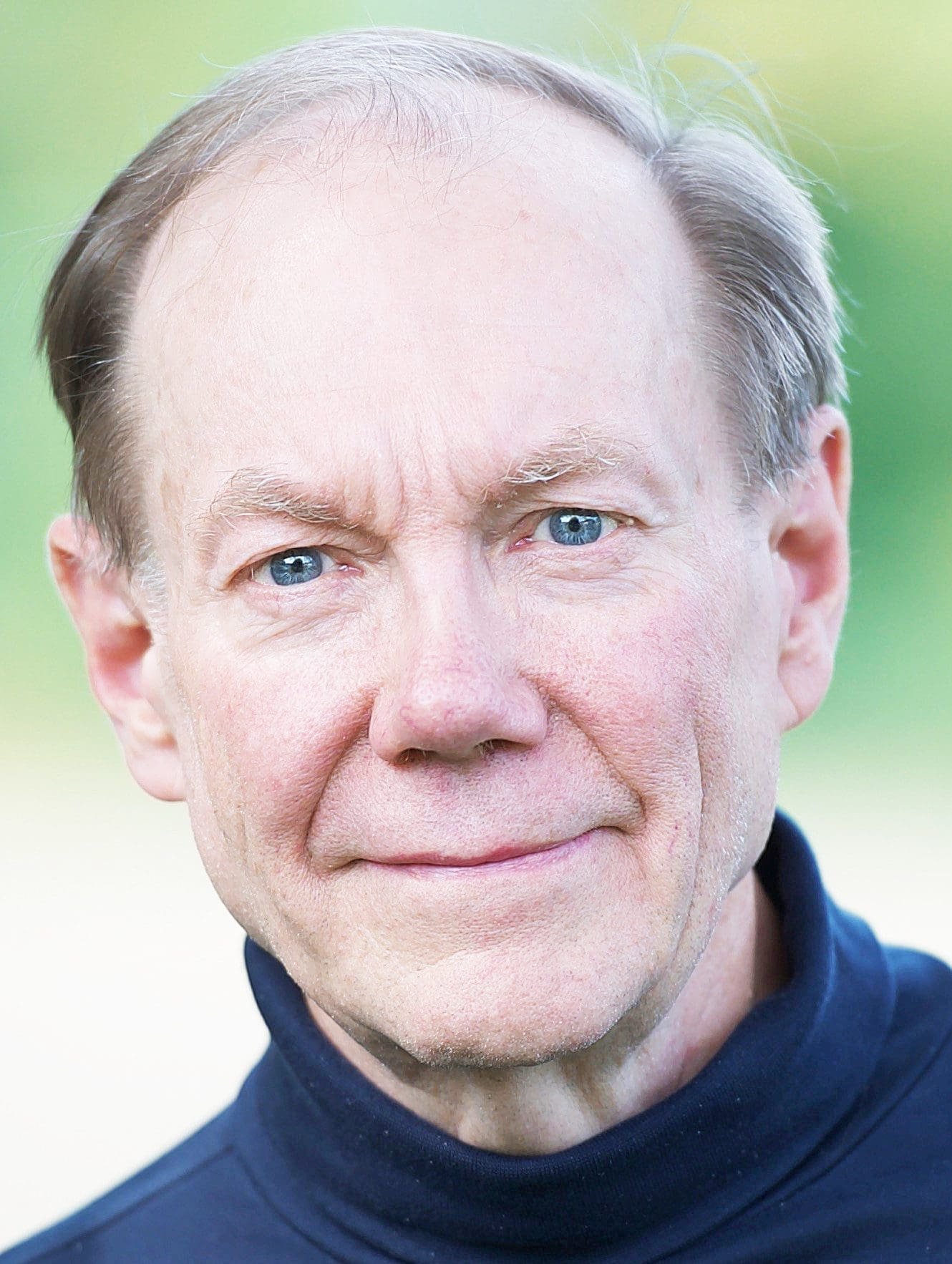 Dr. Jerry Bergman – Montpelier, Ohio
Myths, once they get started, have a life of their own and can last for generations. One of these myths is that the Church persecuted Galileo because he rejected geocentricism, the idea that the Sun goes around the Earth, and accepted heliocentrism, the belief that the Earth goes around the Sun.
It is more accurate to conclude that, although many Jesuits and other clerics opposed Galileo, the main opponents of the idea that the Earth circles the Sun were academicians teaching science in the universities.
Conversely, much, if not most, of Galileo's support came from church officials. Official Catholic doctrine established by the Council of Trent concluded that the Bible was only without error in matters of faith or morals, not statements that may be used to defend some astronomy idea.
"So, why did so many scientists oppose Galileo?"
The real threat Galileo posed to the contemporary scientists were not his heliocentric views, but his insistence that, to understand reality, science should not rely on popular authority, but rather on analytic inductive observation, research, and experimentation.
A major reason for the academic opposition to Galileo was from the various 'natural' philosophers. The reason was because these philosophies were firmly based on Aristotelian doctrine derived from the works of the Greek philosopher Aristotle (384-322 BC) who taught Ptolemaic geocentrism.
"But didn't Galileo have the scientific evidence on his side?"
No. He didn't have solid scientific support. Galileo's favorite proof was his conclusion that the Earth's rotational motion alone caused the high- and low-tide movement like the sloshing of water in a moving bathtub. Thus the Earth must be moving, and is not stationary as geocentricism taught.
This argument was completely wrong because Galileo's theory would produce only a single tide each day. As any of his Venetian friends could have told him, two tides occur for each 24-hour day. So, while Galileo was ultimately correct about heliocentrism, he was wrong to believe that he had scientific proof.
"Why, then, would the church officials oppose Galileo?"
The academics were furious at Galileo for opposing the most eminent scientist of his day, Ptolemy. They called Galileo a braggart of an anti-Aristotelianism, and were angry that he was allowed to openly promote his iconoclastic views.
Many were jealous of the royal treatment that Galileo was given by the Church. They also resented his large salary, and the continual special favors bestowed on him by the Grand Duke.
Galileo's main problem was his rash indiscretion, his overbearing personality, and his insistence on presenting his ideas to the common people by writing in the common tongue about ideas that were far from being settled much as evolutionists do today.
The proper approach would have been to write well-documented scholarly papers in Latin, and then wait patiently for the scholarly appraisal.
"Don't scientists need to first confirm their ideas by good and careful research, and only then present them to the public?"
Very true. Frustrated by trying to disprove Galileo with scientific arguments, his detractors decided that it was easier to silence him on the grounds of heresy.
In the end, the Church was used by the academic community to squelch what some academicians felt was the threat Galileo posed to both their method of obtaining knowledge, and to their authority.
"What was the other side's view?"
Some Jesuit astronomers, in contrast, were willing to look through his telescope and saw the evidence for themselves; evidence like the revolution of Jupiter's four largest moons, today called the Galilean moons, around the giant planet.
As a result, they became convinced that what Galileo claimed about some of his astronomical observations was true. So they honored Galileo. After all, he was a Jesuit-trained scientist whose fame brought honor and prestige to the Jesuit Order.
"Wasn't Galileo tried by the Church and found guilty of heresy?"
In fact, Galileo was never charged with, nor tried for, heresy, as commonly believed. Heresy was a far more serious offense that carried a much stiffer penalty. Galileo was tried, and found guilty, only of not keeping the agreement he made in 1616 with Cardinal Bellarmine to present heliocentrism as hypothetical until definitive scientific proof was found.
Many historians believe that the document supporting their 1616 claim was a forgery or a draft. It was not signed by Galileo or Bellarmine, the latter of whom was no longer alive when Galileo's trial commenced in 1633.
"So his enemies used the Church to silence him?"
The Catholic Church's major sin was capitulating to the pressure from the scientific community, and the enemies of Galileo.
Only as a result of pressure from both the secular establishment, plus the support of the Aristotelian philosophers, did the Church side against Galileo.
They knew they could not get a heresy charge to stick, so they got the 70-year-old on failing to keep his word to treat heliocentrism as theory as he promised, until scientific proof was established.
Another mistake Galileo made was to write a book that pictured his good friend, Cardinal Barberini, as a dim-witted defender of Ptolemy called Simplicio.
Barberini was a mathematician by training and a university professor by profession. When he became Pope he took the name Urban VIII. Any scholarly book on Galileo provides the documentation for this sketch of the Galileo affair. I have 47 in my library.
Yet the myth of Galileo persecuted by the Catholic Church still thrives to this day, almost 400 years after the event.
It survives only because many secularists find it useful to support the false narrative that Christianity has for centuries opposed science.
———————–
Dr. Jerry Bergman has taught biology, genetics, chemistry, biochemistry, anthropology, geology, and microbiology for over 40 years at several colleges and universities including Bowling Green State University, Medical College of Ohio where he was a research associate in experimental pathology, and The University of Toledo. He is a graduate of the Medical College of Ohio, Wayne State University in Detroit, the University of Toledo, and Bowling Green State University. He has over 1,800 publications in 12 languages and 60 books and monographs. His books and textbooks that include chapters that he authored are in over 1,500 college libraries in 27 countries.
---