---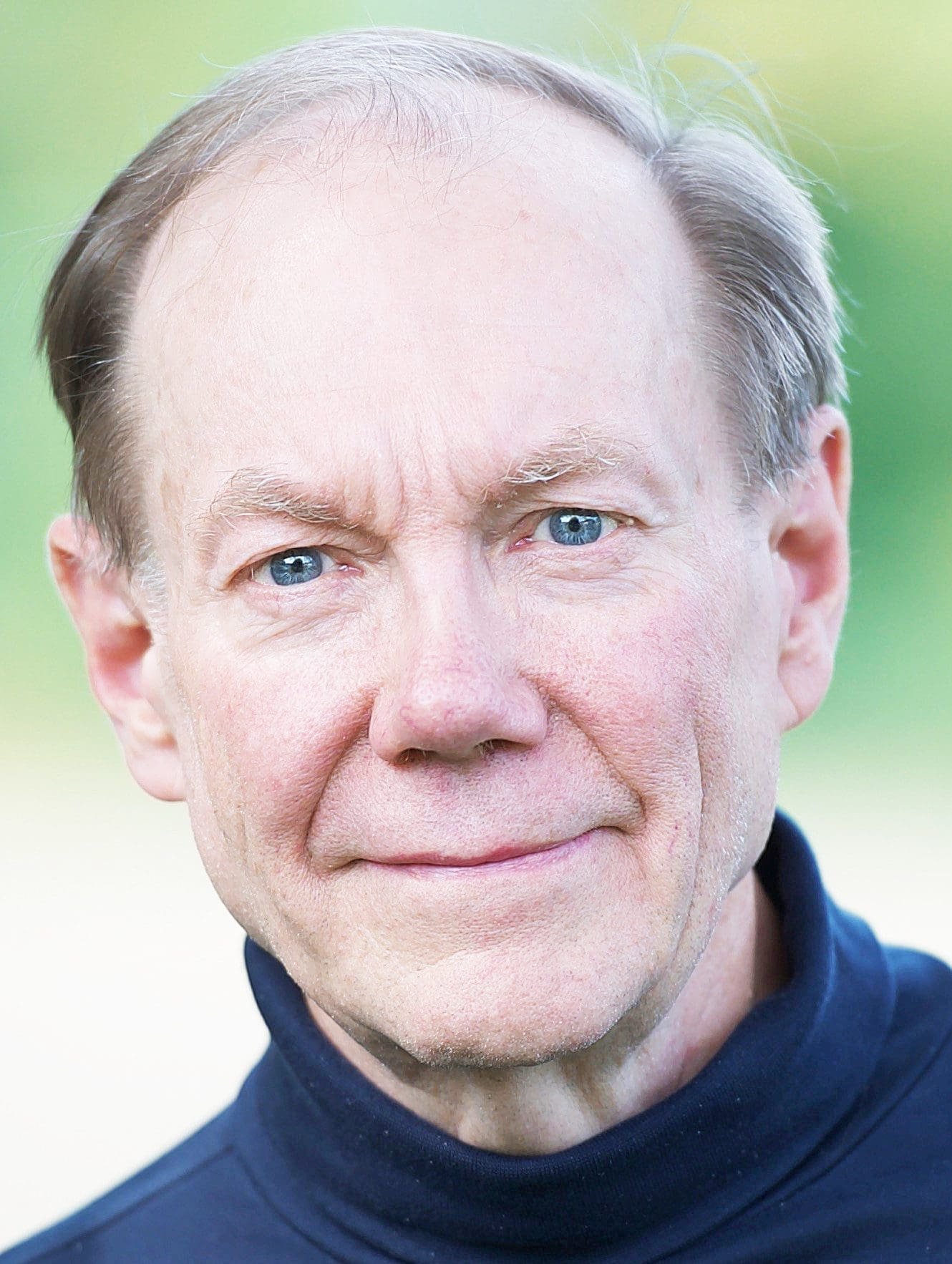 By: Dr. Jerry Bergman
Montpelier, Ohio
The theme of my new book on Dwight David "Ike" Eisenhower was that WWII was essentially a war between creation and evolution, and the creation side won.
If the evolution side had prevailed, a large swath of the population would not be here, and those who remained would all be speaking German; "kannst du Deutsch sprechen?"
From his youth, the Eisenhower family read and reread the Bible from cover to cover. Much of the Bible, Ike realized, is history.
In the Bible, Ike read about the second king of the Babylonian Empire, King Nebuchadnezzar II, plus Julius Caesar, Pontius Pilate, and many other historical figures.
The family owned several college books on history which Ike read to learn more about the Bible events. In short, Ike got hooked on history.
His Abilene High School (Abilene, KS—1906-1909) 1909 yearbook predicted he would become a history professor at Yale. Instead of teaching history, he made history.
A focus of the Bible student group he was part of was apologetics, emphasizing why human evolution was false because God created the first man and women.
This topic greatly impressed the young Ike. When serving as the Supreme Allied Commander of the Allied Expeditionary Force in Europe he achieved the five-star rank as General of the Army.
Ike's large well-trained intelligence gathering team helped him to understand the ultimate Nazi war goals were rooted in Social Darwinian doctrine.
He learned that the genocide of the Jews, Slavs, and other persons that the Nazi's deemed were members of inferior races, was the culmination of a decade of German policy under Nazi rule.
Extermination of all inferior races was the ultimate goal of the Nazi dictator, Adolf Hitler, and the Nazi Party. In short, their priority was genocide based on race, not conquest of land.
The  Nazi goal was for those they considered the superior race, the Aryan race, to dominate the world. Eventually the inferior races, all non-Aryans, would be annihilated, creating a better world for all mankind.
As a creationist, Eisenhower believed all men were descended from Adam, thus all humans were related by blood. There was only one race, the human race.
This realization drove Ike to defeat the Nazis no matter what the cost. He once said he hated war, but he hated the Nazi evolutionary/racist belief even more.
When Germany was finally defeated, Ike, with good reason, feared that the fact of the Holocaust would be denied by many, so he launched the most extensive documentation program in history to document what happened and why.
Thousands of interviews were completed, and several large film crews labored to carefully document the Holocaust travesties.
Lastly, a mammoth depository to store the documentation was established. The anti-God fruit of Social Darwinism was documented so that all men could proclaim "never again" to the Holocaust.
---