---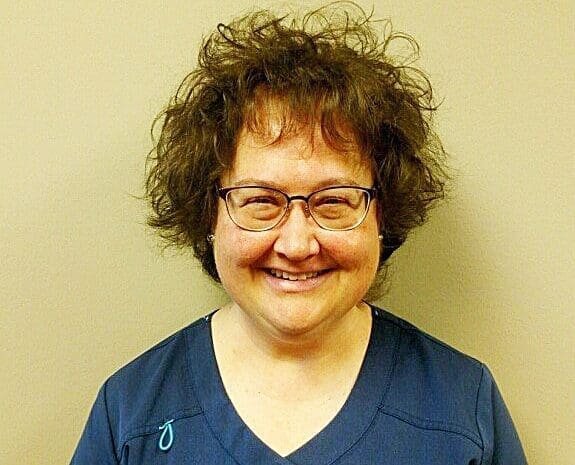 HONOR … Julie Hagen, who recently stepped away from a 25+ career with CPC due to illness, was honored for her long-time dedication to the CPC ministry. (PHOTO PROVIDED)
---
By: Amy Wendt
On Tuesday, April 18, the CPC Women's Health Resource 37th Annual Spring Benefit and Silent Auction was held at Archbold High School.
The fundraising event, which was open to the public and free of charge, began at 5:30 pm.  Guests were treated to an assortment of Hors d'oeuvres while they visited with one another.
---
Please login to view this news story.  Not currently a subscriber?  Obtain seven days of website access along with the current full color E-Edition (same as the print edition) for just $2.00.