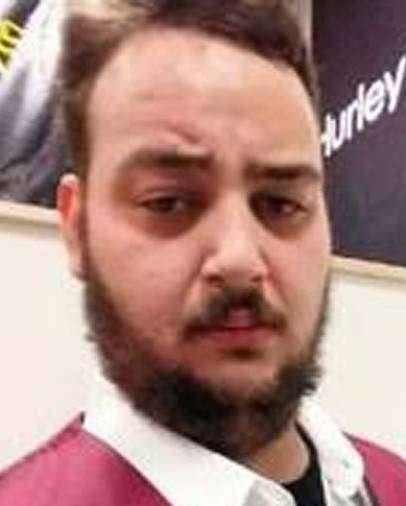 Devin Jordan Thiel, age 21 of Defiance, passed away on Thursday, December 19, 2019 following a brief illness. Devin was a 2017 graduate of Defiance High School and Four County Vocational School.
He was employed as a production worker at Reifel Industries in Pioneer, Ohio. Devin was a kind hearted man. He cared deeply for everyone in his life and would help anyone in need.
Devin was born August 20, 1998 in Defiance, the son of Tania R. Thiel and Dennis W. Wann, II. He is survived by his parents; maternal grandmother, Laura Thiel, of Camden, Michigan; paternal grandfather, Dennis (Dolly) Wann, Sr., of Oklahoma; maternal great grandmother, Patricia Hayden, of Paulding; many aunts, uncles and cousins.
He was preceded in death by his brother, Austin J. Thiel; maternal grandfather, Cleo Thiel and paternal grandmother, Diane Batt
A time to celebrate Devin's life will be held on Sunday, December 29, 2019 beginning at 2:00 P.M. at the Defiance Moose Lodge. Krill Funeral Home, 860 West Mulberry Street, Bryan has been entrusted with Devin's services.
In lieu of flowers, memorial donations in Devin's name are requested to the family in care of Krill Funeral Service.
---