---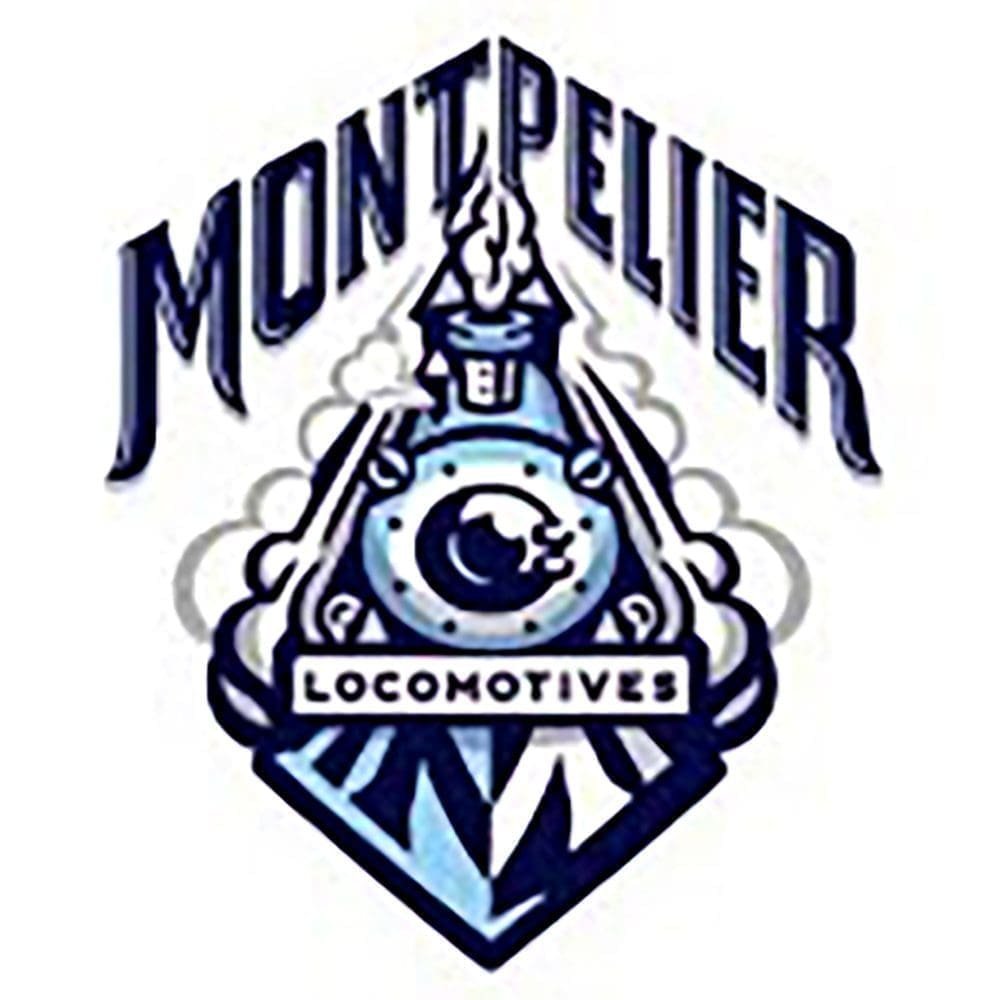 ---
By: Nate Calvin
MONTPELIER (MAY 11, 2023) – Kelsie Bumb went 3-4 and drove in four runs to give her the school record for RBIs in a season (31) as Montpelier beat Antwerp 10-2.
The sectional title is the first for the Locos since 2015 and comes on the heels of their first league championship in program history.
---
Please login to view this news story.  Not currently a subscriber?  Obtain seven days of website access along with the current full color E-Edition (same as the print edition) for just $2.00.