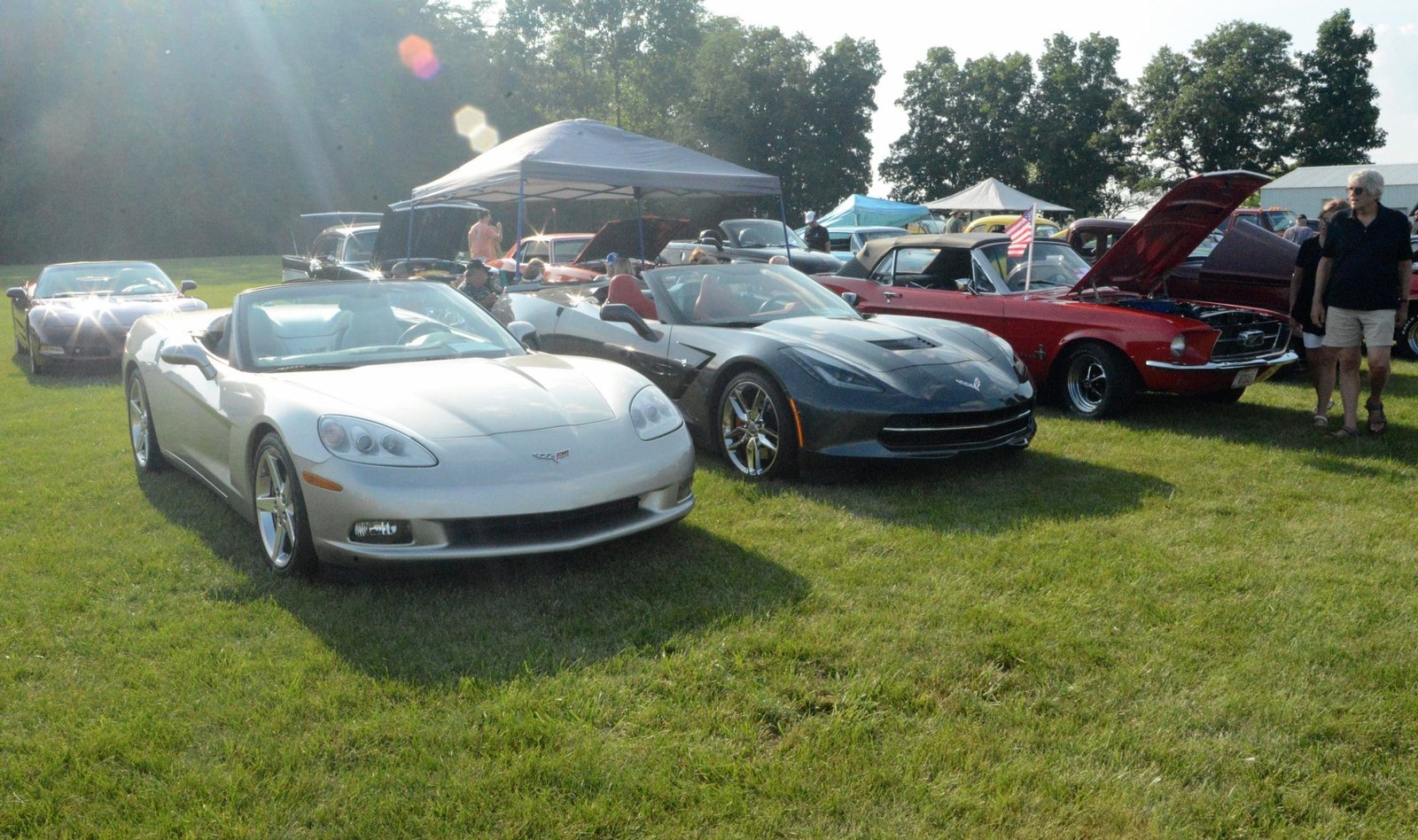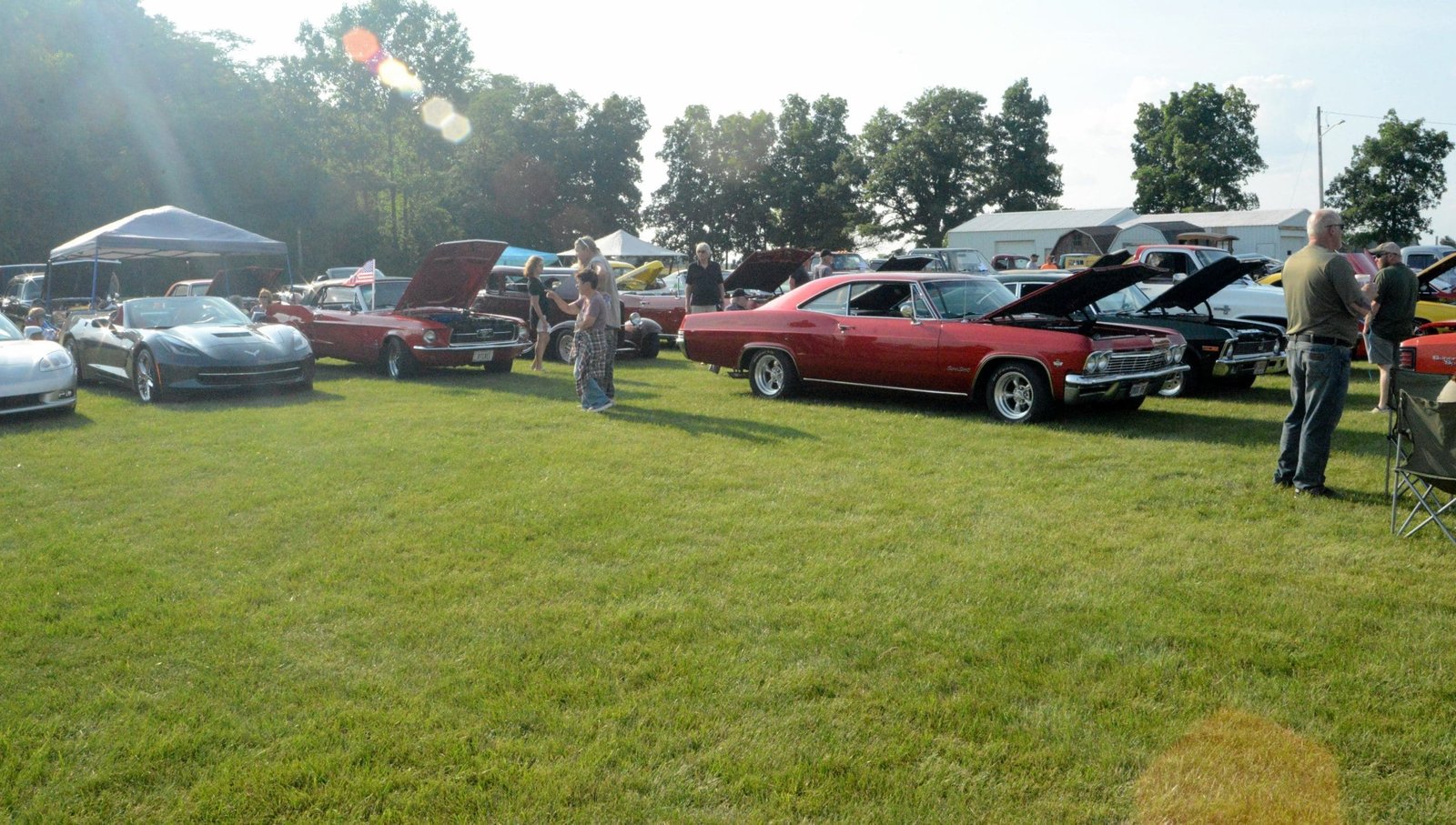 ---
By: Anna Wozniak
THE VILLAGE REPORTER
Edgerton was the site of many smiles this last week as residents were entertained with lots to do for the Edgerton Homecoming Celebration.
The celebration started out on the night of the 20th with a concert, beer, and food vendors, moving into the 21st with a car show, 5K, and other family activities.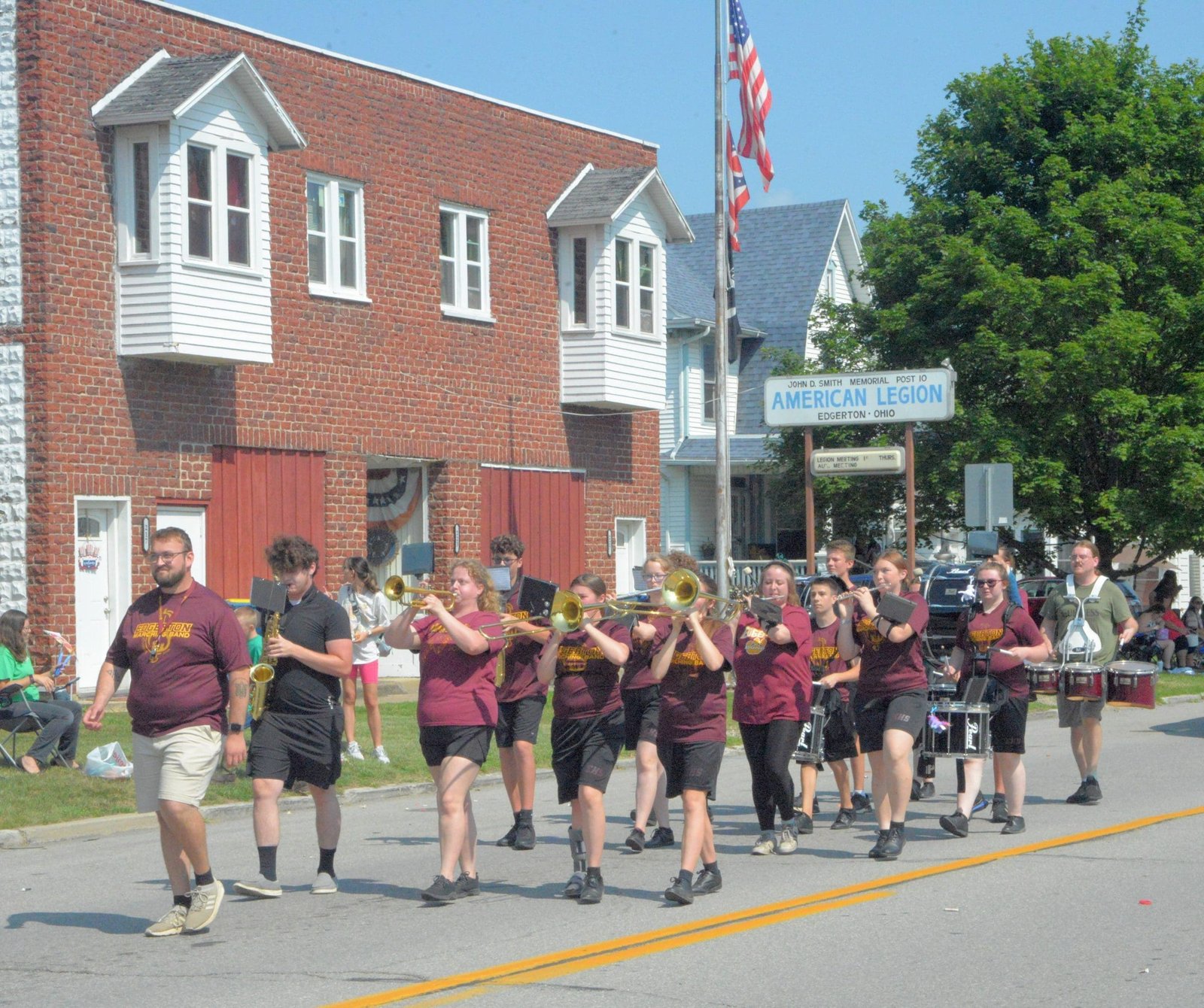 ---
Saturday brought both the heat and the fun with an amazing parade, stretching as far as the eye could see.
There was also a market downtown where vendors sold crafts and food while residents listened to music and mingled.
---
Saturday night featured a truck pull with vendors and beer, with Sunday's canoe races wrapping up this year's Edgerton Homecoming Celebration.
Anna can be reached at anna@thevillagereporter.com
---