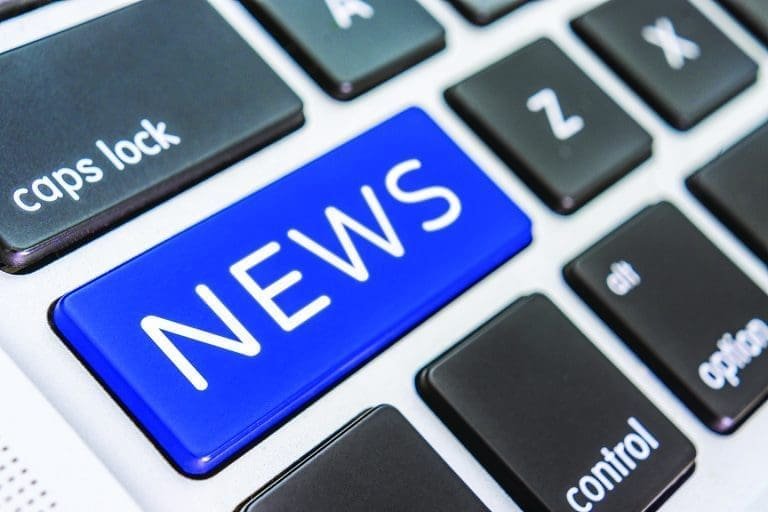 ---
By: Anna Wozniak
THE VILLAGE REPORTER
The Edgerton Village Council held their Wednesday, July 5, 2023 session at 7 p.m. All members of council were present.
As well as approving the minutes of the June 20, 2023 meeting, the council approved the minutes from the Public Safety Meeting on June 29, 2023 as presented.
Then accepted and carried were three resolutions. The first reclassified a parks employee. The second approved the execution of an agreement made for the OPWC Water Treatment Plant Project.
The last resolution approved a lease agreement with LifeWise Academy.
Council then adjourned, set to meet next Tuesday, July 18, 2023 at 7 p.m.
Anna can be reached at anna@thevillagereporter.com
---