---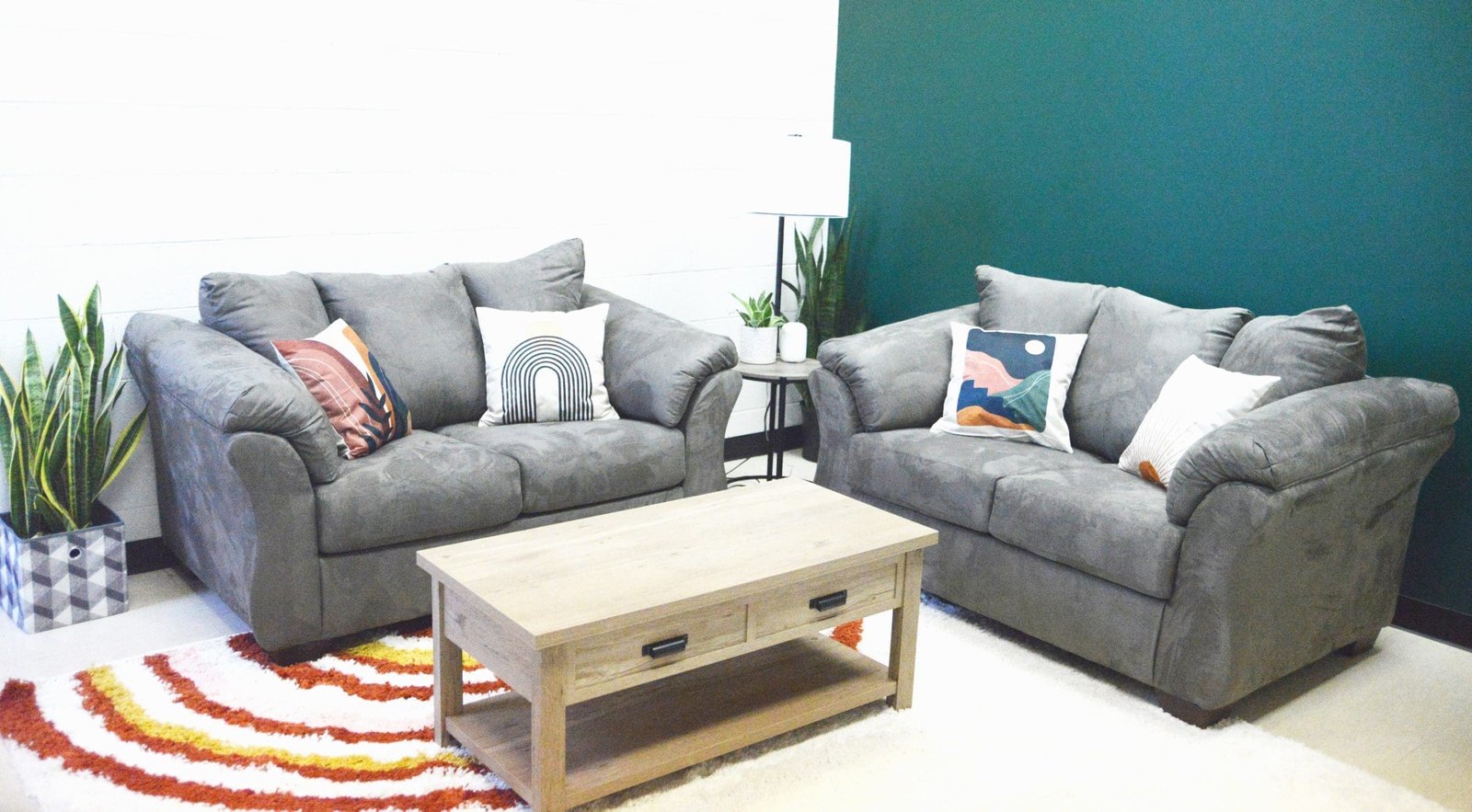 NEW FEATURE FOR PD … Shown is the Edgerton Police Department's new forensic interview room.
---
By: Anna Wozniak
The Edgerton Village Council began their May 2, 2023 session at 7 p.m., eight minutes after the adjournment of the Edgerton Cemetery Committee meeting.
After the pledge of allegiance and a prayer, roll call was taken. Present were Councilors Lance Bowsher, Sharon Blinzer, Chuck Wallace, Amanda Herman, Jason Gruver, Leslie Vanausdale, and Pam Wampler. Additionally, Fiscal Officer Denise Knecht, Village Administrator Dawn Fitzcharles, Law Director Chris Walker, and Mayor Robert Day.
---
Please login to view this news story.  Not currently a subscriber?  Obtain seven days of website access along with the current full color E-Edition (same as the print edition) for just $2.00.