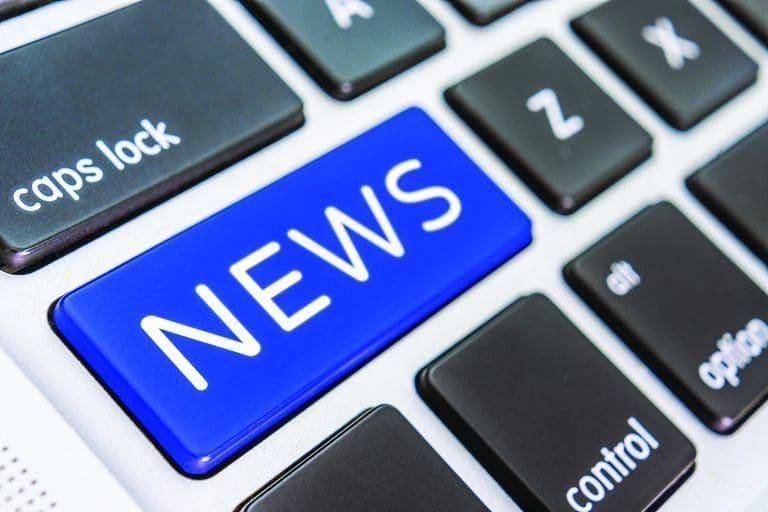 ---
By: Anna Wozniak
THE VILLAGE REPORTER
The Edon Village Council met on Monday Sept. 18 at 7 p.m. Present were Councilors Dave Loughborough, Dan Ankney, Austin Thiel, Lee Lawrence, and Brandon Thiel. Also present were Mayor Duane Thiel, Village Administrator Chad Ordway, and Fiscal Officer Heidi Bidwell.
First approved were the minutes of the last meeting, the financial report, and the bills as presented.
Details were shared on safety concerns about Homecoming, as well as the date for garbage pickup being October 21st.
One ordinance and one resolution were then passed. Ordinance No. 03-23 authorized an agreement with the City of Cleveland for income tax collection and administration.
Resolution 03-23 amended the land lease agreement with Cello Partnership (Verizon) revising the terms and lengthening the duration of the agreement.
Thanks was given for a donation, and the resignation of councilor Brook Morris was accepted. The financial committee is looking into a new income tax processor, and Administrator Ordway shared that drainage will be installed at the compost pile, bricks for the park have been ordered, and the refiling of documents for grant funding is happening.
Trick-or-treat was scheduled for October 28 from 5-7 p.m., and it was agreed that the now open council position would be advertised for and filled at a special meeting to be held on October 2, 2023 at 7 p.m. before the meeting entered executive session.
Anna can be reached at anna@thevillagereporter.com
---