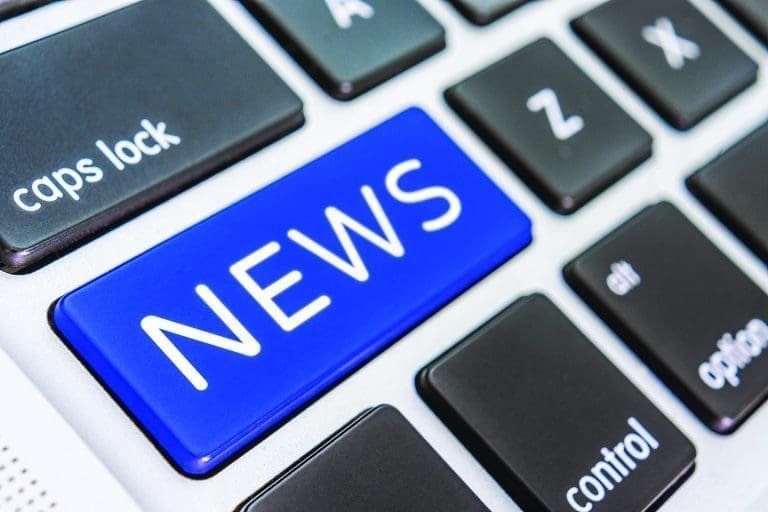 ---
The Fayette Board of Education held their meeting on Monday, June 26th. The meeting began at 6:30 p.m. with the Pledge of Allegiance.
Reports and updates were discussed first with Superintendent Angela Belcher speaking first. She informed the board that the Summer Adventure Academy for elementary students has started and is going well with lots of activities and learning.
It was also stated by Belcher that the school received five stars for the Preschool program for the Step Up To Quality rating system administered by the ODE and Ohio Department of Job and Family Services.
Treasurer Kelly Bentley then informed the board that finalizations are being done for the fiscal years end and that documents will be ready to submit to the county auditor. The State Biennial Budget has not yet been posted.
High School Principal Jon Molter then informed the board that the 2023 Graduation was a nice ceremony and that students were passionate and proud during the program.
Summer school was also started for credit recovery and several students have taken advantage of the program. Work is also being done for the 2023-2024 goals to improve test scores.
Elementary Principal Olivia Selgo next stated that May was a busy month, and that the year was closed out with many successful field trips, award days and a field day.
Planning for next year includes a primary calendar for parents with all events. There are currently fifty students signed up for preschool for this coming school year.
Lastly, Technology Coordinator Jerry Schaffner then informed the board that AccurateIT is coming to recycle old electronics. Work is also being done to prepare the student Chromebooks for next year.
The following agenda items were then approved. The financial reports for May 2023, modifications of appropriations for FY 2023, final appropriations for FY 2023 and temporary appropriations for the fiscal year ending June 30th,2024, at 75% of FY 2023 actual expenditures.
A transfer of $1,071.14 from the Class of 2022 to Principal's Account was then approved along with the transfer of $2,050.64 from the Class of 2023 to the Class of 2025 and a list of donations.
Under student items, the following measures were approved. The 2023 Noar Nash Smith Recipient to Hannah Kovar, income eligibility scale for free or reduced-price lunches for FY 2024, the 2023-2024 Fayette Local School Student Handbook, Athlete Handbook, Coaches Handbook, Teacher Handbook, and Preschool Handbook.
Chromebook Guidelines and procedures were also approved along with the student education and curriculum guide, 2023-2024 and 2024-2025 school calendar.
Agreements and policies were then discussed with the following items being approved. A low bid from Reiter Dairy for 2023-2024 through Southwestern Ohio Education Purchasing Council; a membership with NBEC/NWOCA for FY 2024; low bids from HPS for school food purchasing through June 30th, 2025.
An agreement with Northwest Ohio Juvenile Detention, Training and Rehabilitation Center for $77.00 per student, per weekday for the 2023-2024 school year.
A one-year agreement with NBEC for NOVA online virtual courses and support for FY24. A MOU with Defiance College to host Defiance College teacher education candidates July 1st, 2023, through June 30th, 2024.
Numerous personnel recommendations were approved next before the board moved to adjourn at 6:49 p.m.
---