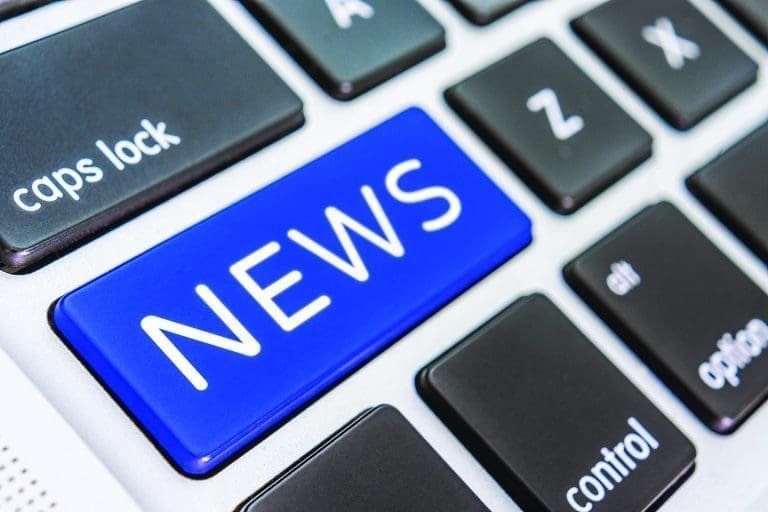 ---
By: Anna Wozniak
THE VILLAGE REPORTER
The Village of Edgerton Board of Education held a regular session Tuesday, June 27, 2023, at 6 p.m.
In attendance were board members Lyn Bowsher, Amanda Giesige, Nick Hug, Robert Siebenaler, and Bill Swank.
Also present were Superintendent Kermit Riehle, High School Principal Ben Wilhelm, Elementary School Principal Brett Grieser and CFO / Treasurer Bill Blakely.
Also attending this meeting were Inside Maintenance / Custodian Supervisor Jake Carpenter, and four members of AirForce One, a commercial HVAC contractor: Anthony Day, Ken Height, Austin Netter, and Brian Taylor.
Representatives from AirForce One were present to discuss a chiller replacement project that will be occurring in the main building.
First approved was an amendment to the consent agenda, wherein the reading of the student handbooks to be approved was removed so that it could have more time for review.
The board then commended all 7th-12th grade honor roll students, recognizing those that made the honor roll for Four County as well.
Noelle Ritter was congratulated on setting a record for 11 home runs in a single season, and the rest of the softball team were commended for their hard work at sectional, district, and regional competitions.
Also commended were the students' efforts on the art displayed at Community Memorial Hospital.
Then approved was an educational agreement with Northwest Ohio Juvenile Detention for training and rehabilitation services on an as needed basis, as well as a memorandum of understanding for the hosting of Defiance College Teacher Education candidates. Also approved was participation in a transportation agreement with Edon Northwest Local schools for Four County Career students, as well as participation in the national school lunch and breakfast program.
Before agreements for the chiller replacements were approved, the board approved the naming of the wrestling room to "Bill Fowler Wrestling Room."
All personnel and contract recommendations were approved as presented, as were the administrative reports.
Included in the Superintendent's report were two donations, State Bank ($1,200) and Hicksville Bank ($225), the arrival of a new school bus, and the Spanish Club Costa Rica trip itinerary.
The Edgerton Board of Education will meet again on Monday, August 21, 2023 at 6 p.m.
Anna can be reached at anna@thevillagereporter.com
---