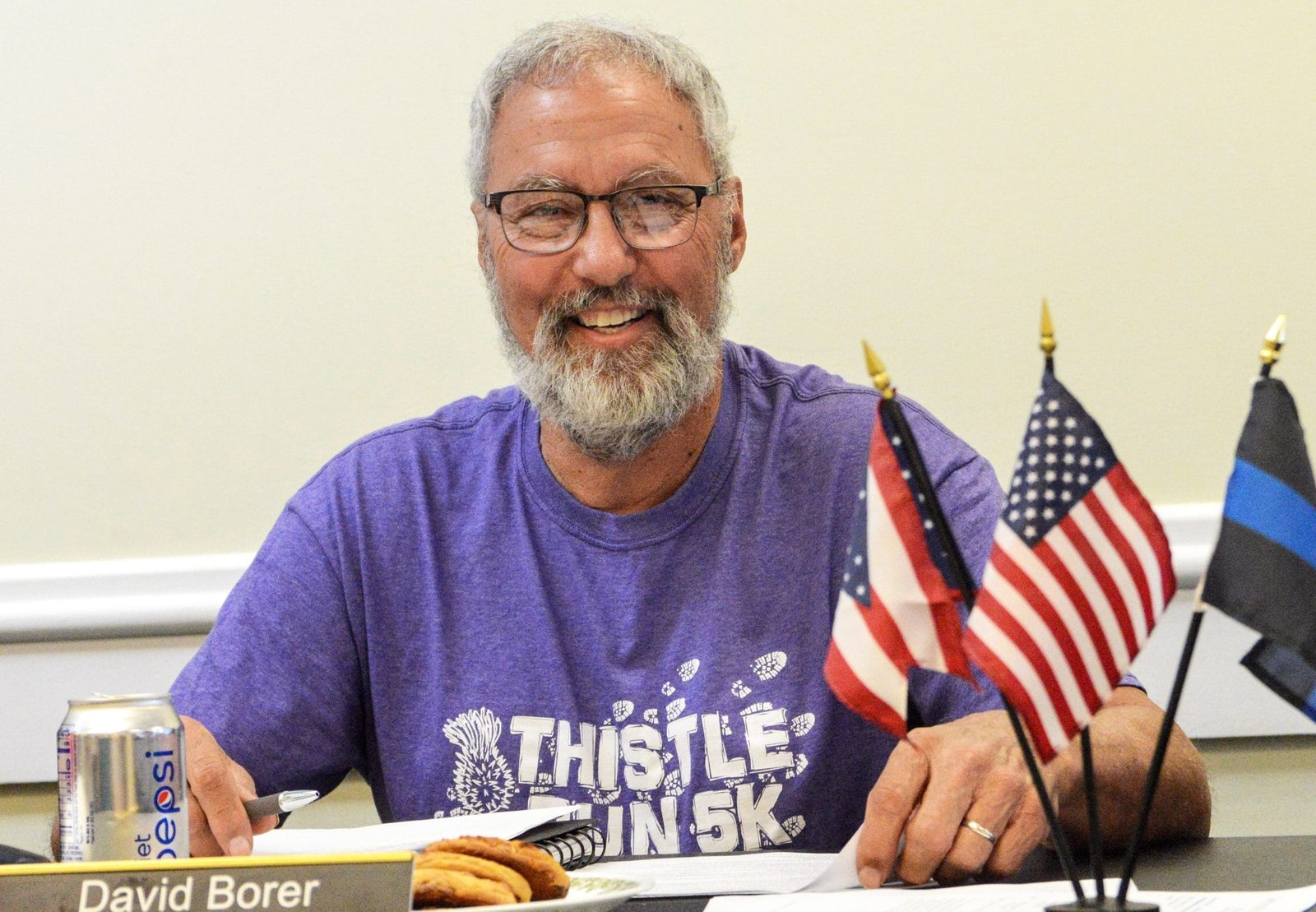 MAYOR REPORT … Mayor David Borer shares with council that May 10, 2023 was National Shrimp Day. (PHOTO BY ANNA WOZNIAK, THE VILLAGE REPORTER)
---
By: Anna Wozniak
The Village Council of Fayette met on May 10, 2023 at 6 p.m., starting their meeting with a prayer and the pledge of allegiance, council then held roll call.
Council members present were: Rodney Kessler, Suzette Boesger, Kimberlee Priestap, David Wheeler, and Bryan Stambaugh. Presiding over the meeting was Mayor David Borer, who began by addressing the public on updates on the Garden Club and CDC.
---
Please login to view this news story.  Not currently a subscriber?  Obtain seven days of website access along with the current full color E-Edition (same as the print edition) for just $2.00.