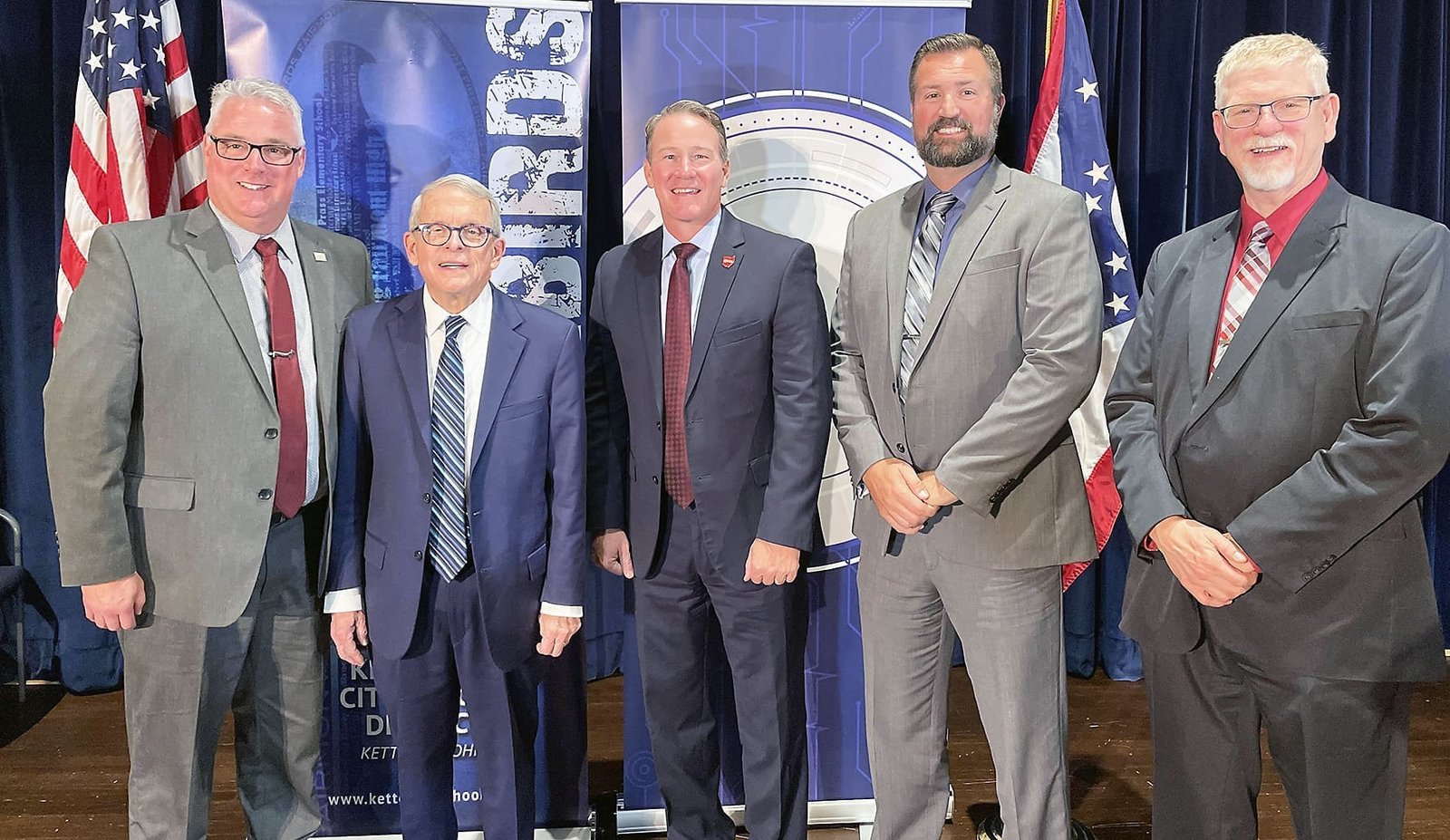 ---
(PRESS RELEASE) – Four County Career Center in Archbold, Ohio is excited to announce that it has successfully secured career and technical education state funding for the expansion of state-of-the-art career and technical labs on its campus.
This initiative, made possible through a facilities expansion grant from the state, represents a significant step forward in enhancing educational opportunities for students at the Career Center.
The state funding of $14,749,087 has been allocated for the creation of cutting-edge electrical and welding labs with a total budget for this project amounting to $17,004,363.
Four County Career Center is contributing $1,255,282 for contingency purposes and an additional $1,000,000 in in-kind donations. This collective effort ensures the project's success and underscores the Career Center's commitment to fostering student success.
Jeffrey Slattery, Superintendent of Four County Career Center, expressed his enthusiasm for this development, stating, "We are grateful for the state's investment in our students' future. This funding will enable us to create an environment where our students can learn and practice the skills necessary for success in their chosen career paths. It's a testament to the state's commitment to preparing the next generation of skilled professionals."
This expansion will focus on the electrical and welding industries and will serve as a valuable resource for both current and future students. Presently, the Career Center is encountering a 60% increase in student applicants in these fields, exceeding its existing capacity.
This investment aligns with the Career Center's commitment of providing a high-quality education that equips all students with the tools they need to excel in their careers.
The planning and construction for the facility expansion is in the planning stages and Four County Career Center will work closely with local contractors to ensure that the labs meet the highest standards of excellence.
This endeavor would not have been possible without the support and commitment of Ohio Governor Mike DeWine and Lieutenant Governor Jon Husted, as well as the tireless efforts of the Four County Career Center administration, staff, and supporters.
---