---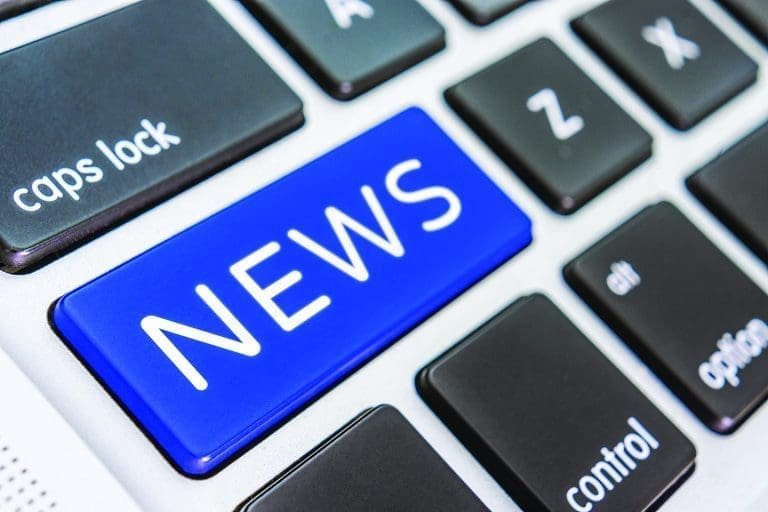 ---
Wauseon, OH: A bat found in Fulton County has tested positive for rabies, according to the Ohio Department of Health Laboratory in Columbus.
The bat was found in the Delta area and was believed to have possible contact with cats on the property. There was no known human contact.
However, the bat was sent for testing. The Fulton County Health Department routinely follows up on wild animal bites and scratches when there is a risk for rabies transmission to domestic animals and/or humans.
Rabies is a serious viral disease of the central nervous system and can be prevented.  Medical treatment must be given soon after the bite or scratch to be effective.
Unfortunately, you cannot tell if a bat has rabies just by looking at it and rabies can only be confirmed in a laboratory.
Most rabies is found in wildlife, such as bats, skunks, and raccoons. Pets can get rabies from wildlife. This is why it is important for all pet owners to make sure that their pets are properly immunized.
Rabies is a virus that attacks the nerves and brain tissue in most animals. Sick animals spread the rabies virus through their saliva.
People and animals can be infected when the virus-laden saliva gets into a wound, usually through a bite.
Steps to keep you and your pets safe:
– Get pets vaccinated for rabies and consult your veterinarian if they are exposed to wild animals.
– Do not touch, feed or attract wild animals with feeders or open garbage cans.
– Never adopt or care for wild animals or bring them into your home. Call an animal control company to help remove wild animals from your home.
Contact a facility that specializes in wild animal rehabilitation if you encounter an injured wild animal. Contact the Natural Resources Wildlife Control Officer for questions concerning wildlife management.
If you are ever bitten, scratched, or otherwise exposed to an animal, consult your healthcare provider for guidance and report the incident to the health department.
For more information on rabies prevention visit:  https://tinyurl.com/bp8nfpzr   or call 419.337.0915 with questions.
---