---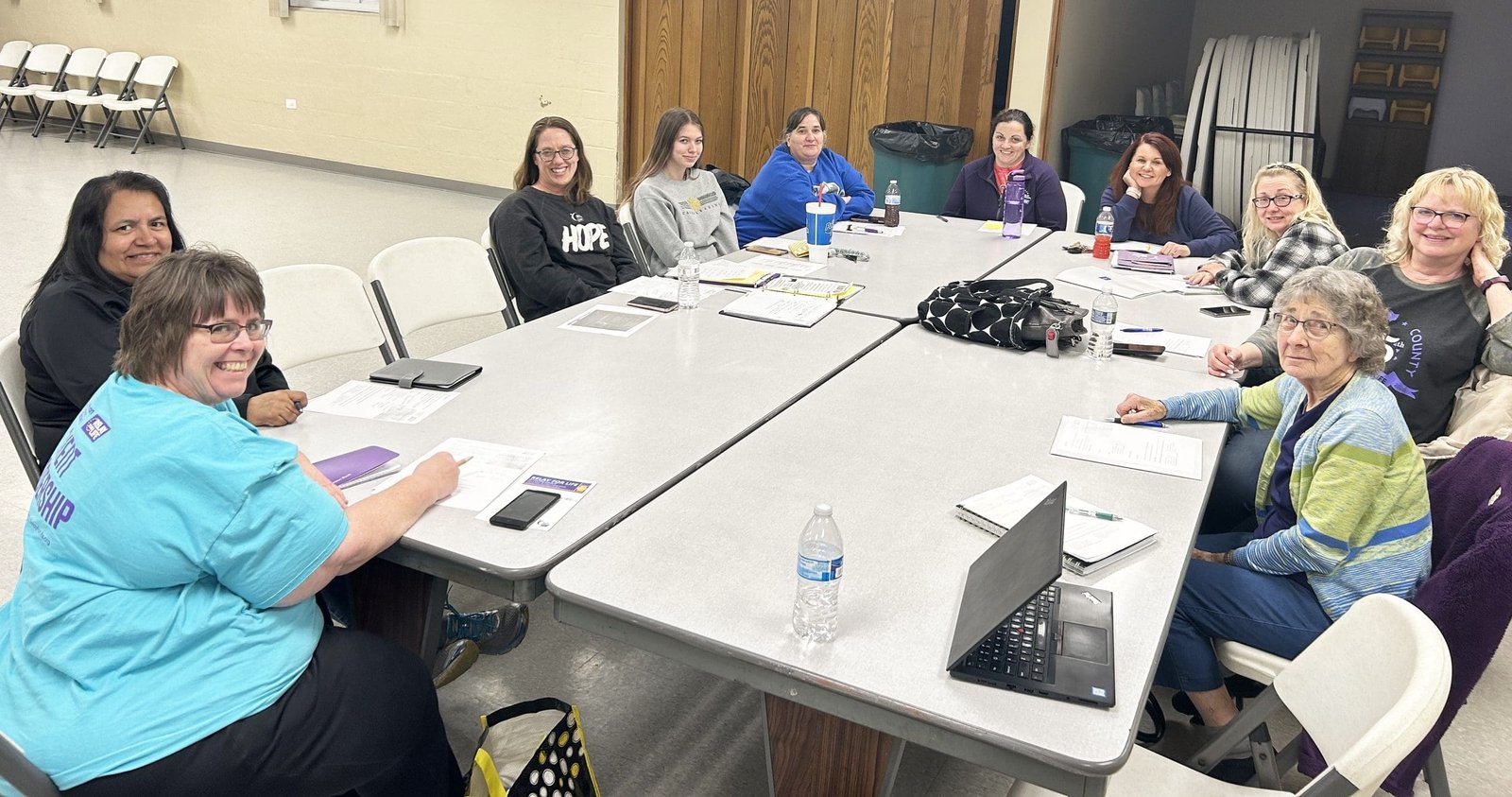 FCRFL … The Event Leadership Team met to hammer out details for their upcoming event in June.  (PHOTO PROVIDED)
---
By:  Amy Wendt
On Monday, April 17, 2023, the Fulton County Relay for Life (FCRFL) Event Leadership Committee held a meeting at the Trinity Lutheran Church in Wauseon to begin pinning down the details about the upcoming event.
The FCRFL event will be held on Friday, June 9, 2023, from 4:30 pm to midnight at St. Caspar's Catholic Church in Wauseon. The theme for 2023 is "One Hope. Finding A Cure. Fighting For All Cancers."
---
Please login to view this news story.  Not currently a subscriber?  Obtain seven days of website access along with the current full color E-Edition (same as the print edition) for just $2.00.