---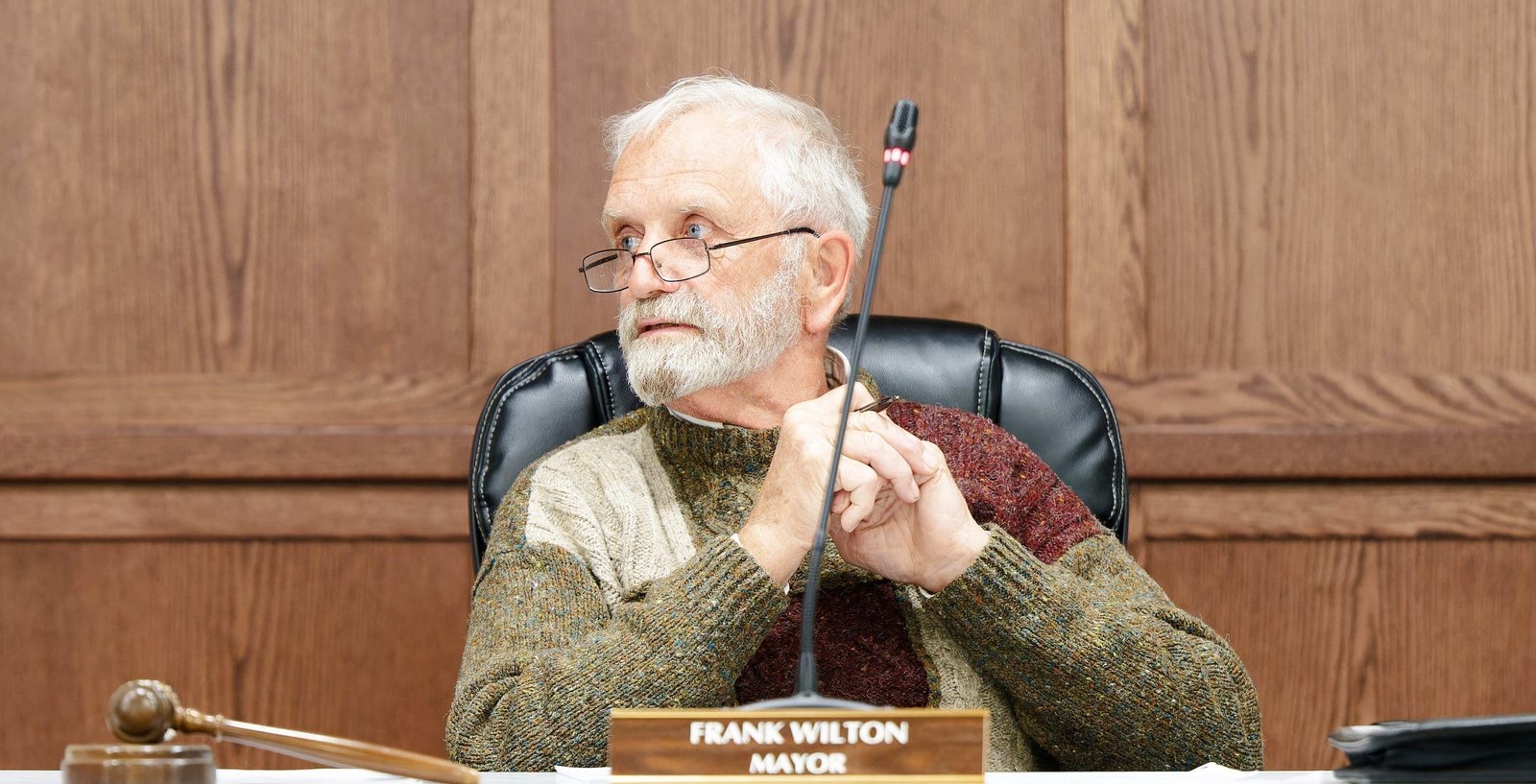 MAYOR … Delta Mayor Frank Wilton calls the roll for council as they vote on proposed legislative actions. (PHOTO BY JACOB KESSLER, STAFF)
---
By: Jacob Kessler
The Delta Village Council held their meeting on Monday, April 17th. The meeting began at 5:30 p.m. with the Pledge of Allegiance and a prayer.
Council first moved to approve minutes from the previous meeting on April 3rd. No members of the public wished to speak, and no correspondence was presented.
---
Please login to view this news story.  Not currently a subscriber?  Obtain seven days of website access along with the current full color E-Edition (same as the print edition) for just $2.00.