---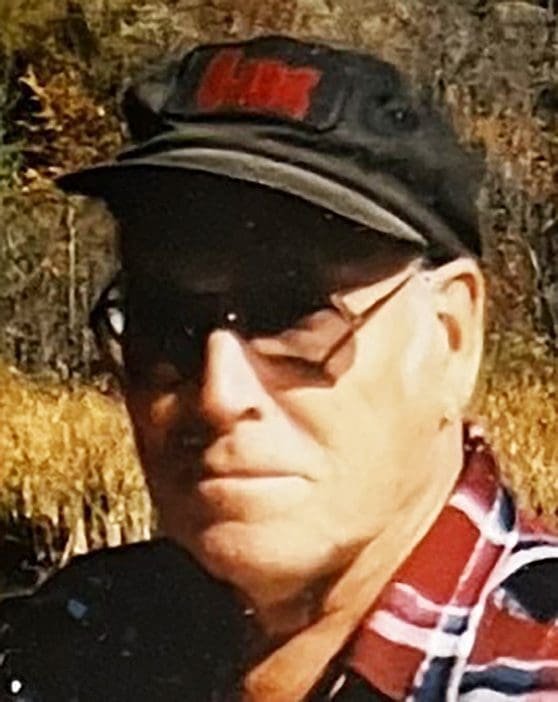 Harold Kling, Jr., age 98 years and five months, of Wauseon, passed away on Monday, January 23, 2023, at Fulton Manor in Wauseon.
Harold was a lifelong area farmer and had also worked as a welder in construction.
Harold was born in Fulton County, Ohio on September 1, 1924, the son of Benjamin Harold and Elsie Fern (Marzolf) Kling.
Harold married Louise Flory on November 24, 1946, which happened to be his parents wedding anniversary. Louise preceded him in death in 2012.
He was a member of the Tedrow United Methodist Church. He was a member of the Fulton County Sportsman Club and he enjoyed participating in the Black Swamp Bowman Indoor League.
He was an avid fisherman, hunter and trapper. He enjoyed spending time in his cottage in Alanson, Michigan, on Crooked River.
Harold is survived by his daughter, Judy Kling of Wauseon. Also surviving are many nieces, nephews, great-nieces and great-nephews.
He was preceded in death by his wife, Louise, and siblings, Arlene Nelson,Vern Kling, Marjorie Taylor and Ardith Brandeberry.
Visitation for Harold will be held from 2:00 P.M. until 6:00 P.M. on Friday, February 3, 2023 at the Edgar-Grisier Funeral Home in Wauseon. The funeral service will be held at 12:30 P.M. Saturday, February 4, 2023 at Tedrow United Methodist Church, 252 Windish St, Wauseon, Ohio (Tedrow). Interment will be in the Wauseon Union Cemetery.
The family requests that memorial contributions be given to the Tedrow United Methodist Church. Online condolences may be offered to the family at www.grisierfh.com
To send flowers to the family or plant a tree in memory of Harold Kling, Jr., please visit our floral store.
---