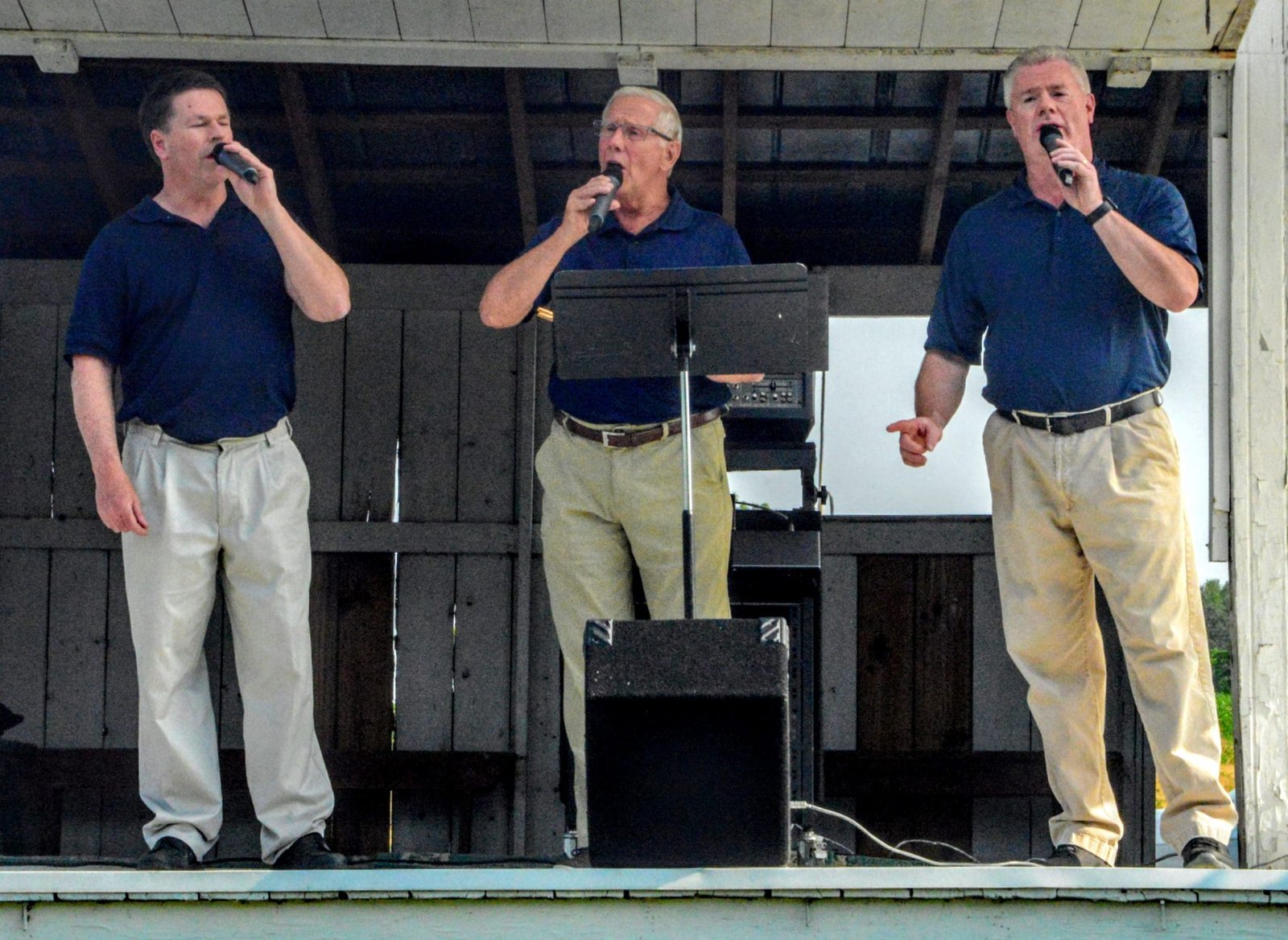 By: Anna Wozniak
THE VILLAGE REPORTER
Harrison Lake near Fayette hosted the Trinity Trio from Wauseon on Sunday, June 18 for a gospel concert.
Attendees drove their cars into the field, listening from them or unpacked lawn chairs.
Honks from car horns were heard after each song, letting the Trio know the crowd was loving it.
The Sunday, June 25, 2023 show will feature the Tehillah Ensemble starting at 6 p.m.
Anna can be reached at anna@thevillagereporter.com
---