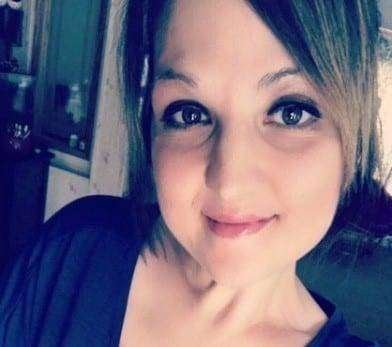 Heather Jo Carr, age 39, of Wauseon, passed away unexpectedly on Monday morning, April 8, 2019, in her home.
Heather was born in Wauseon, Ohio, the daughter of Douglas Carr and Dianne (Stoll) Larrow. She was a member of the Tedrow United Methodist Church.
Left to mourn her loss is her daughter, Ashley (Anthony Moehrman) McQuillin of Wauseon; son, Austin Carr of Wauseon; mother, Dianne Larrow of Wauseon; father, Douglas Carr of Wauseon; brother, Eric Carr of Wauseon; sister, Tara (Brad) Wolfrum of Edon; and three nieces, Sydney Carr, Jazlynn Fickle and Emaleigh Fickle. She was preceded in death by grandparents, Elsie & Dan Stoll and Henry & Eleanor Carr.
Visitation for Heather will be held from 10:00A.M. until 1:00 P.M. on Friday, April 12, 2019, at the Tedrow United Methodist Church, 17699 County Road J, Wauseon, Ohio, where the funeral service will immediately follow at 1:00 P.M., with Pastor Kevin Cochran, officiating. Interment will be in the Wauseon Union Cemetery.
The family requests that in lieu of flowers, memorial contributions be given to the benevolence of the family. Online condolences may be offered to the family at www.grisierfh.com.
Edgar-Grisier Funeral Home in Wauseon has been entrusted with arrangements.
---