(PHOTO PROVIDED BY ORGANIZATION)
---
By: Daniel Cooley
Jennifer Panczyszyn founded JJ Safehouse in Archbold in 2015. The idea behind the nonprofit organization was to help abused women and their children, by providing housing for them.
JJ Safehouse provides a safe environment and helps women get a new start in life. At first, the group had to start from scratch.
"I met with the sheriff's department and started with gas cards and meal tickets for the women and their children," Panczyszyn said.
While JJ Safehouse helps provide for emergency shelter for women, early on in 2021, the organization opened up its first transitional house. There, a mother and her children can stay for up to 18 months.
"JJ's job is to help rehabilitate them and help them become a part of the community," Panczyszyn said. "Now, the Safehouse is doing extremely well. It can house up to three families and currently has three families."
But there is still a lot to do. At the end of the day, an emergency shelter is needed in Fulton County," Panczyszyn said. "The option for an emergency shelter in Wauseon is one of the hotels. We have had to turn people away, because the closest emergency shelter, in Defiance, is full."
While there is a big need for an emergency shelter, there is also a big need for another transitional shelter. This past September, Panczyszyn and some others in her organization met with Fulton County Commissioners.
---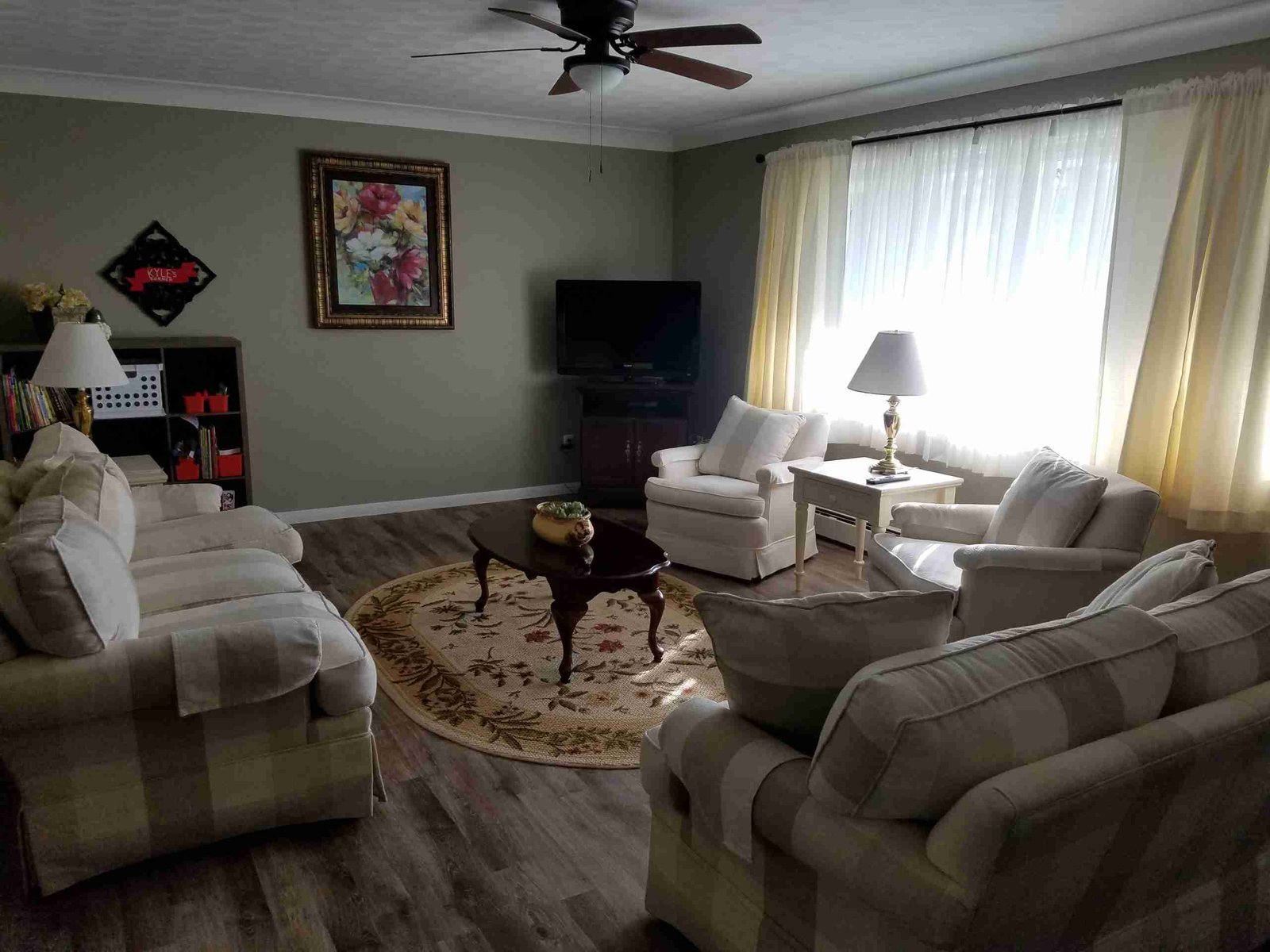 ---
As part of a rescue plan, which is available to all Ohio counties, the JJ Safehouse organization asked for $250,000, mainly for another transitional shelter.
"We would like to start one in eastern Fulton County, in the Swanton area," Panczyszyn said. "And this is in the early stages. I'm confident we are in good position financially with the house in Archbold."
"We are very secure there. (But) we are not going to start another house until we have good financial backing. I'm confident (though), that it is doable and the time will come eventually for a second house (to be built)."
One step towards financial backing came on Tuesday, November 30. On that day, JJ Safehouse was part of 10 organizations that were invited to a Giving Tuesday dinner at Sauder's Founders Hall. All those attending provided funds for the various organizations.
Dan can be reached at publisher@thevillagereporter.com
---