---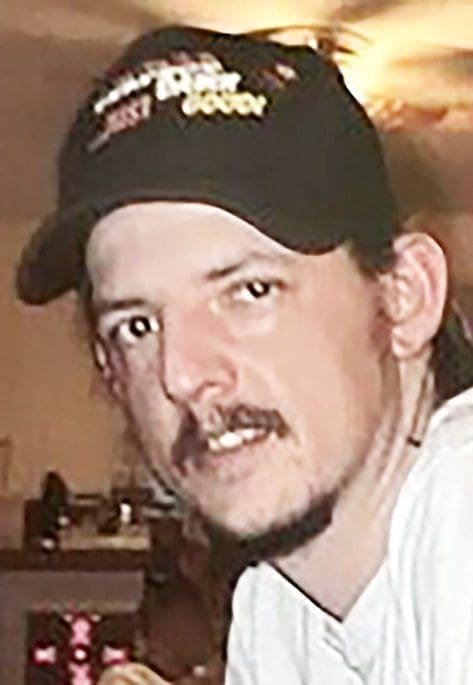 Kenneth F. Risner, age 50, passed away Saturday, January 7, 2023 in Maumee, Ohio. Kenny was a truck driver for A & G Trucking.
He was a 1991 graduate of Bryan High School. Kenny enjoyed fixing things around his house, working on cars, helping his mom, playing video games, riding motorcycles and camping.
Kenneth F. Risner was born on July 13, 1972, in Wauseon, Ohio, the son of Herman and Linda H. (Kohli) Risner.
Kenny is survived by his daughters, Brittany (Tannere) Craig, of Bryan and Cassie Risner, of Findlay; son, Jason Sproles, of Ney, Ohio; daughter-in-law, Melissa Sproles; five grandchildren, Rose Craig and Mia, Sadie, Tori and Abraham Sproles and one grandchild on the way; his mother, Linda Risner, of Bryan; fiancé, Lynn Moden, of Bryan; sisters, Loretta (Joe) Hill, of Wauseon and Tonya (Chris) Lantz, of Fayette and brother, Richard (Christina) Risner, of Defiance; Brandi (Matt) Good, of Covington, Tennessee and John Cook, of Bryan, who were raised as his brother and sister; and several nieces and nephews.
He was preceded in death by his father; a sister, Teresa Cook and son, Thomas Sproles, Jr.
Visitation will be held on Saturday, January 21, 2023 from 11:00 A.M.-1:00 P.M. at Krill Funeral Home, 860 West Mulberry Street, Bryan. Funeral services will be held immediately following at 1:00 P.M. with Pastor Nate Petrosky officiating. Kenny will be laid to rest at Shiffler Cemetery in a private ceremony with his family at a later date.
Those wanting to give a memorial contribution are asked to consider the American Heart Association or the American Cancer Society.
To send a flower arrangement or to plant trees in memory of Kenneth F. Risner, please click here to visit our Sympathy Store.
---