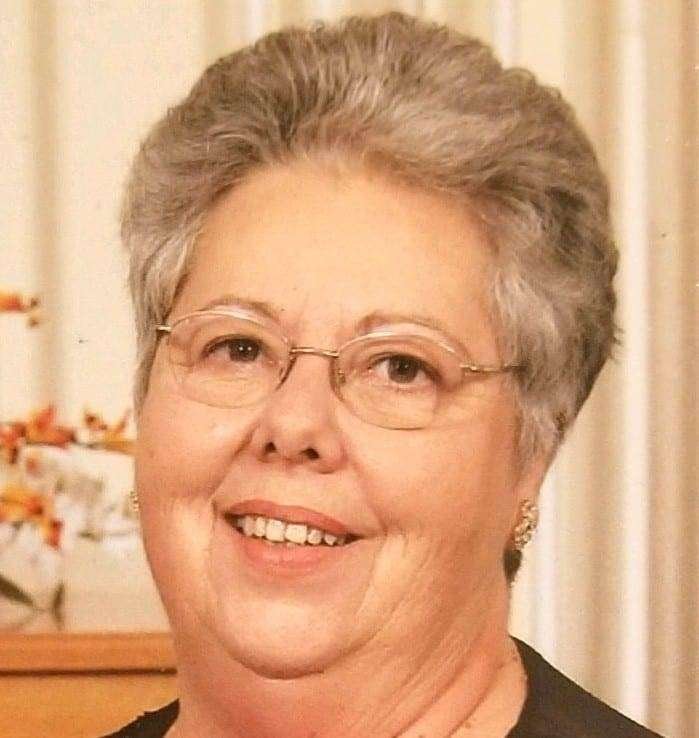 Linda S. Ellinwood, age 70, of Wauseon, passed away Tuesday morning, October 2, 2018, at the University of Toledo Medical Center. Prior to her retirement in 2014, she had worked at Con Agra in Archbold for 40 years.
Linda was born in Wauseon on August 8, 1948, the daughter of Don and Bernadine (Quillman) Raker. On September 3, 1966, she married William "Bill" Ellinwood, and he preceded her in death in 2013. Linda had attended the First Christian Church in Wauseon. She enjoyed camping and spending time with her grandchildren. She had a great sense of humor!
Surviving is one son, Scott (Lisa) Ellinwood of Wauseon; granddaughter, Morgan Ellinwood, grandson, Carter Ellinwood; and one brother, Todd Raker of Wauseon. She was preceded in death by her husband, parents, and son, Donald Ellinwood.
A Celebration of Linda's Life will be held at 10:30 A.M. Friday, October 5, 2018, at the First Christian Church in Wauseon, with Pastor Michael Doerr, officiating. Friends will be received from 9:30 A.M. on Friday until the time of service. The family requests that memorial contributions be given to the charity of the donor's choice.
Online condolences may be offered to the family at www.grisierfh.com. Edgar-Grisier Funeral Home in Wauseon has been entrusted with arrangements.
---