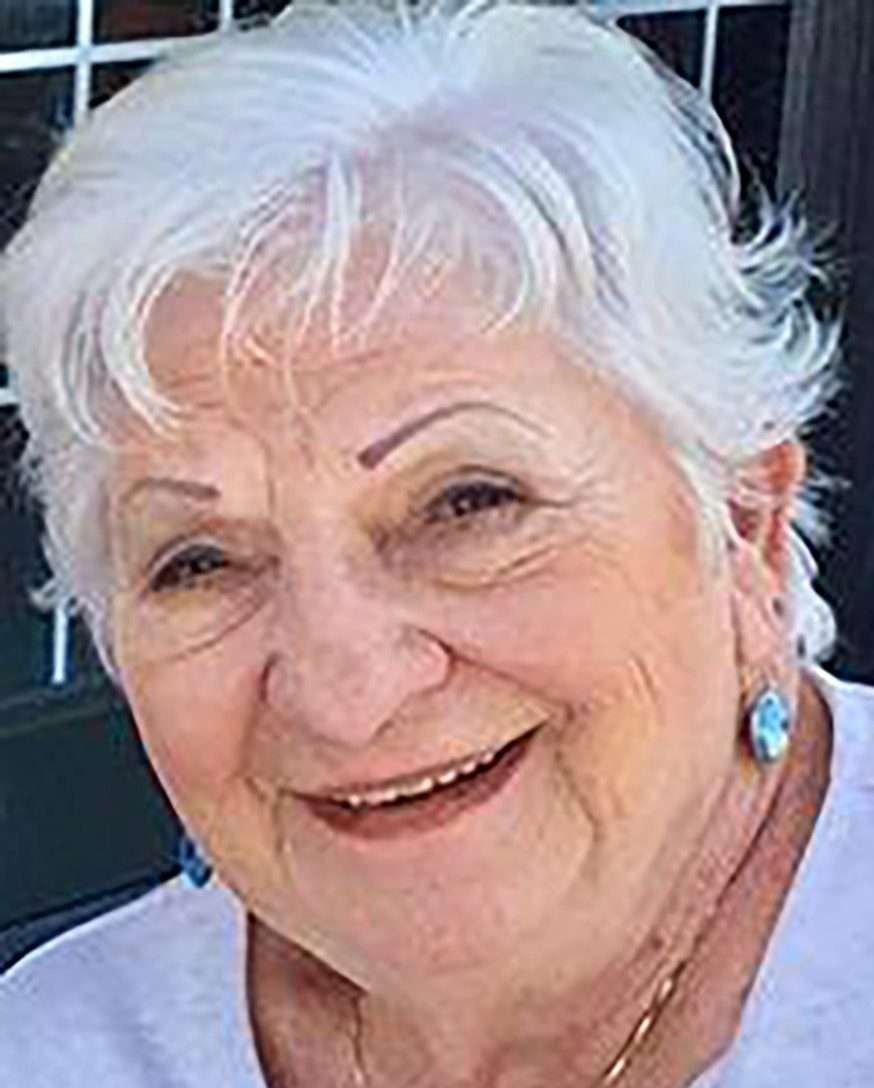 Linda Psurny Poynter, of Largo, Florida, passed away peacefully, surrounded by loved ones, Saturday, Aug. 28, after a courageous battle to recover from heart surgery.
Her valiant fight was illustrative of her strong will and zest for life. Her impact and profound loss are forever etched on the hearts and minds of her family, friends and colleagues.
Linda was born a farm girl in Bryan, Ohio, where she lived until 1981. The eldest of five children and the first to marry and raise a family, she attended Bryan High School and became an active member of her community to include the Bryan Fire Department's Ladies' Auxiliary, through which she was honored as Mother of the Year in the late 1960s.
She was preceded in death by her parents, Gotlieb Psurny and Ruth Guillaume Psurny; a younger brother, Jimmy; and a great-granddaughter.
She is survived by her siblings, Bill (Bev) Psurny of Montpelier, Ohio; Fred Psurny of Largo, Florida and Mary (Mike) Weirich of Montpelier, Ohio; her husband, Larry Poynter of Bryan, Ohio; four children, Terri (Ken) Leppelmeier of Edgerton, Ohio, Brenda (Derrick) Smith of Fort Wayne, Indiana; Jim Poynter of Seminole, Florida, and Laura Merrill of Clearwater, Florida.; eight grandchildren; and 13 great-grandchildren.
A woman of faith with a strong work ethic and a subtle but fun spirit, her family was her pride and joy. She enthusiastically participated in their pursuits, which included travel, live concerts, art, baseball, racing and simply enjoying a healthy balance of work and personal life.
She blossomed into an adventurous traveler and saw many wonderful sites and exciting times with family and friends.
Linda worked in several interesting job fields through the decades, including the Spangler Candy Company, where she worked in production for the famous Dum Dums lollipops.
She held two jobs for the last several years, living her life independently and happily. As a school crossing guard for the Pinellas County Sheriffs Department, she won the admiration of hundreds of children and provided many of them with small gifts during the holidays.
She also worked part-time for Publix as an apt and well-liked cashier. Linda will be eternally missed by her family and loved ones.
A celebration of life will be held at St. John's Lutheran Church, Montpelier, Ohio, at 11 a.m. Nov. 26, 2021.
In lieu of flowers the family request donations be made to American Cancer Society or a charity of your choice.
---