---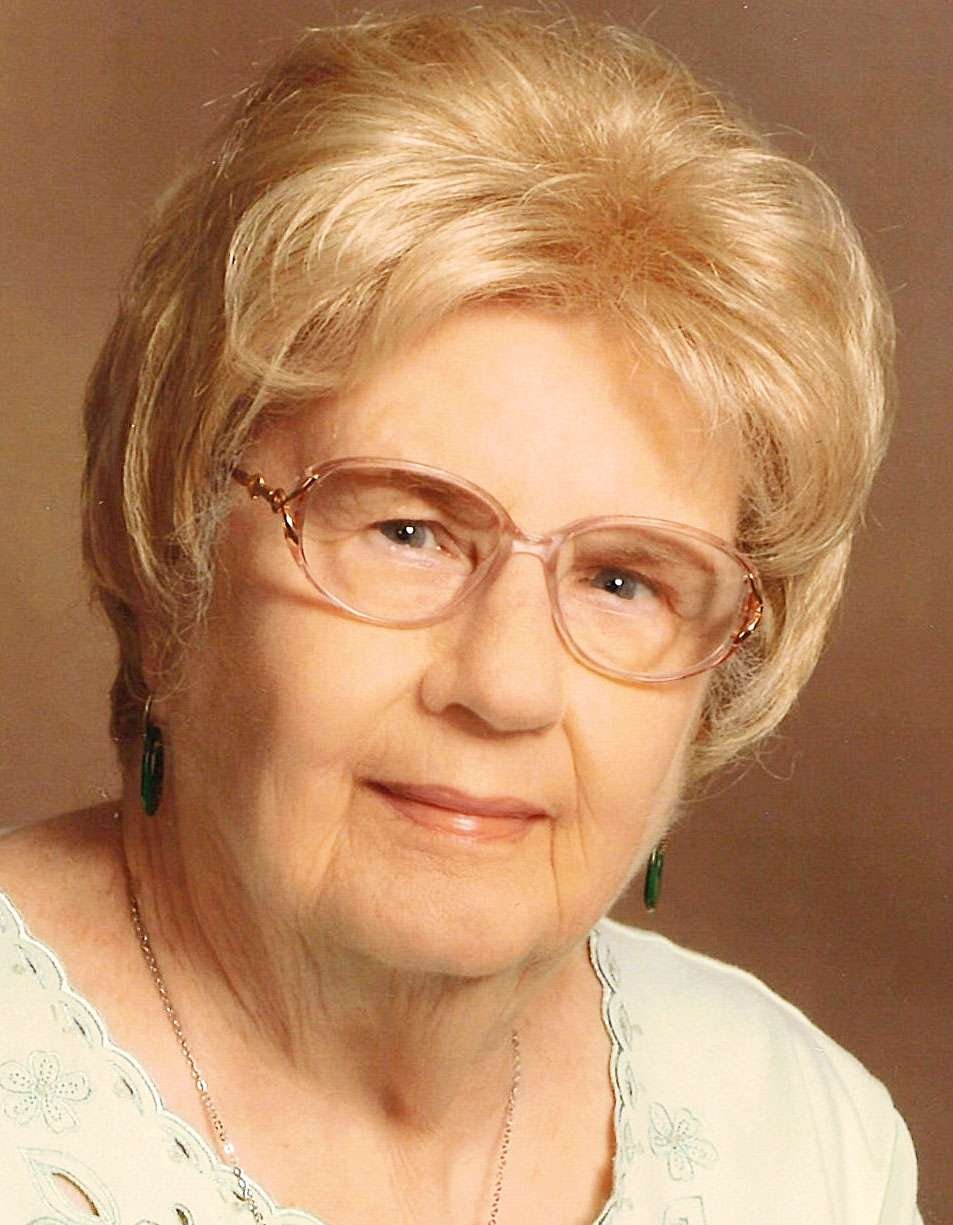 Lucy C. Dula, age 94, of Bryan, Ohio, passed away on Saturday, September 24, 2022, at her home.
Her faith and sewing were central to Lucy's life.  She was a member of First Baptist Church in Bryan and a member of their Women's Mission group.
She was a Master Seamstress who always enjoyed sewing items for others.
Lucy also enjoyed gardening, reading her bible and listening to Christian music.
Lucy was born on April 10, 1928, in Sawmills, North Carolina, the daughter of Lawrence Pinkney and Fannie Mae (Morris) Cannon.
She married Winfred D. Dula on October 21, 1950 and he preceded her in death on December 13, 2008.
Lucy is survived by her children, David (Mary) Dula, of Las Vegas, Nevada, Allen (Karen) Dula, of Lake Havasu City, Arizona,  Loretta (Duane) Sharpe, of Fairfield Township, Ohio and John (Sheila) Dula, of Bryan; 7 grandchildren; 18 great grandchildren and 4 great-great grandchildren.
She was preceded in death by her parents, husband, a granddaughter and 13 brothers and sisters.
A memorial service will be held on Saturday, October 1, 2022 at 11:00 A.M. at First Baptist Church with Pastor John MacFarlane officiating. Arrangements have been entrusted to Krill Funeral Service, 860 West Mulberry Street, Bryan.
In lieu of flowers, memorials are requested to First Baptist Church, 925 East Fountain Grove Drive, Bryan, Ohio 43506.
To sign the online register or to send condolences, please visit www.krillfuneralservice.com.
---