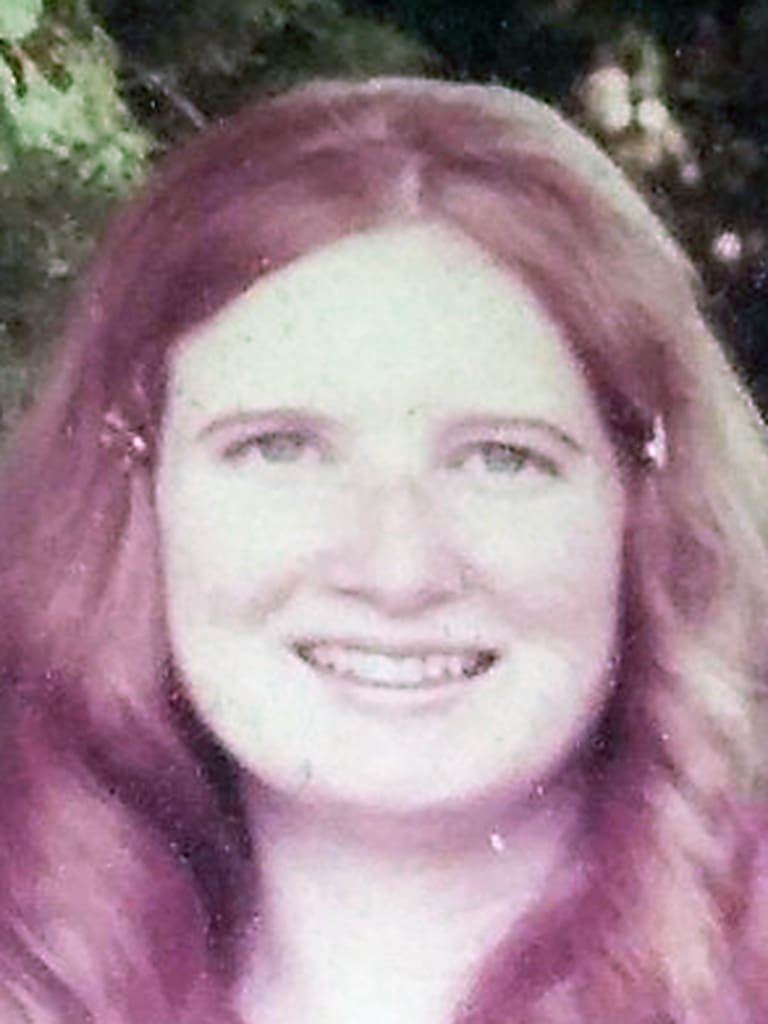 (Montpelier Resident)
Mary E. Young, age 74, of Montpelier, passed away Sunday, October 15, 2023, at her home after a long battle with cancer.
Mary was a member of the Kingdom Hall of Jehovah's Witnesses in Montpelier and more recently in Hillsdale, Michigan.
Mary was known for always having a positive attitude and for having a smile on her face. Mary spent countless hours volunteering to drive others to doctor appointments that were unable to drive for themselves.
Whenever she became aware that someone was sick, she made sure to send them a card of encouragement, even if she was chronically ill herself.
She enjoyed tending to her flower and vegetable gardens over the years with her husband, Glenn. She enjoyed playing sports, even into her 60s. Mary enjoyed going to fun places with her family, such as to amusement parks and to the zoo.
Mary believed that if she fell asleep in death that her God, Jehovah, would resurrect her and billions of others to a beautiful paradise earth free from pain, war, and sickness. Her family looks forward to welcoming her back at that time.
Mary E. Young was born on July 8, 1949, in Elkhart, Indiana, the daughter of Calvin and Doris (Fischer) Cooper.
Mary grew up in Bristol, Indiana, and graduated from Elkhart High School. She married Glenn O. Young on September 8, 1973.
Mary is survived by her daughter, Julie Young, and son, Andrew Young, both of Montpelier; as well as by brothers Dennis (Linda) Cooper of Bristol, Indiana, Timothy Cooper of Indiana, and Dave (Kathy) Cooper, of Indiana.
She was preceded in death by her husband, parents, and sister, Carol Cooper; as well as brothers James Cooper and Donald Cooper.
Honoring Mary's wishes, there will be no visitation or services held at this time. A celebration of her life will be held at a later date. Krill Funeral Service, 860 West Mulberry Street, Bryan, has been entrusted with arrangements.
To order memorial trees or send flowers to the family in memory of Mary E. Young, please visit our flower store.
---